Join us for the November Parent Support Meeting Guest Speaker Larissa Predy, Registered Psychologist - Challenging Behaviors & ADHD
About this event
ADHD Edmonton welcomes Guest Speaker Larissa Predy at our November Parent Support meeting.
Larissa Predy will be joining us to speak Challenging Behaviors & ADHD. Parents, do you wonder, is this an ADHD feature or simply misbehaviour? Is this defiance, or is my child struggling? In this talk we will discuss when and how to know the difference. We'll explore common ADHD behaviour challenges, as well as oppositional defiance and conduct disorders. You'll leave with strategies, knowledge, and resources to help make parenting a child with challenging behaviours and ADHD a little easier.
We are grateful to have Larissa back this year to share her wealth of knowledge and expertise.
7 pm to 9 pm.
Virtually.
To see more upcoming guest speakers - ADHD Edmonton Guest Speaker Schedule.
To learn more about ADHD Edmonton visit our website.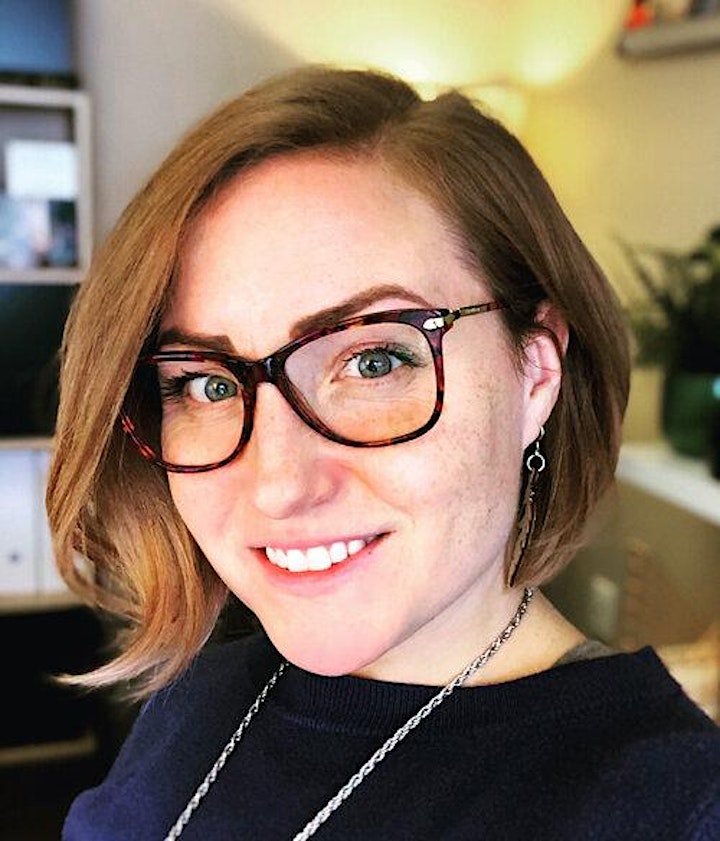 About Larissa
Larissa is the founder and clinical director of Little Oaks Psychology and has over 15 years of experience working with children and youth in various settings. She has a strong reputation in comprehensive psychological assessment and intervention, specializing in ADHD, learning difficulties and exceptionalities, behaviour problems, and parenting concerns. She aims to help people more clearly understand their challenges, instill hope, and provide effective strategies that work. She is a registered psychologist in Alberta and is currently completing her Ph.D. in cognitive developmental psychology at the UofA, focusing on executive functions in early childhood.
Organizer of Challenging Behaviors & ADHD with Larissa Predy