A panel exploring the complex and complicated issues surrounding diversity and inclusion in the Canadian craft landscape.
About this event
A diverse and inclusive craft community fosters a plurality of ideas and perspectives. However, the Canadian craft community — through its formal recognitions and institutions — does not reflect the diversity of Canadian craft and makers. To facilitate discussion and conversation, Studio Magazine will host a panel to highlight the complex and complicated issues surrounding diversity and inclusion the Canadian craft landscape. Created in collaboration with artsUNITE / UNITÉ des arts, this panel will draw on the panelists' experiences and practices to explore and define best practices in the areas of diversity and inclusion within the Canadian craft community.
Panelists
Shiemara Hogarth is a cross-disciplinary maker working between Moh'kinsstis (Calgary), Treaty 7 territory; Tkaronto (Toronto), Treaty 13 territory; and Brampton, Treaty 19 territory. Her practice draws on weaving, screen and digital printing, felting, embroidery, and explorations in 3D fabrication. Informed by an anticolonial research lens, her work is mainly narrative.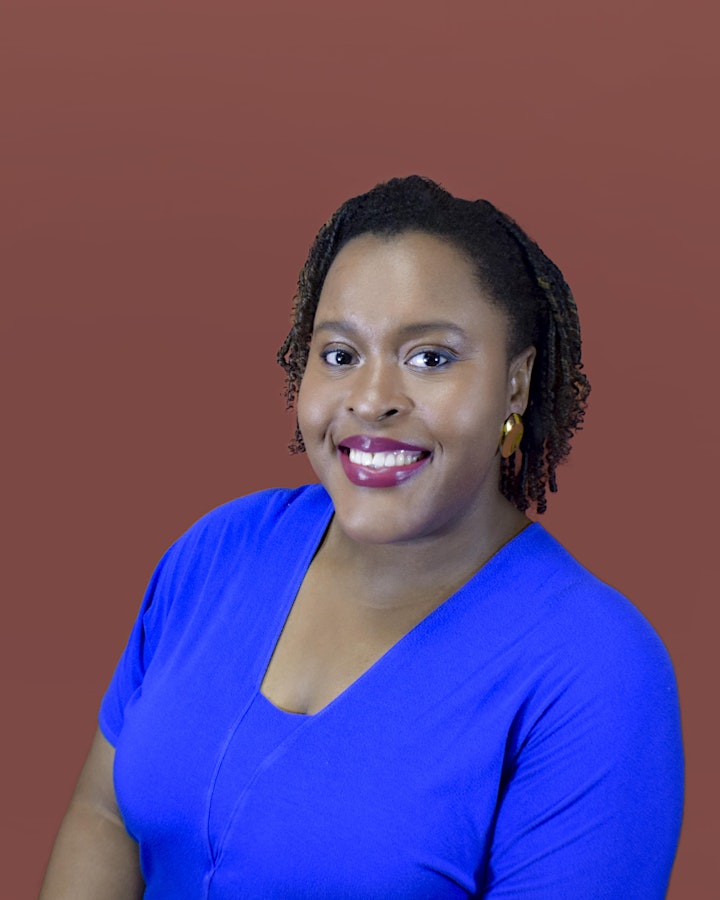 Julie Hollenbach is a queer settler artist, scholar, and cultural worker based in K'jiputuk (Halifax, Nova Scotia). She teaches in the Division of Art History and Contemporary Culture at NSCAD University. Her research interrogates topics of contemporary craft, art, and everyday creativity at the intersections of art history/visual and material culture studies, museum studies, and gender studies. She centers queer, feminist, and decolonial methodologies in her research and writing, as well as in using these approaches to craft dynamic forms of teaching and engaging publics through her artistic and curatorial practices.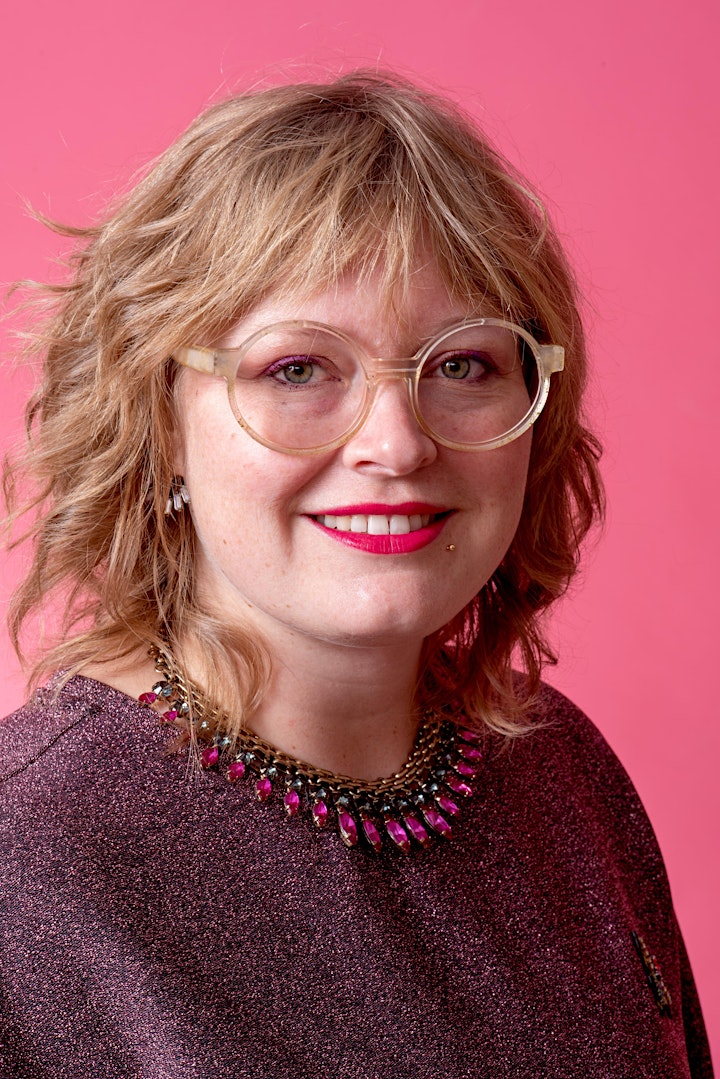 Karyn Recollet is an urban Cree scholar/artist/and writer, whose work focuses on relationality and care as both an analytic and technology for Indigenous movement-based forms of inquiry within urban spaces. Recollet works collaboratively with Indigenous dance-makers and scholars to theorize forms of urban glyphing. Recollet is in conversation with dance choreographers, Black and Indigenous futurist thinkers and Indigenous and Black geographers as ways to theorize and activate futurist, feminist, celestial and decolonial land-ing relationships with more-than-human kinships, and each other.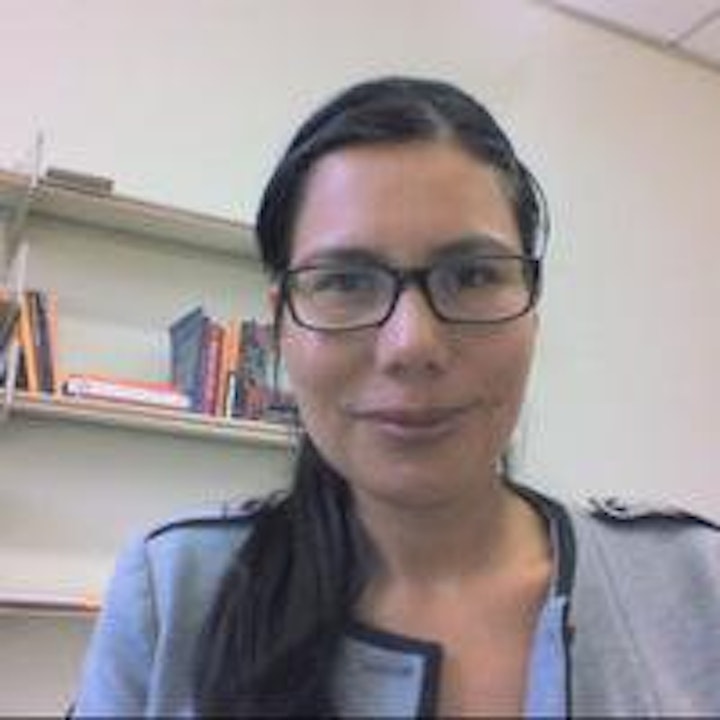 Moderator
Nehal El-Hadi is the Editor-in-Chief of Studio Magazine. Trained as an environmental journalist and a planning academic, her work explores the relationships between the body (racialised, gendered), place (urban, virtual), and technology (internet, health)."