Description
Calling all Chamber members, prospective members, and Chilliwack business types!
Cowork Chilliwack is proud to host the July Chilliwack Chamber Connections. Come tour the facility while you enjoy entertainment, appetizers and refreshments. Enter your business card in the draw to win valuable prizes including one of two Hot Desk memberships!
Your hosts are Tim McAlpine and Michael Berger from Currency Marketing (Cowork Chilliwack's anchor tenant) along with Fieny van den Boom and the Chilliwack Chamber staff.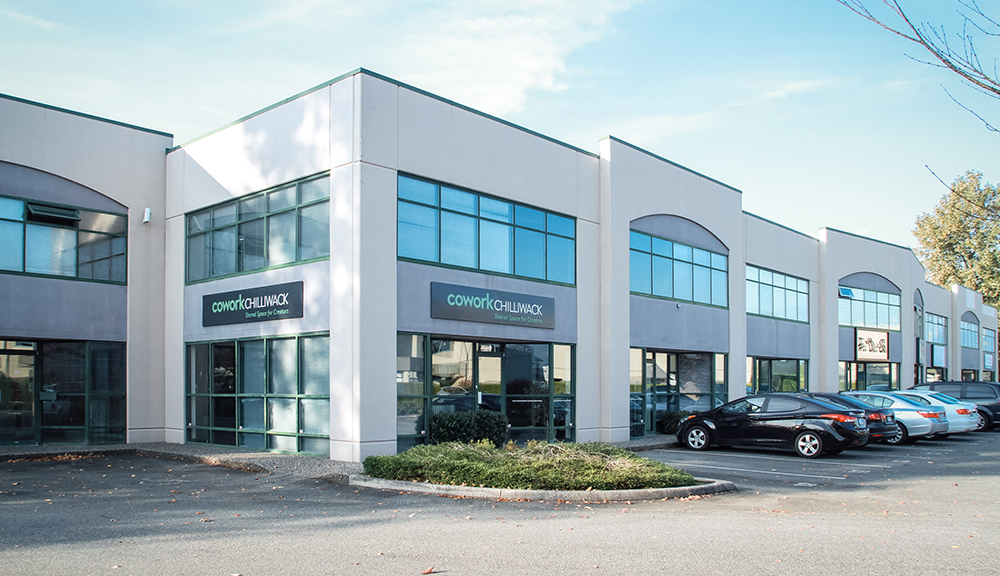 Cowork Chilliwack is a collaborative workspace for entrepreneurs on the north side of the freeway. We've established a community of like-minded businesspeople including solo entrepreneurs, freelancers and small teams that call Chilliwack home.