Phone: (587) 229-9524 Email: camp@championscreed.ca Ages: 7 – 12 years old
About this Event
Hey Future Leaders, you're going to LOVE these Superhero Training & Nerf Ninja Camps.
Join us for 1, 2, 3, or 4 weeks!
We'll go outside, get creative with crafts, games & more, PLUS you'll get TWO 45-min professional martial arts lessons every day. Kids just like you have loved us for over 15 years.
PARENTS: We have high safety standards, CPR trained instructors, and we're allergy aware. Pre-care and post-care included.
CHECK OUT OUR EARLY-BIRD FEE BELOW.
Camp Themes:
Superhero Training Camp
Get ready for an adventure of heroic proportions because we're going to have a BLAST at superhero training camp this summer. This week we'll be learning about real-life heroes and fun activities to get YOU ready to be strong and mighty. Good vs Evil, who's going to win?
Nerf Ninja Camp
From start to finish our Nerf Ninja Camp is LOADED with fun! Sneaky ninja moves, tactical movement, and TEAM BUILDING are what it takes. This week you'll be learning about real-life Ninja's and having non-stop, action-packed fun! Ninjas, are you ready?
Activities Include:
Minimum TWO 45-min professional martial arts lessons every day
Educational component related to theme
Fantastic support staff
Daily outdoor activity
Get creative with arts & crafts
Fun games & drills
& Much More
What's Included:
Pre-care included
Post-care included
High safety standards
Stand-alone facility
CPR trained instructors
Allergy-aware staff and facility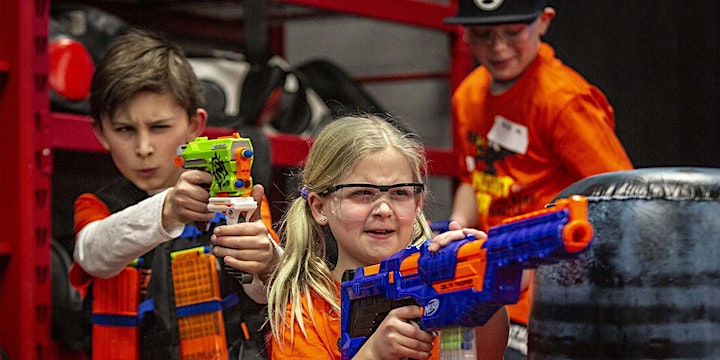 CHOOSE A CAMP TO SUIT YOUR SCHEDULE!

DAILY CAMP SCHEDULE: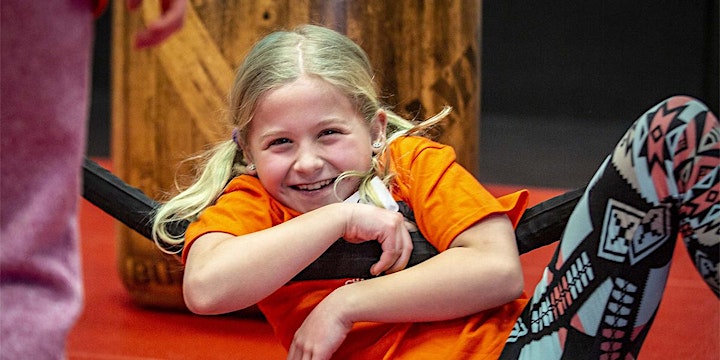 PRICING:
Take advantage of our early bird pricing!