Zen Meditation Session led by Shaolin Temple of Canada's Abbot Master Shi Yandi This event is by donation.
About this event
Shaolin kung fu is a type of martial arts associated with the Shaolin monasteries in China. The philosophy of Shaolin is a combination of Taoism and Buddhism. Meditation is an essential part of the Shaolin martial art practice, allowing you to banish negative thoughts and gain strength from your mind.
Meditation is a practice where an individual uses a technique – such as mindfulness, or focusing the mind on a particular object, thought, or activity – to train attention and awareness, and achieve a mentally clear and emotionally calm and stable state.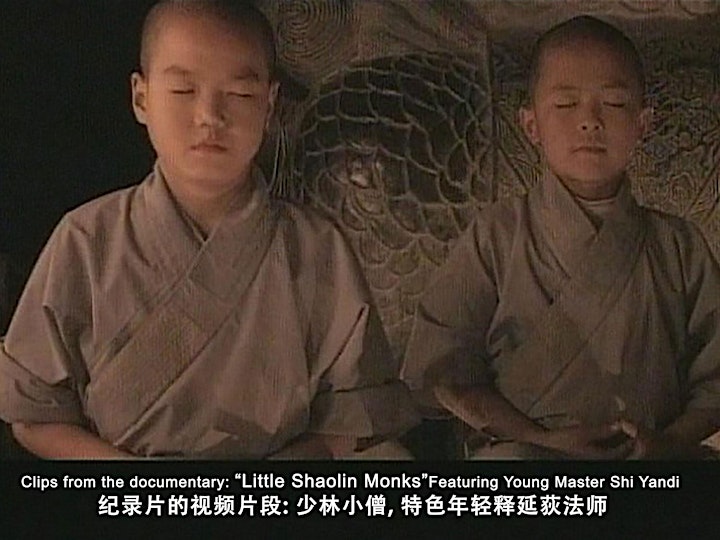 Organizer of Chan (Zen) Meditation with Master Shi Yandi