Event Information
Location
401 Richmond St West
Studio 303
Toronto, ON M5V 3A8
Canada
Building Change Management skills and understanding for successful Project Managers
About this event
Effective change projects demand heightened leadership and change management expertise to motivate and unite people behind the project vision and to ensure continuous alignment of teams with strategic goals.
Objectives:
Understand key change management principles and their application to the discipline of project management.
Engage in discussions to identify where and how change management activities are integrated across the full project life cycle
To broaden your understanding of the change manager and project manager role when executing change.
Approach:
Participants will engage in interactive discussions as they broaden their understanding of the purpose and direction of change management on change projects. Best practices, real world examples and content based materials will provide you with the knowledge, skills and steps to show how you too can integrate these two disciplines to achieve a greater level of success.
This workshop qualifies for 7 PDUs for PMI recertification
Workshop facilitator: RICH BATCHELOR
Rich has been successfully delivering change for over 25 years. He has worked with organizations across all parts of the globe and it a strong advocate for balancing physical and virtual connectivity with clients. His legacy includes developing the change delivery model for UK government and being a founding member and first president of the Toronto Chapter of the Association of Change Management Professionals. He has a masters in change management and is a certified Lego® Serious Play® Facilitator & Workshop Designer. He is also certified in Project Management, Process improvement (Lean Six Sigma) , HR, Coaching, Counseling and Psychotherapy.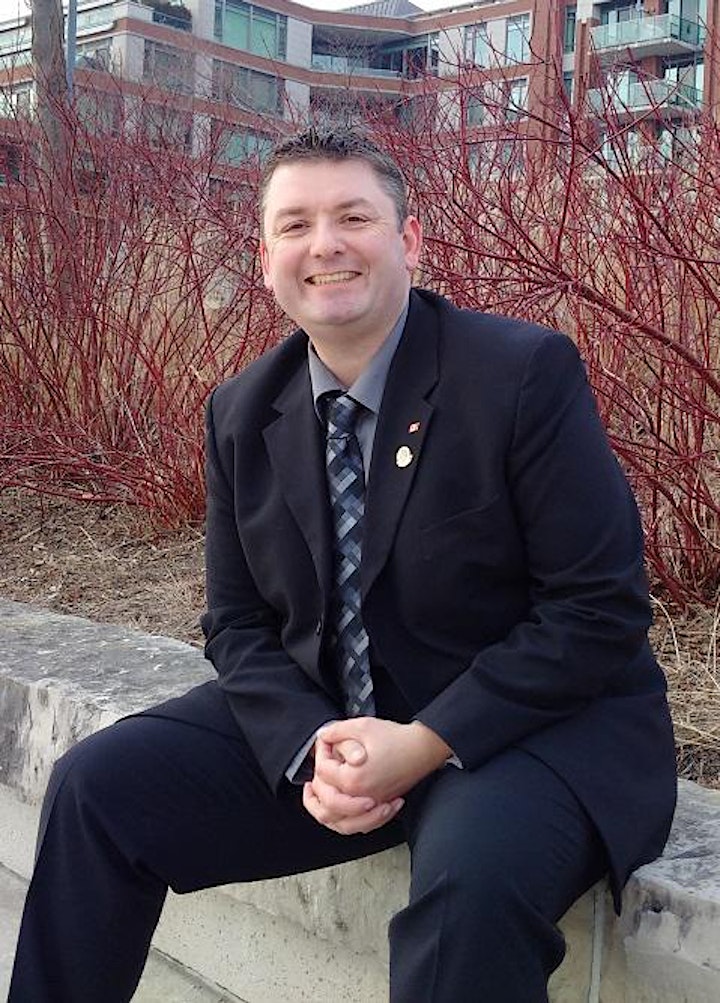 Date and time
Location
401 Richmond St West
Studio 303
Toronto, ON M5V 3A8
Canada