Description
Change is inevitable. Every organization experiences change – even more so with Alberta's economic climate and challenges with the effects of boom and bust in the oil patch. Leaders need to deal effectively with change and create an environment that embraces the advantages change can bring. The challenge today is understanding how change impacts your people and how to create an effective change plan to move forward.
Learn how to recognize the indicators of resistance to change


Understand the link between stress and change

Learn how to maintain your best team members in times of change

Develop a change management plan you can use to manage change around you, and effectively navigate this ever-changing climate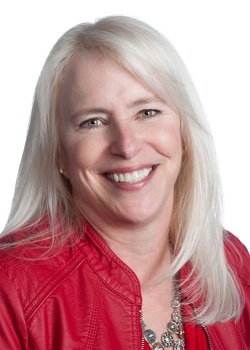 Merri Lemmex, MBA-PM, PMP has 35+ years experience in training, including design, development and delivery of technical, regulatory, project management, and management skills courses. Merri has worked in many sectors including the financial sector with Ernst & Whinney, Federal Reserve Bank and the Treasury Board, and the medical sector with the Royal College of Physicians & Surgeons, Canadian Medical Protective Association, and Duke University. She has owned and operated two businesses, and is an experienced manager in training and personnel management of large organizations. Merri holds an MBA with a concentration in Project Management.
The chapter will verify attendance at this event. Please refer to the Chapter PD disclaimer* for more information

* Verifiable learning activities refer to measurable learning activities that can be objectively verified. Examples of verification may include, but are not limited to, attendance records, presentations, publications, reports, tests or exams.