CHANGE YOUR LIFE BY SETTING AND CRUSHING YOUR 2018 GOAL *WORKSHOP*

Tuesday, 23 January 2018 from 5:30 PM to 8:30 PM (EST)
Event Details
*ONE OF THE FASTEST GROWING AND MOST POPULAR TORONTO MEETUP GROUPS**
On a scale of 1 to 10, how would you rate your 2017? If it's less than 9 then there are probably areas you could improve on in your life.  This workshop is for people who are determined to make sure this year is a 9 or 10 aka the best year of your life. 
Kick start your year by recognizing what you could have done differently as the first step of entering the best year of your life.  Identifying your pitfalls will allow you avoid being in the same not-go-good situations again in 2018. All of us have failed in our lives but the ones that eventually succeed are the ones that discover a simple secret: willpower is not enough to reach your goals, you need to develop subconscious habits that lead you to changes in your behaviour.
This workshop we will be teaching you the fundamental principles of changing your habit one subconscious step at a time so that you reach the milestones that are important to you.
Following this, we will show you the most simple and POWERFUL tool to help you achieve new habits and your goal: the Bullet Journal. This is a customized/personalized planner for your life. We will walk you through creating this. It will be very easy to use and make tracking and be achieving your habits (almost) effortless.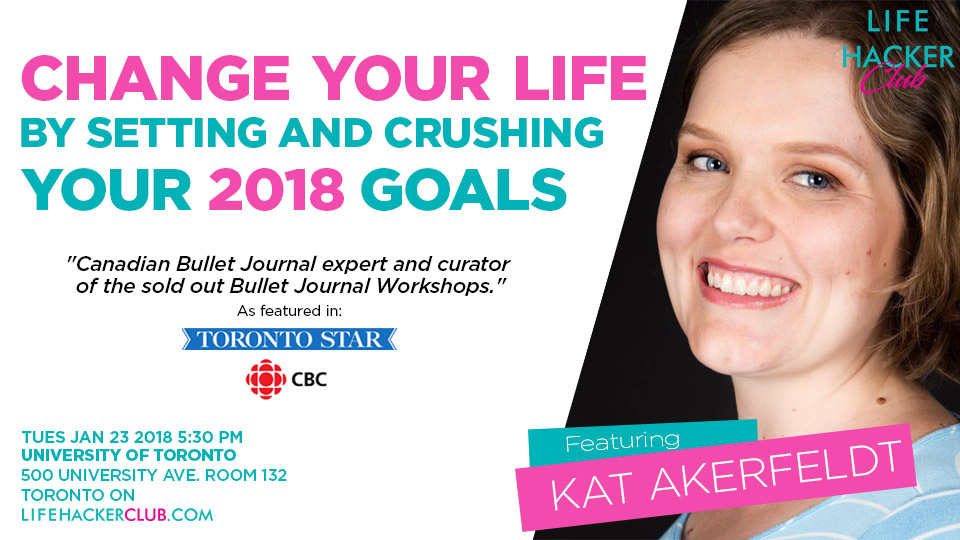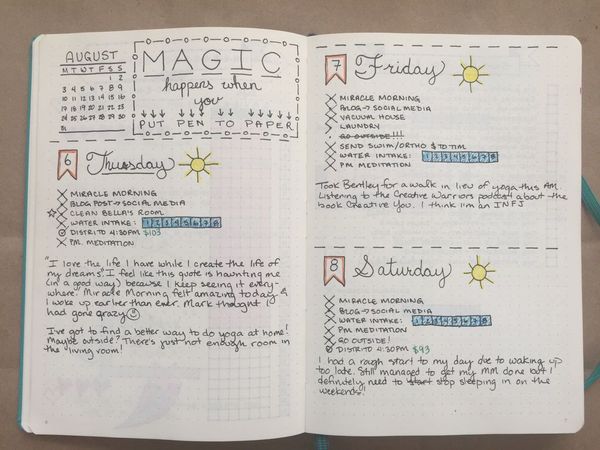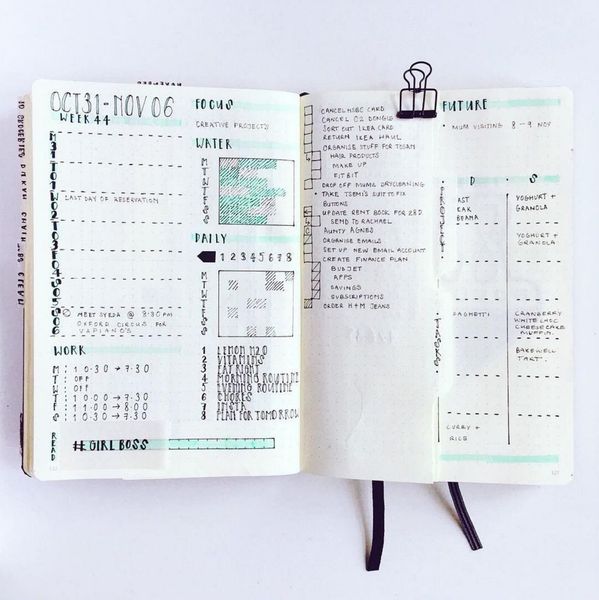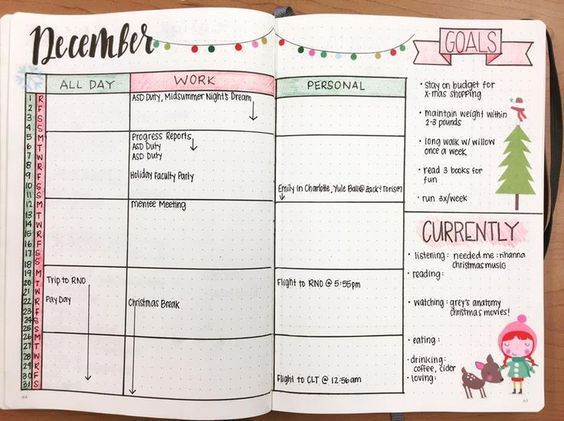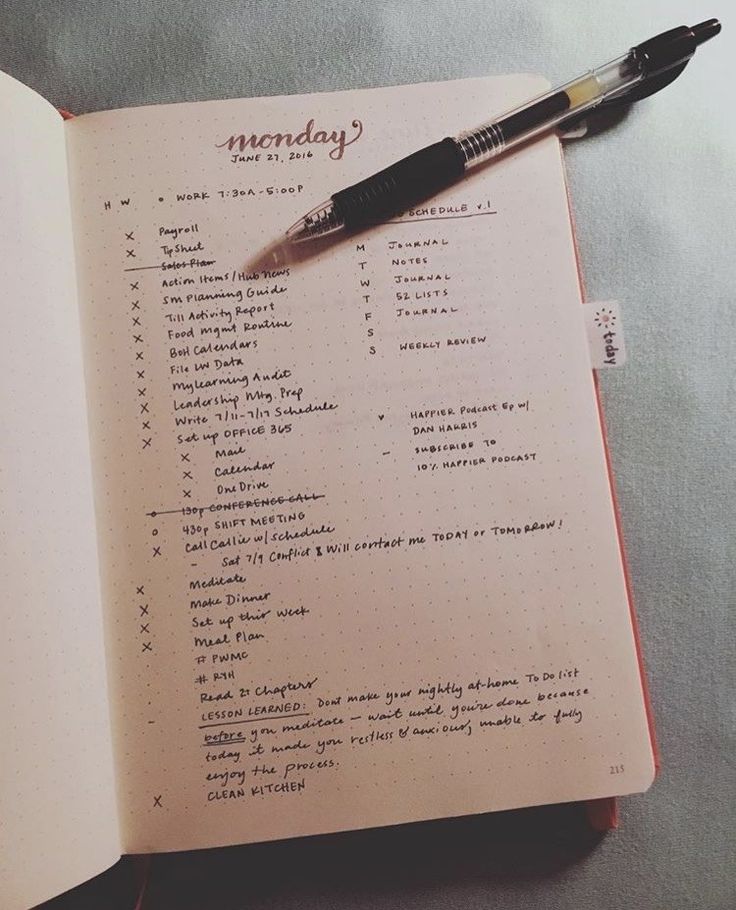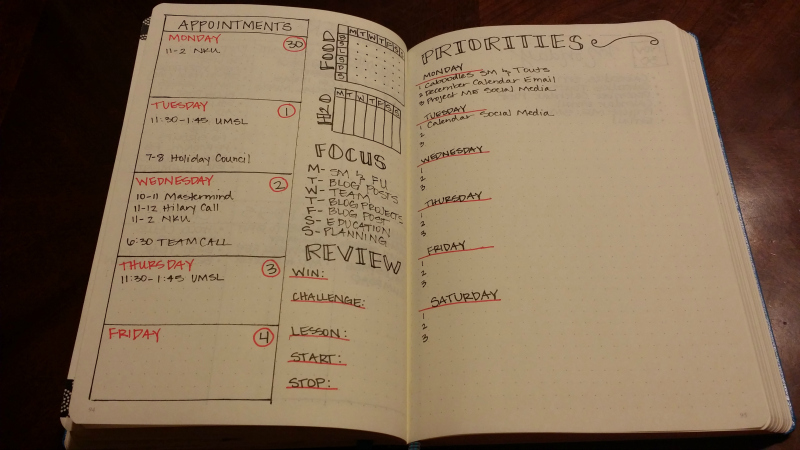 Ticket prices are as follows:
• $50  - VIP Ticket 

• $15   - Regular Ticket 

• $10   - Early Bird 

• $5     - Student Ticket 

• $180 - Annual Membership 


*** BOOK YOUR TICKETS NOW - LIMITED SEATS ONLY***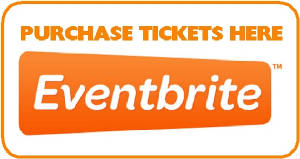 When & Where

University of Toronto
500 University Ave, Room 132,
Toronto, Ontario ON M5G1V7
Canada

Tuesday, 23 January 2018 from 5:30 PM to 8:30 PM (EST)
Add to my calendar
Organizer
You can achieve anything in life if you use the right strategy!
My personal and financial success in life have correlated with my productivity and the "hacks" I've implemented. I'm able to exponentially do more as I figured ways to systemize and automate my life and increase my productivity. 
The group is for all like-minded people are optimizing their life and want to discuss and share their experience to give us inspiration, ideas, and perspective on why certain techniques haven't worked for us. 

The happy life that you want is all possible, learn from others what has worked for them. Learn about yourself and why certain strategies work and don't work for you.
Topics we will cover in this group: 

• Top Proven Productivity 
• Morning Habits of Effective People and Why they Work
• Support to become accountable to yourself
• Health and Fitness Hacks 

• Investing/Financial Planning 

• Fashion Hacks 

• Hacks to be organized