Description
Free event with LUNCH INCLUDED. Limited spots - register early on this event page to reserve your space!
Please note: This event is for Centennial College students and alumni!
Do you want to be a social innovator? Someone who is working towards social change through new inventions, ideas, or unique applications of technology? If you do, you are invited to join Campus Changemakers - How to Be an Innovator!
This half-day seminar is designed for students who want to become a social CHANGEMAKER, learn about project ideas funded at a college and in a community, as well as steps to see their ideas become a reality. Students attending this seminar are eligible to apply for microgrants available through the Centre for GCEI to fund their project ideas.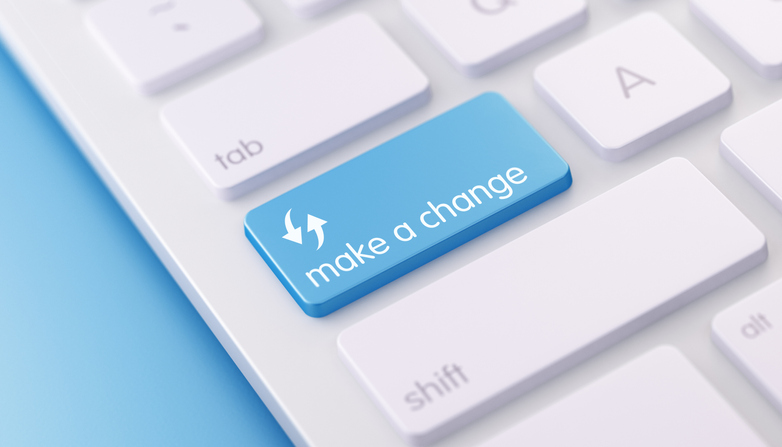 What are you waiting for? Click on REGISTER and be a CHANGEMAKERtoday!
For more information, please contact us:
The Centre for Global Citizenship Education & Inclusion
941 Progress Ave., Scarborough, ON, M1G 3T8 (Rm B2-12)
416-289-5000 ext. 3385
gcei@centennialcollege.ca