About this Event
Celebrate Social Enterprises at ChangeUP: Presented by Valley First
ChangeUP, brought to you by Valley First and Purppl, is a pitch style event for social enterprises on February 26, 2020. Featured presenters will share their stories and solutions for some of the toughest community, social, and environmental challenges. Selected presenters will have the opportunity to win one of two subsidized spots in Purppl's six-month acceleration program.
A social enterprise is an organization that sells goods or services to help achieve community, social, or environmental initiatives. It can be for-profit, not-for-profit, or a hybrid, but a majority of the profits must be directed to achieving social objectives.
Don't miss your chance to be inspired, make connections, and learn how local social enterprises are making an impact in the community.
Event Schedule
5:30 Doors open
6:00 Guest panelists and presenters
8:00 Social hour / networking
Tickets
$40 Front of House: general admission theatre seats. Includes 1 drink ticket.
$30 Back of House: general admission in folding chairs. Includes 1 drink ticket.
Light snacks will also be available.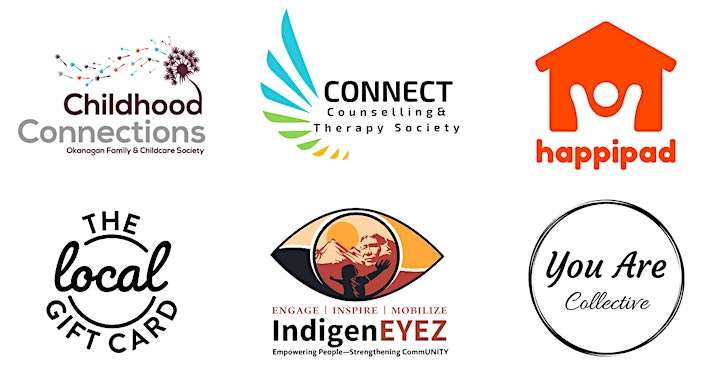 Presenters - Meet Our Social Entrepreneurs
Childhood Connections
Childhood Connections provides resources for parents and caregivers to improve outcomes of vulnerable children.
Join us at ChangeUP to learn how access to resources, training, and events is helping the children of our community.
Check them out at childhoodconnections.ca
Connect Counselling
Connect Counselling & Therapy Society identifies gaps in the mental health services available to our community and creates social programs to address underserved market segments.
Join us at ChangeUP to learn how they're tackling mental health issues in our community- primarily for free.
Check them out at connectcounsellingsociety.ca
Happipad
Happipad addresses housing affordability and social isolation by connecting compatible, vetted people together to form home-sharing arrangements.
Join us at ChangeUP to hear how Canada's first home-sharing platform makes it safer and easier than ever before.
Check them out at happipad.com
IndigenEYEZ
Indigeneyez addresses social issues stemming from colonization through youth camps and workshops.
Join us at ChangeUP to learn how they're working to rebuild trust and create meaningful systems change.
Check them out at indigeneyez.com
The Local Gift Card
The Local Gift Card invites consumers to spend at independent, locally-owned businesses rather than large corporations.
Join us at ChangeUP to hear how The Local Gift Card is bringing positive change to our economy, environment, and local community.
Check them out at thelocalgiftcard.ca
You Are Collective
You Are Collective is committed to funding 1,000,000 counselling sessions across Canada through apparel, events, donations, and workshops.
Join us at ChangeUP to hear how they're bringing awareness to mental health and illness concerns in our community.
Check them out at youarecollective.ca
Guest Panelists: Joel Solomon & Dana Bass Solomon
In addition to the pitch portion of the evening, Purppl is thrilled to announce that Joel Solomon and Dana Bass Solomon, will be the guest speakers.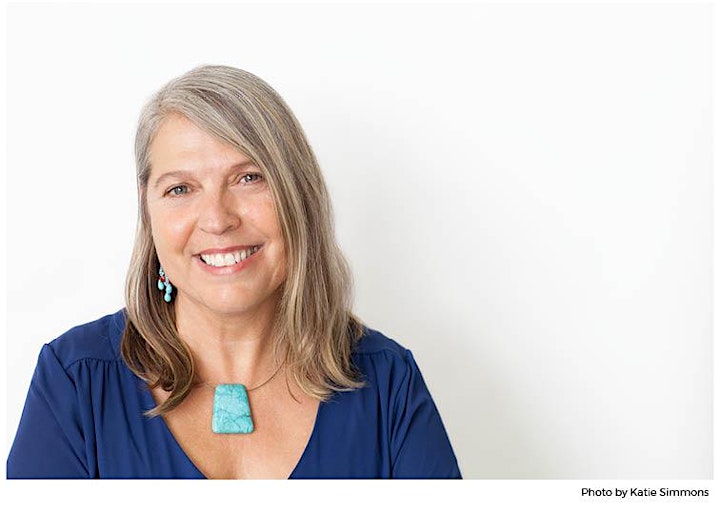 Dana Bass Solomon led Hollyhock for 18 years as CEO of the west coast Canada-based and renowned lifelong learning organization. Hollyhock supports creative cultural and social entrepreneur networks. She has 30+ years of senior leadership and management in programs, facilities, and hospitality.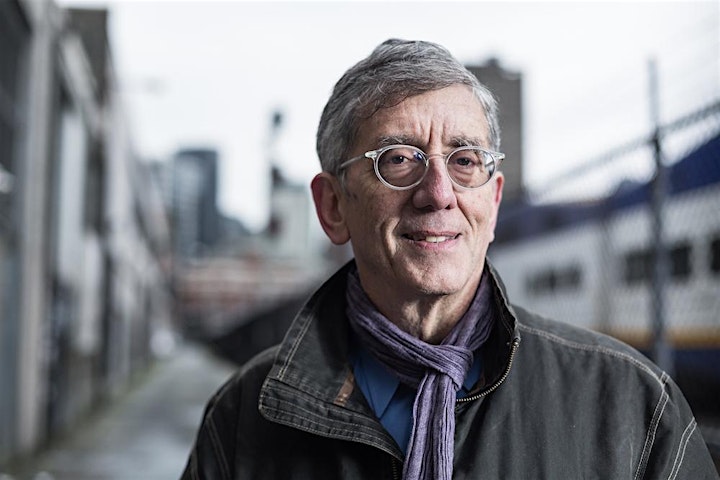 Joel Solomon is the Co-Author of "The Clean Money Revolution" Solomon is Co-Founding Partner of Renewal Funds, Canada's largest mission venture capital firm at $98m, investing in Organics and EnviroTech. Joel led an innovative "activist family office" strategy with Carol Newell, Principal, for 14 years, deploying $70m+ in an integrated capital strategy for social and cultural change in the Vancouver, BC, Canada, region.
Presenting Sponsor

Community Sponsors