About this Event
Humans are programmed to distrust change, even if it might make them happier. This programming is outdated and doesn't serve you. In fact, it is probably hurting you. Learn why it is important to embrace change, and what steps you can take to over-ride your programming. Discover how to change, or not change, on purpose.
In this session, you will learn:
Understand why change makes you feel uncomfortable.
Learn strategies to help you have a better relationship with change.
Discover way to help you choose to change, or not change, on purpose.
About Reen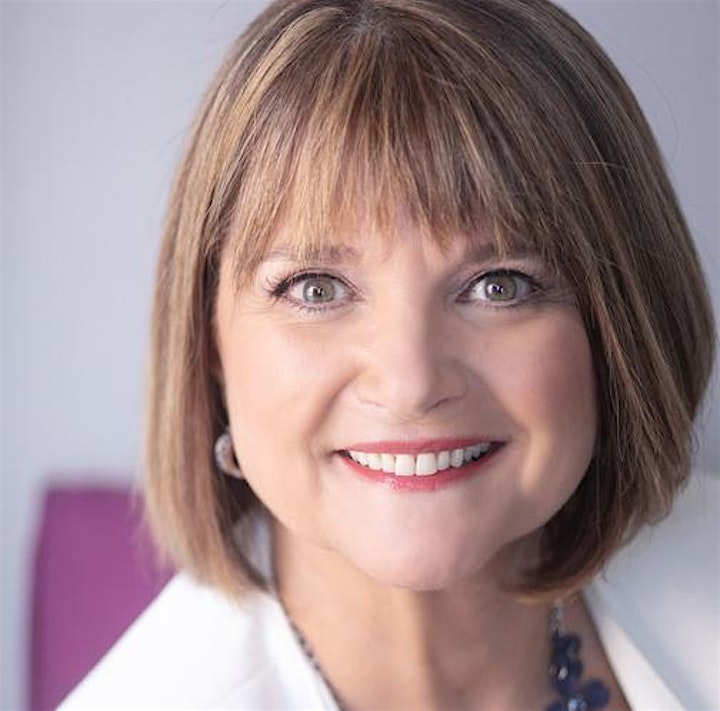 Reen Rose is an experienced, informative, and engaging speaker, author, and educator. She has worked for over three decades in the world of education, teaching children and adults in Canada and England.
Reen is passionate about helping others increase their well-being by living more consciously. She knows through her own experiences, that doing this will increase your abundance, health, and happiness.
Reen blends research-based expertise, storytelling, humour, and practical strategies to both inform and inspire. She is a Myers Briggs certified practitioner, a Microsoft Office certified trainer and a qualified and experienced teacher and coach.
https://www.facebook.com/modellinghappiness/?ref=bookmarks
https://www.linkedin.com/in/reenrose/
https://www.youtube.com/channel/UCxFXIp_zJTb4grW16oPSNeQ?view_as=subscriber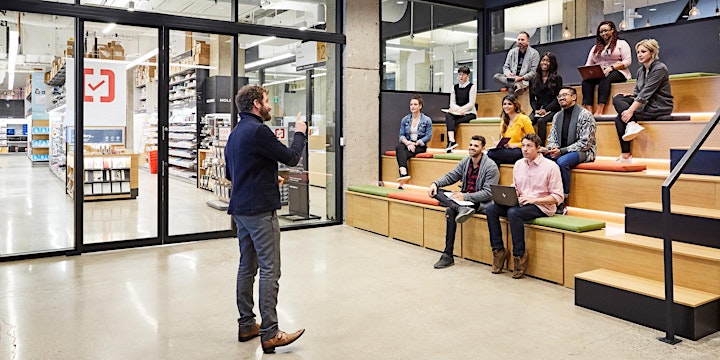 What is Spotlight?
We know that staying up to date on today's big ideas and tomorrow's big trends is a job in and of itself.
As the world's first working, learning and growing store – we are excited to be introducing Spotlight: a new community gathering and learning space. Spotlight will engage communities with knowledgeable experts to both inspire, inform, motivate and educate.
Spotlight is a space accessible to persons that use mobility devices. We encourage people from all backgrounds to participate in our public programming