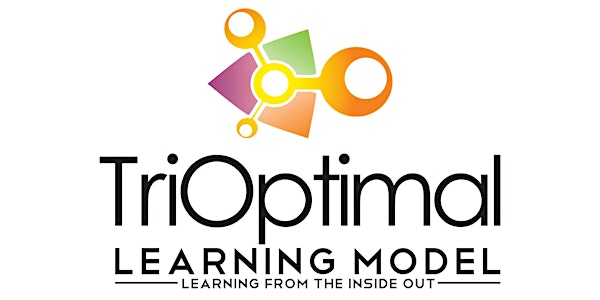 Changing the Mind of All Educators - Level 1 (Two day training)
When and where
Location
E - 7239 Flint Road SE Calgary, AB T2J 0T3 Canada
Description
The TriOptimal Learning Model™ focuses on the intersection between attachment, neuroplasticity and ecological theory in terms of academic achievement, as these are central concepts for understanding factors that help students who struggle with learning. The model is based on decades of academic and clinical research (attachment theory, ecological theory and neuroplasticity), personal application, and it successfully helps children with learning disabilities overcome their challenges and be successful in their learning. The TriOptimal Learning Model l™ is compliant in both Canada and the United States in meeting Common Core and Curricular standards.
Learner Outcomes:
Educators/caregivers will have enhanced knowledge of the TriOptimal Learning Model

™

which will provide them with strategies for developing an "optimal learning environment" for Learning Disabled children and complex learning children.

Educators will learn how to apply the model in classroom and care/residential settings through practice and consultation.

Educators will begin to understand the crossover between neuroscience and education and it's importance in understanding the learning profiles of their children.