Description
The conference day will feature plenary speakers building on the theme "Firmly Rooted & Abounding in Thanksgiving" (Col. 2:7). Plenary sessions will focus on the root of chaplaincy in history and theology with a celebration banquet abounding in thanksgiving for the impact chaplains make in the lives of others as they share the compassion of God.
A highlight of the day will be the presentation of the award winning film by renowned filmmaker Martin Doblmeir, "CHAPLAINS: On the Front Lines of Faith."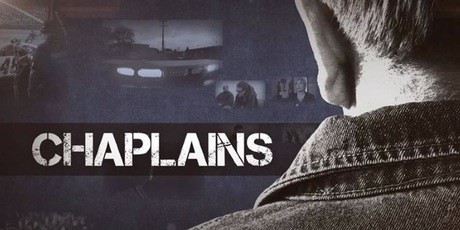 This will be a day of networking and celebrating chaplaincy and the ministry of spiritual care.
$90.00 Full Day – includes all events, coffee breaks, lunch, and banquet.
$75.00 Early Bird Full Day - registration and payment received before September 23, 2016.
$40.00 Partial Registration - includes only Chaplains Movie, coffee break, and discussion group (1:00-5:00 p.m.)

Speaker(s): Dr. Gloria Woodland, Dr. Brian Cooper, and Dr. John Auxier
*Pay Parking in effect.