Halloween Charity Event by Kelly temple Photography and Realtor® Elizabeth Soutar
About this Event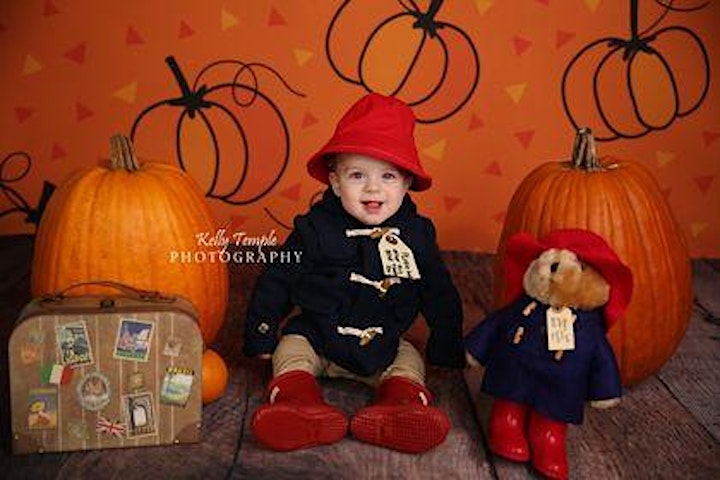 Kelly and Elizabeth have decided the Spirit of Halloween must go on!
Join us on Halloween morning for an amazing portrait of the kiddos in exchange for a donation to the Paris food bank. We are booking 3 families per 15 minutes so please be ready and on time so we are able to follow the restrictions and guidelines in place.
We can't wait to see all the great costumes and together we can make a difference!