Actions and Detail Panel
Charlene & Co. Celebrate Victory Event
Thu, 13 April 2017, 6:30 PM – 10:00 PM EDT
Description
MAKE YOUR DREAMS A REALITY!
Hear POWERFUL STORIES from AMAZING PEOPLE who NEVER QUIT & ACHIEVED SUCCESS!
Be INSPIRED & EMPOWERED, LEARN, CHEER, LAUGH, GROW & CELEBRATE!
A HUGE THANK YOU TO OUR SPONSORS:

SACWAL FLOORING, CHATHAM - OUR INSANELY AWESOME SPONSOR!
TONY'S ONE STOP MUSIC SHOPPE & 99.1FM - CKXS YOUR MUSIC VARIETY ARE ROCKSTAR SPONSORS!
Thank you to CARY TEMPLEMAN of LEFTHANDED MARKETING who our Videotographer for the show!!
---
Hosted by: Charlene Renaud
Special Guests: Samir Di Johansson, Marlene MacLennan, Sharon Campbell Rayment
Team Charlene: Kelly Marentette, Jordan Roy
Charlene Renaud interviews special guests who have achieved incredible victories through perseverance, passion, focus, learning and faith. This is a live talk-show where guests hear inspirational stories from phenomenal people who achieved amazing feats in business, health, life transformation, community involvement, or love. Each of their stories promises to touch your heart, inspire you, encourage you to go for your dreams, teach you new skills and have you cheering on your feet!

This is the launch of "Charlene & Co. Celebrate Victory Event". We are going to celebrate Victory! It will be an evening that you will never forget! Join Charlene with Special Guests: Samir Mikkel Di Johansson, Sharon Raymont Campbell and Marlene MacLennan.Team Charlene: Kelly Marentette (Promotions/Event Assistant); Jordan Roy (Sound & Visual Technician)

Host: Charlene Renaud

Charlene Renaud is a Professional Speaker, Life Coach, Author and Singer. Charlene is a co-author in 'The Change' book 12, a worldwide best selling self-help book that has inspired thousands of people around the globe. Charlene's chapter is called 'The Piñata Theory' - a fun yet inspirational metaphor about a Piñata and the power of the subconscious mind. Charlene unveils the Piñata Code: the pathway to happiness, health, healing, forgiveness, spiritual awareness, mind control and dreams come true! The Piñata Theory was developed after Charlene experienced traumatic and painful life experiences. She knew that she needed to burst open her subconscious mind, like bursting open a Piñata, in order to change her life.
Charlene has sang at hundreds of events and has contributed much to her community through music, including writing the 401 song that helped raise awareness about highway safety and provided donations to The Hospital For Sick Children. She has experienced events since her childhood that have shown her that she is gifted with a deep connection to the divine and that God is real. Her life purpose is to fulfill her destiny as a humanitarian, teacher and healer. Charlene has been honored with several citations, including saving a life. She received a national award from the CODJA for outstanding community service through her music.
She is a member of the Canadian Association of Professional Speakers, Global Speakers Federation and Certified Coaches Federation. She has been in policing for 23 years. Charlene areas of expertise are: Addiction, Relationships, Self-Awareness, Faith, Living our Life Purpose and Mental Health. Self-Awareness, Faith, Living our Life Purpose and Mental Health.
Special Guests:
Samir Di Johnasson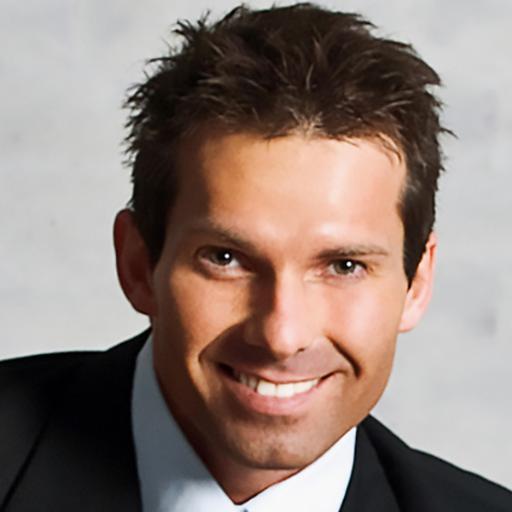 Samir Di Johansson is from Denmark and is an award winning top fitness athlete, nationally acclaimed martial arts expert, actor, film producer, fight choreographer, model, author and business coach.
Samir's journey began at 9 years old. He grew up in a tough neighbourhood in Copenhagen where fights were on the menu every day. Samir convinced his parents to enrol him in Tae Kwon Do to defend himself. Since then the tables turned in his favour and quickly laid the foundation for the blueprint of his future life conquers and victories.
Samir faced major obstacles in his life yet remained steadfast in his martial arts, school studies (multimedia, marketing, graphic design, 3D) and faith in God. For a period of time Samir trained in a self-made gym in a forest in Sweden out of necessity. Here, his new and completely unique concept was born; based on many years of research and education endeavoured in solitude.

His concept has scientific proof for its working elements and uses neuro-science and martial arts as front catalysts. The concept strengthens the energy, productivity, creativity and directly develops the mind of man to such an extent that they will be able to achieve anything! Through increased faith, self-esteem and top mental and physical shape! This training process includes development of both the brain and body. Samir launched Martial Arts Sales Academy in 2013. Through this vehicle, he teaches smartly adopted martial arts exercise to train sales people from the root, ridding them of fear and doubt and moving them up the ladder of sales productivity, mental clarity, while sharpening their instincts for ever increasing sales.

Samir is now coming to Canada with his mind blowing High Performance concept for corporate fitness, high productivity and a winning formula of achieving improved sales. www.martialartssalesacademy.com
Marlene MacLennan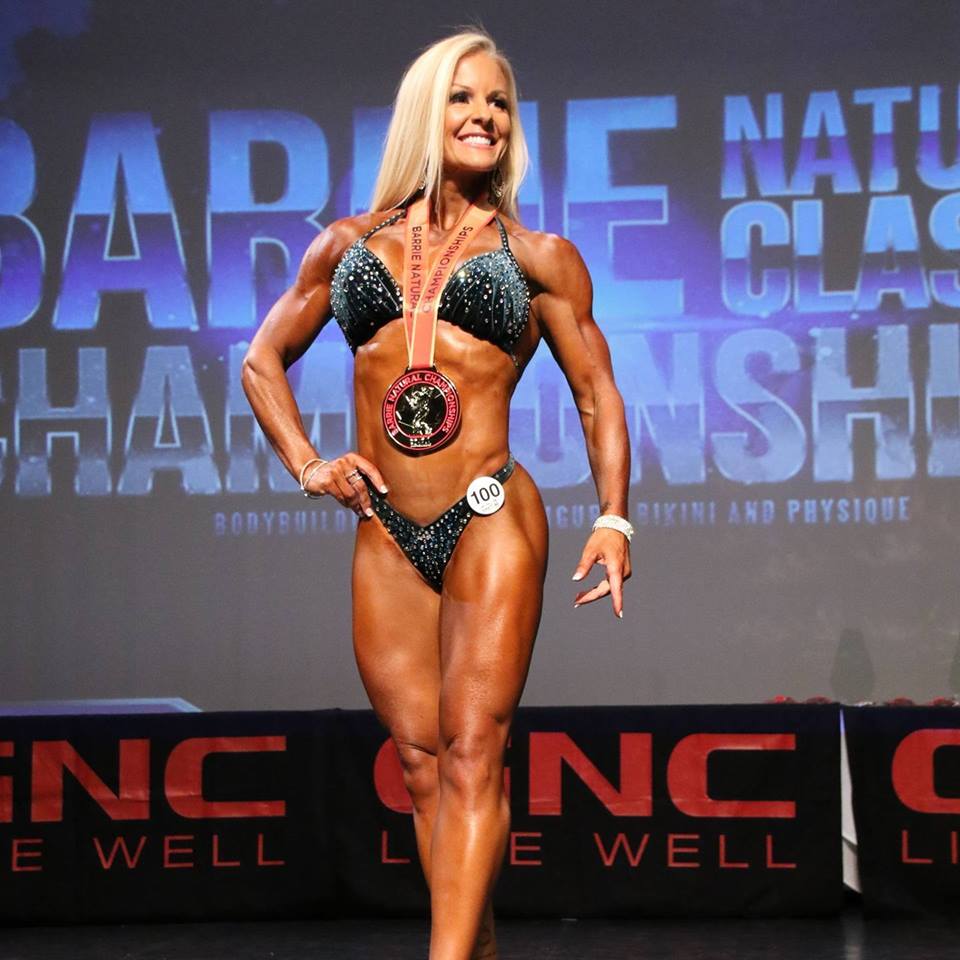 Marlene MacLennan

Bravo Marlene for Achieving It All: Mother, Police Officer, Paramedic and Fitness Champion!
Marlene MacLennan was born and raised in Barrie. During her public and high school years she loved and was dedicated to sports: gymnastics, track, cross country running and volleyball. She graduated high school in 1991 with honors and was nominated "Top Female" by her teachers and peers.
Marlene attended University of Western Ontario to complete her Bachelor's Degree in Psychology while maintaining consistent physical training. After university, at the age of 21, Marlene applied to be an OPP officer but was unsuccessful. Marlene subsequently attended Fanshawe College, graduating from the Fitness and Health Promotion Program, followed by the Paramedics Program, earning honors in both! Marlene also qualified for and won first in the OFSAA cross country running. During those college years, her best friend introduced her to competing in Fitness Competitions. Marlene won the title of Ms. Fitness Canada in 1996.
After graduating college she worked as a part-time Paramedic for London-Middlesex while completing the Flight Paramedic Program through Seneca College. Marlene began part-time work as a Flight Paramedic.
Marlene still had her sights set on policing and was hired as an Auxiliary with the London Police Service. She then applied for a full-time police officer position at Windsor Police and Chatham-Kent Police Service. In 1998 she was hired by Windsor. In 1999, Marlene transferred to another police service so that she could work both as an officer and paramedic.
Eventually Flight Paramedics became full-time and she did not want to give up her policing so she transferred to Chatham to work as a part-time Paramedic. In 2006, she had her second child and decided to discontinue her Paramedic career.
Marlene became a K9 Officer, as well as Firearms and Defensive Tactics Trainer and presently is a Domestic Violence Coordinator.
Throughout her schooling, career and as a Mother, she continued to compete in Fitness Competitions – Figure Class, earning many trophies. In 2016, she qualified for the Canadian Nationals through the Ontario Physique Association. Marlene is considering qualifying as a Grand Master in Figure as well as entering into three classes of Physique in order to qualify for more classes prior to going to the Nationals in Quebec.
Being involved in fitness has opened many doors and opportunities for Marlene, including being featured on products and infomercials. She also taught physical education to the Border Services, Law & Security and Police Foundations students at St. Clair College for 4 years!
Marlene completed the Paralegal Program at St. Clair College in Windsor, graduating in 2015 with honors, receiving the top marks award. She successfully completed the Law Society's Paralegal Exam in 2015 allowing her to be able to practice as a Paralegal.
It's no surprise that Marlene's children are also very involved in sports! Marlene is an example of hard work, dedication and never giving up! She achieved her educational, fitness and career dreams through focusing on what she desired in her life!
Sharon Campbell Rayment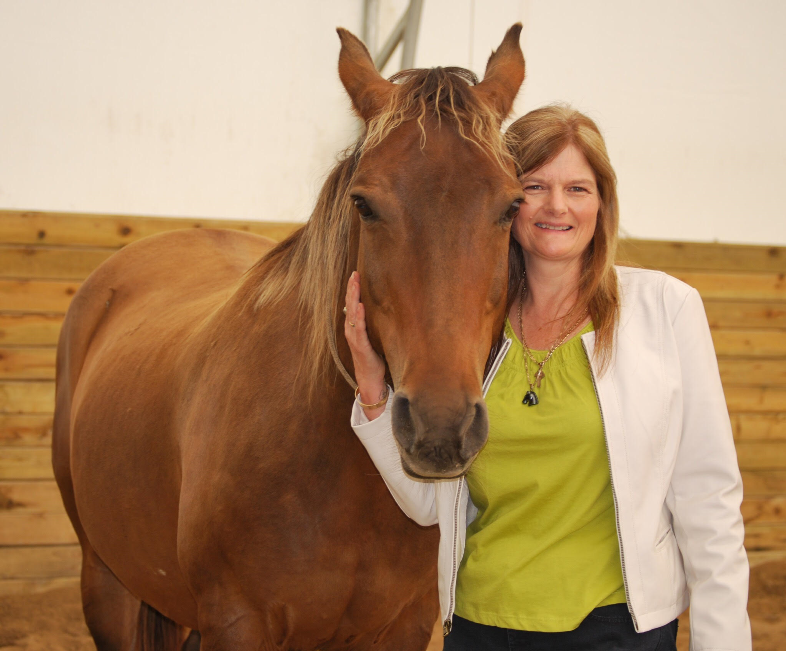 Sharon Campbell Rayment
The Power of Being
Bringing the B.E.S.T. out in You!
Several years ago Sharon was diagnosed as completely disabled after a horseback riding accident and in the process she became 1 in 60 people to be diagnosed with Foreign Accent Syndrome. How she attained her Scottish brogue is not something you hear about every day! Sharon credits her horses as those that healed her. She shares her healing journey and wisdom she has garnered from what she calls a "unique set of Master Teachers – her horses" in her recent international best seller in "Falling into the Rhythm of Life – Life Lessons Straight From the Horse's Mouth."
Now as a professional speaker, her expertise is in strategies to "calm the chaos" we create in our lives as we balance work, home and keep up with our demanding schedules. Sharon combines her experience from over the last 20 years as a registered nurse, fitness club owner, pastor and camp owner and operator for special population children with the power of being – being present, being aware, being focused – to bring out the B.E.S.T. (Belief, Emotion, Sensation and Thoughts) in you to focus on what really matters and obtain the results you desire.
Sharon is a member of the Canadian Association of Professional Speakers and has had experience speaking to a variety of organizations and groups to help them refocus, reignite and inspire individuals and teams. She organizes personal retreats and corporate retreats for team building and leadership at her ranch in partnership with her horses and the "Harmony Labyrinth" path – a 52' circular pathway that she states is "meditation in motion" to calm the chaos of our busy lives in the power of being your B.E.S.T. Sharon is also the author of "Unwavering Strength".
TONY'S ONE STOP MUSIC SHOPPE IS A ROCKSTAR SPONSOR!!
Tony's One Stop Music Shoppe is going to provide upbeat sound, dazzling lights, stage and video at the show!
Founded by Tony Meriano, a fixture of the Chatham-Kent music scene for over 35 years, Tony's One Stop Music Shoppe is committed to providing Southwestern Ontario with the very best music services. From musical equipment, to instruments, to studio gear, to live sound, to music lessons, to equipment and instrument repair, Tony's has the experienced staff to help you make the right choices, and take your productions to the next level and beyond.

https://www.facebook.com/tonysonestopmusic
99.1 FM CKXS IS A ROCKSTAR SPONSOR OF THE EVENT!!
This is Chatham-Kent's only locally owned and operated radio station!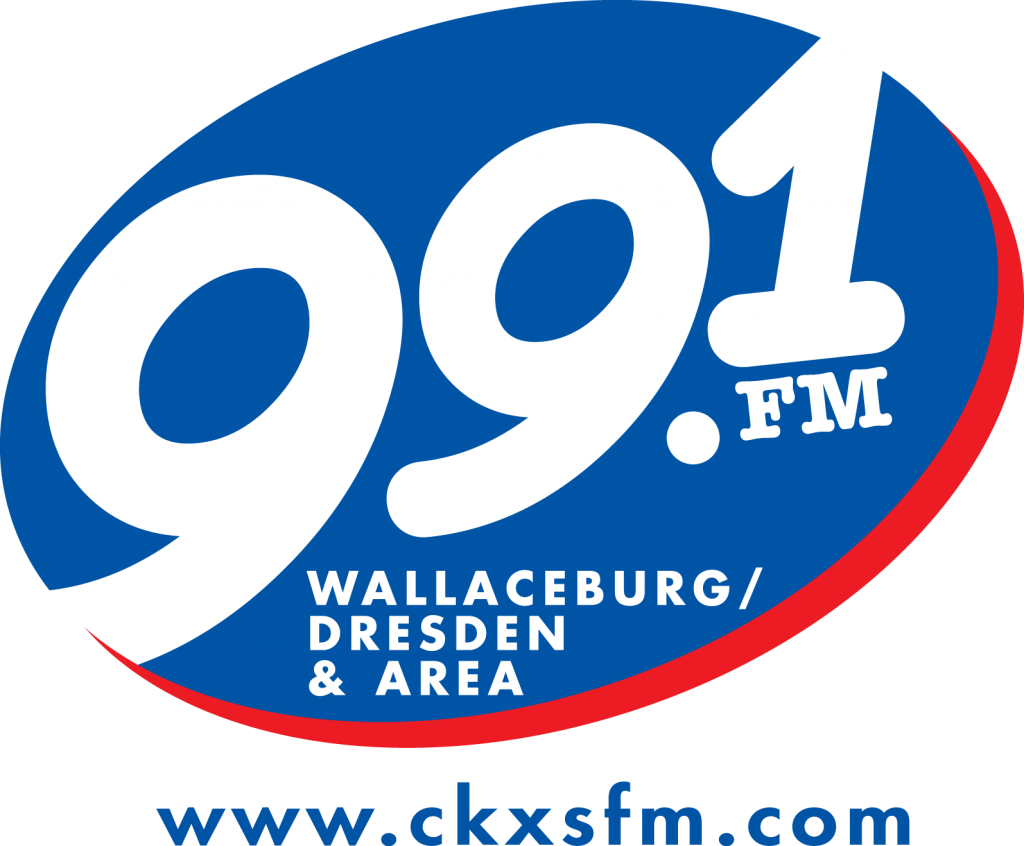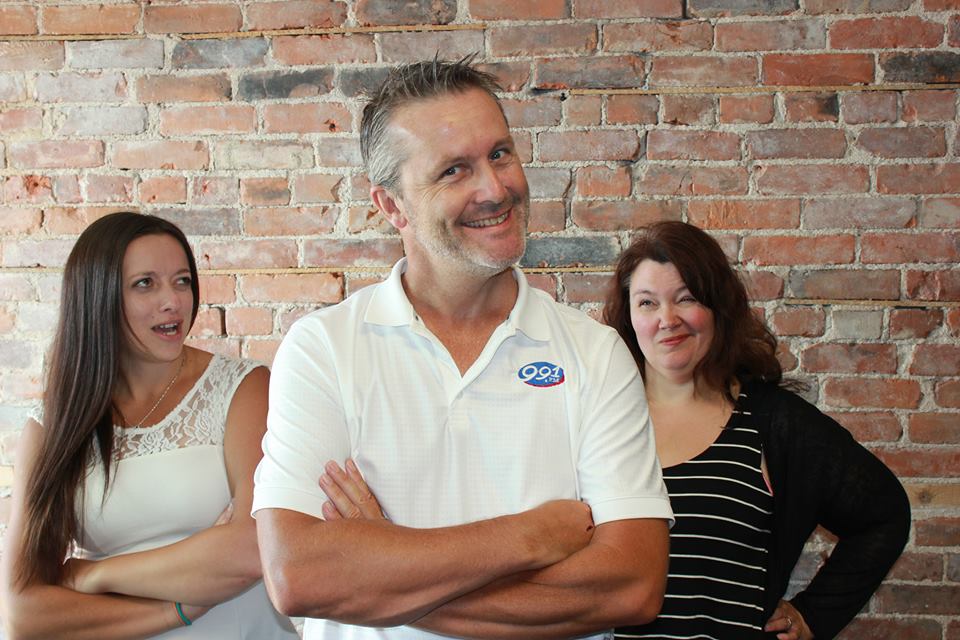 https://www.facebook.com/991CKXS/
CARY TEMPLEMAN OF LEFTHANDED MARKETING IS THE VIDEOTOGRAPHER FOR OUR SHOW!! www.lefthandedmarketing.com
Lefthanded marketing is a video production company that specializes in social media management and web design with an exciting twist that gets results!!! www.lefthandedmarketing.com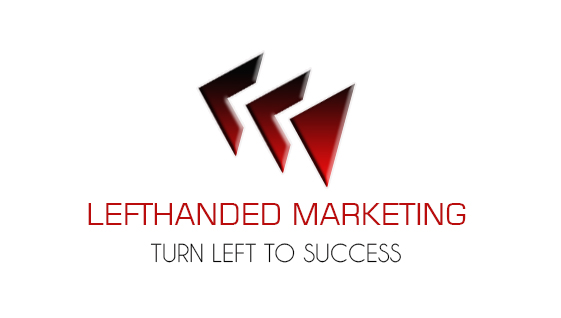 Jordan Roy - Event Assistant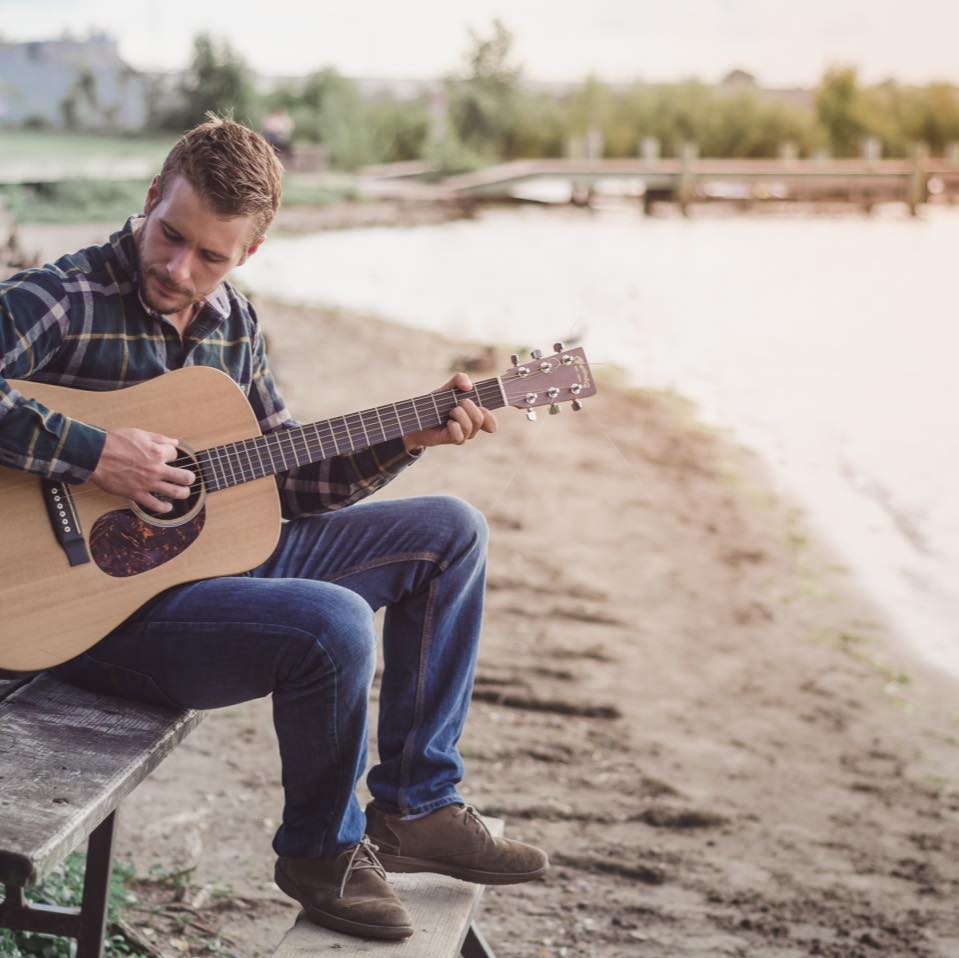 Kelly Marentette
Promotions/Event Assistant, Health & Wellness Enthusiast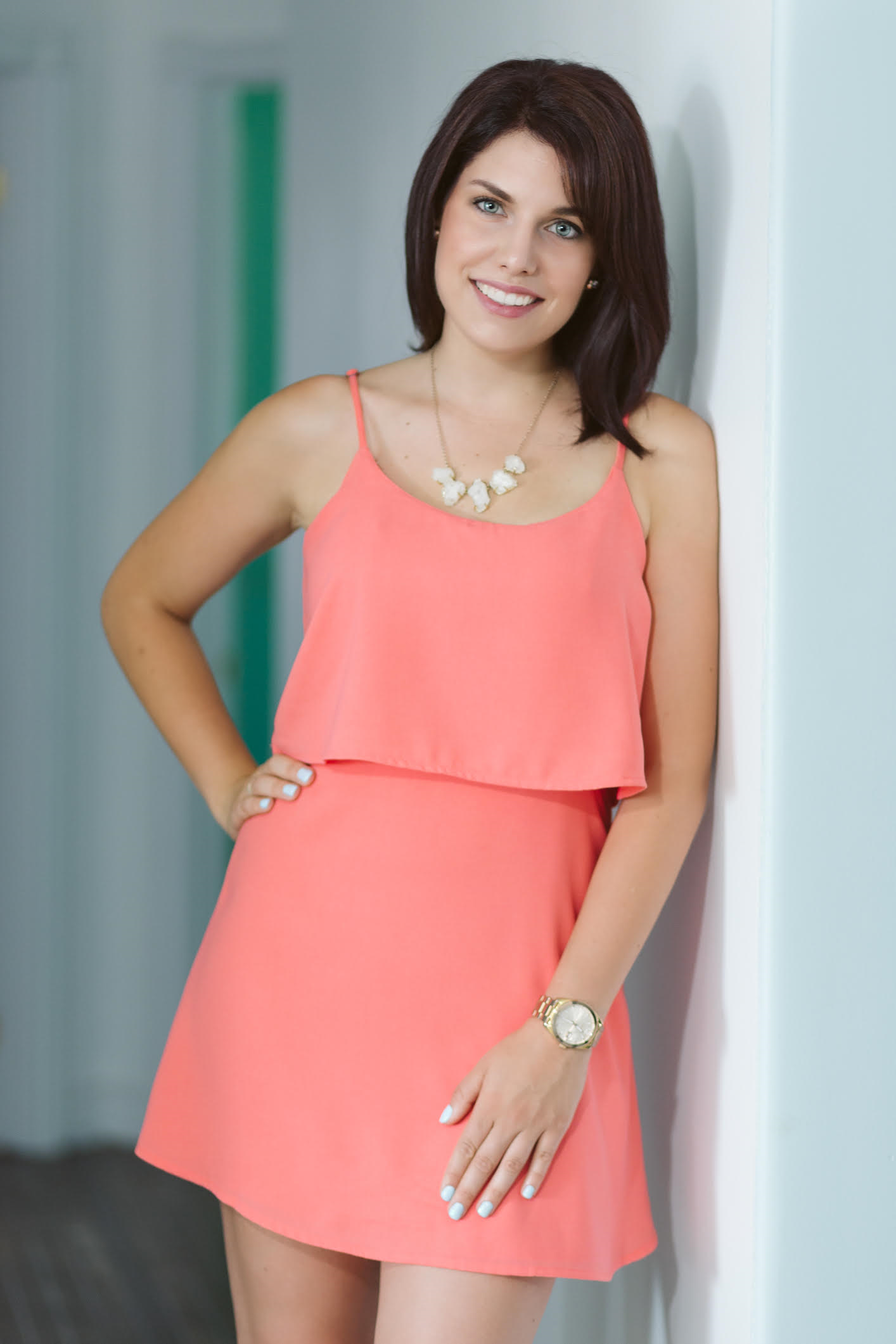 EVENT WILL BE AT RETRO SUITES HOTEL!
The event is being held at the RETRO SUITES hotel in Chatham! This venue is like no other on earth! Guaranteed. It is MESMERIZING, HISTORICAL, DECKED WITH MANY TREASURES! Book your room to stay overnight at www.retrosuites.com Book your dinner as well at http://retrosuites.com/chilledcork/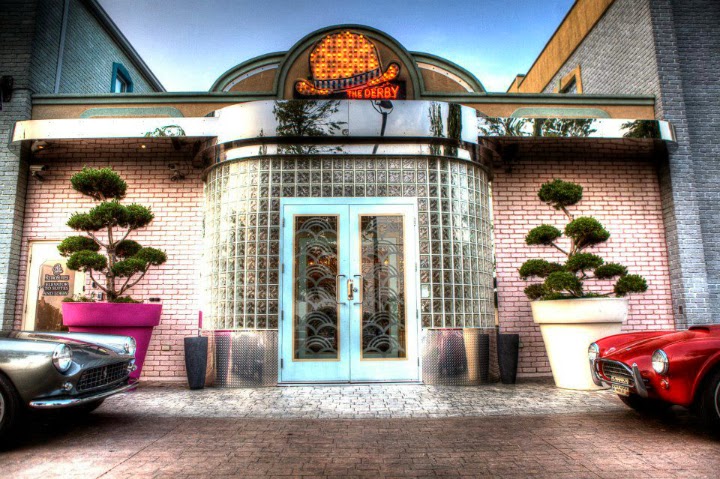 FAQs
How can I contact the organizer with any questions?
Is my registration fee or ticket transferrable?
Yes, give your ticket to another person to bring to the event.