A screening of CHARSI and other short films produced by indie filmmakers Amair Javaid, Taha Akram, and Omar Javaid. Followed by a Q/A.
About this event
Independent Filmmakers Amair Javaid, Taha Akram, and Omar Javaid are proud to present their work CHARSI alongside other short films produced by the team. Stories range from musical portraits (CHARSI), heartbreaking dramas (HAFIZ), to abstract and surreal allegory (THE HYPOCRITE). And stay tuned for a few short surprises!
CHARSI (25 mins)
An economic recession puts a lower-middle class family in turmoil. Usman, an engineering graduate that can't find a job, tries to calm his nerves by smoking a joint.
CHARSI is a trippy short film that seeks to highlight the South-Asian-Canadian experience in a unique way. Smoke responsibly.
Funded by the Alberta Foundation for the Arts.
Won Best Overall Sound in the Calgary Stinger Awards 2020, and nominated for Best Editor and Best Score. So you'll want to keep your ears open and vibe to the music.
HAFIZ (48 mins)
Hafiz, a recent immigrant to Canada, waits anxiously for his exam approval letter to practice as a doctor. In the meantime, he passes the time by calling his mother and learning how to cook Chicken Jalfrezi.
HAFIZ touched hearts internationally after screening at the Coalition of South Asian Film Festivals in 2020. We're back, and can't wait to share what we have in store.
Nominated for Best Film and Best Performance at the CSIF Stinger Awards 2019.
THE HYPOCRITE (18 mins)
An earlier work from Amair Javaid that explores the relationship between a son and a father, leading up to a sacrifice given to an odd, reclusive priest-like figure. It's an allegory for something - ask in the Q+A for more details.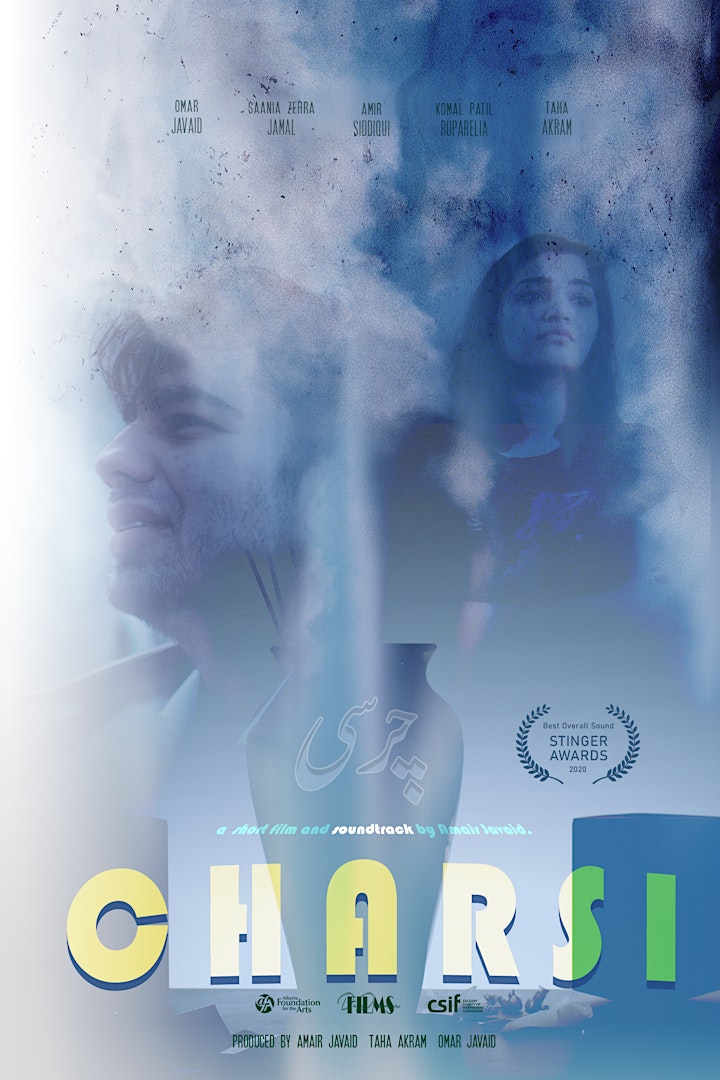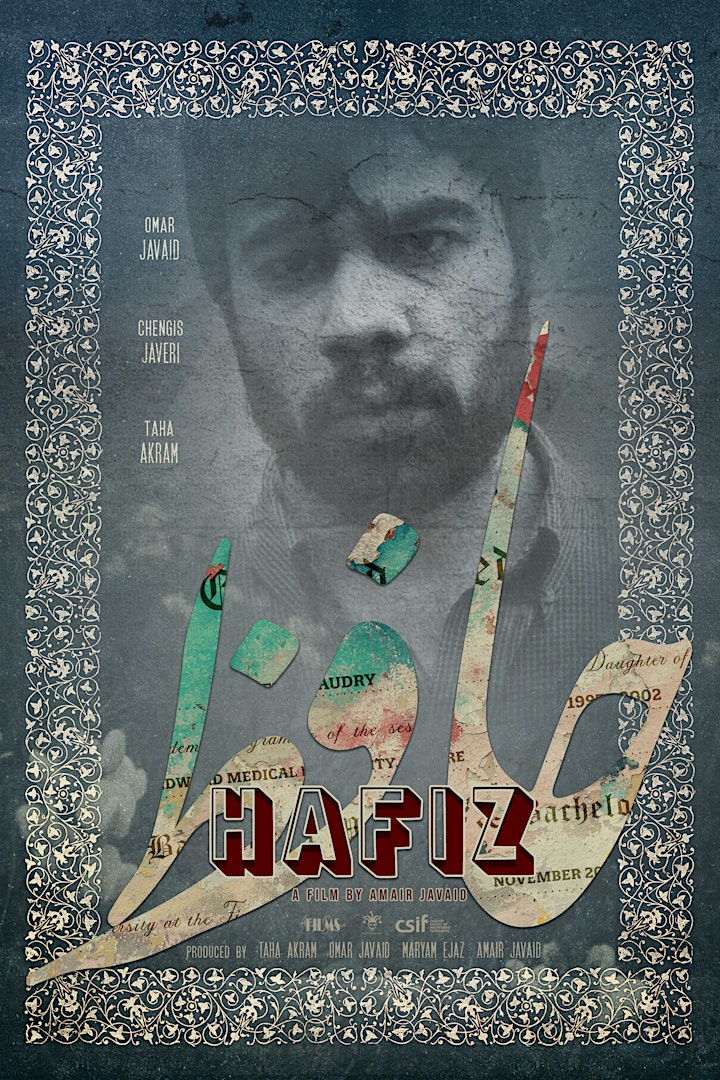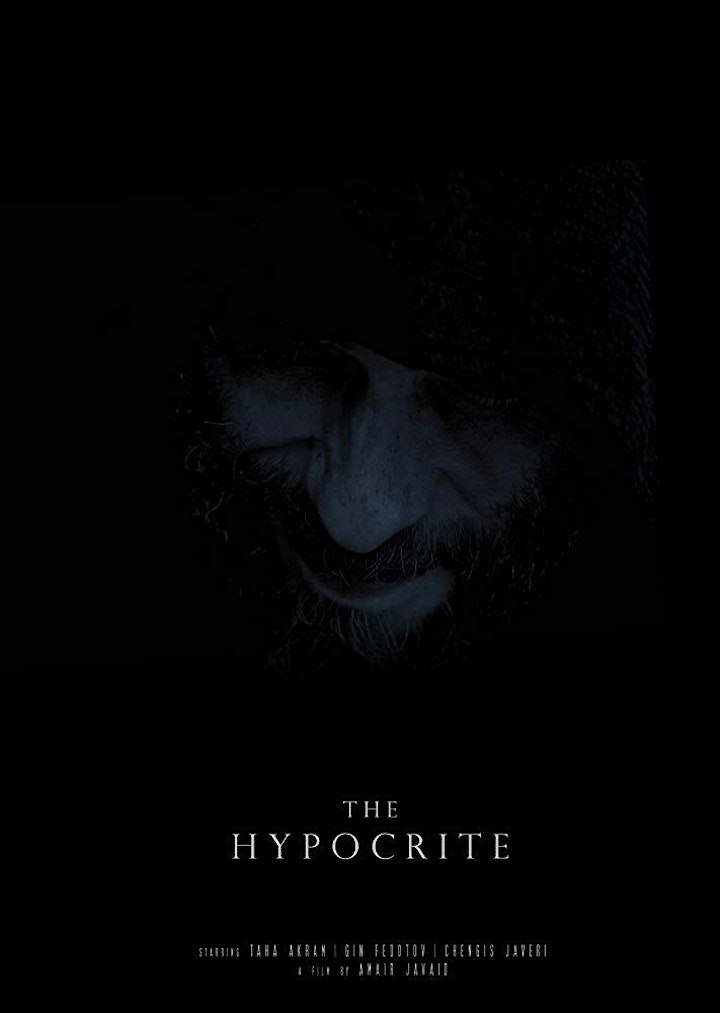 Organizer of Charsi & Other Short Films (+ Q/A with the Producers)