About this Event
Fulfillment, according to Maslow's hierarchy of needs, is a basic human necessity that contributes to our overall sense of well-being. Emotional Intelligence has direct ties to our satisfaction in life and work, and the ultimate goal of happiness at any stage of your career or life experience. Learn key skills and concepts that impact your workplace and personal wellness, allowing you to make a difference at any level. As well, you will explore concrete "Happy Health Habits" that generate more positive personal and workplace experiences including community connection, kindness and gratitude. Stop chasing happy and be your best self now!
In this session, you will learn:
4 Skills for Happiness
4 Concepts for a Happy Workplace
Healthy Happiness Habits
About Karen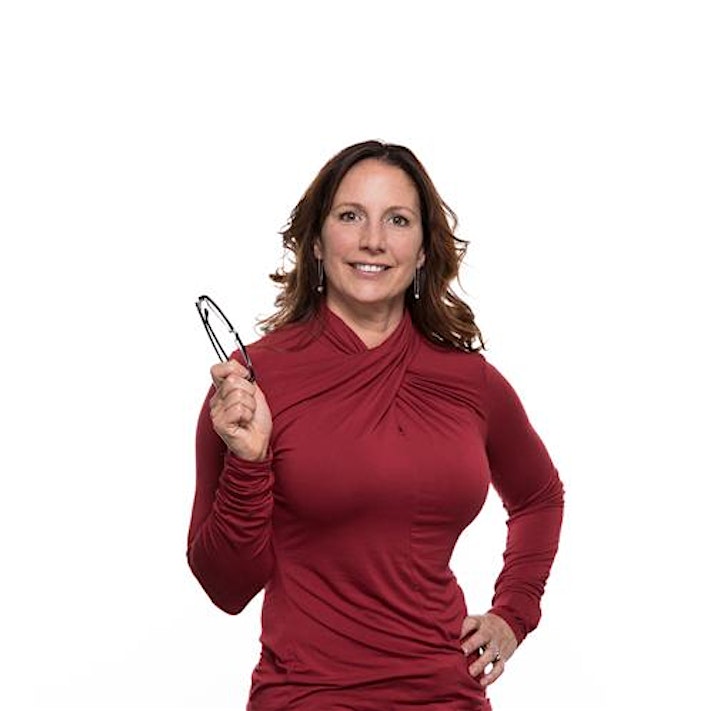 Karen Bowen is Senior Partner in EQ Development Group, a firm specializing in Emotional Intelligence. EQ Development Group provides certifications in EQi/EQ360, EQi Assessments, EQ360 Feedback Coaching and also incorporates Emotional Intelligence principles into full scope innovative leadership curriculums. Masters educated with 25+ years of experience, Karen is an expert in translating the complex world of emotional intelligence, values, leadership skills, team dynamics, and culture into metrics, measurable trends, concrete strategy and practical objectives. Karen has worked with a diverse business field from front-line employees through to mid and executive level leaders to foster positive workplace culture and organizational effectiveness.
A passionate outdoor athlete as well as a practicing fitness and yoga instructor; Karen practices a holistic approach to life and leadership.
Contact Karen at karen@eqdevgroup.com, or on our Website, Facebook and LinkedIn.
What is Spotlight?
We know that staying up to date on today's big ideas and tomorrow's big trends is a job in and of itself.
As the world's first working, learning and growing store – we are excited to introducing Spotlight: a new community gathering and learning space. Spotlight will engage communities with knowledgeable experts to both inspire, inform, motivate and educate.
Spotlight is a space accessible to persons that use mobility devices. We encourage people from all backgrounds to participate in our public programming