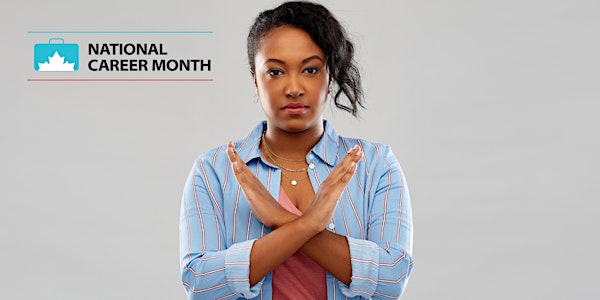 Cheating: Implications for Cool Careers that Require Advanced Clearances
Learn about how cheating in university can can affect your future professional career.
About this event
Did you know that cheating in university may close many professional doors in the future? For many professions, across diverse disciplines, academic dishonesty is a RED FLAG that becomes impossible to manage when an applicant is pathing through a recruiting process.
Join Kyle Baillie (Executive Director, Student Affairs/UFV) and Kim Nickel (Career Development Coordinator/School of Criminology/Criminal Justice/UFV) for a candid conversation about the affects academic dishonesty can have on your professional future.
--
The University of the Fraser Valley ("UFV") will be using Eventbrite to manage registration for the "College of Arts" events. UFV is collecting your personal information through Eventbrite under section 26(c) of the Freedom of Information and Protection of Privacy Act.
Registration through Eventbrite is voluntary. Please be aware that IP addresses, event responses and personal email addresses (if supplied in place of a business email) will be collected by Eventbrite, and this information will be stored by Eventbrite outside of Canada. By clicking on the Attend Event or Register button, you are consenting to your personal information (IP address, event response and email address) being stored in the United States. Your consent is effective as soon as you register.
If you do not wish to register using Eventbrite, please email paulyene.canedo@ufv.ca who will register you manually.