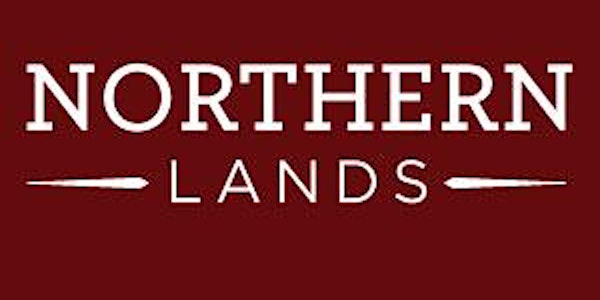 Chefs Peters & Johnson w JoieFarm, La Stella & Le Vieux Pin at Café Linnea
When and where
Location
Café Linnea 10932 119 Street Northwest Edmonton, AB T5H 3P5 Canada
Description
Chef Christie Peters owns, operates, and is the executive chef of two of Saskatoon's top restaurants, The Hollows and Primal Pasta. When she is not tinkering with the lights, or running down the alley between the two restaurants, Peters is creating dishes from ingredients she finds in the garden and parks in her surrounding area. She got her start under Rob Feenie in Vancouver, which is where she met her husband and business partner Kyle Micheal. Her goal is to study and understand the harsh climate and seasons of Saskatchewan. Chef Kelsey Johnson, the head chef and partner of the newly opened Café Linnea, has always had a passion for cooking. From a young age, growing up in a very small Scandinavian community just outside of Edmonton, her heritage has been a constant source of inspiration, as well as the local farmers and producers around the city. After working at Duchess Bakeshop for a few years, she and the owners, Giselle Courteau, Jacob Pelletier, and Garner Beggs, decided to team up and opened her dream restaurant. Join these two incredible chefs as they team up with JoieFarm Winery owner Heidi Noble and La Stella and Le Vieux Pin winemaker Severine Pinte for an unforgettable evening featuring some of the top women in Canada's culinary and wine industries.
*all tickets are non-refundable
*must be 18 years or older to purchase
*dietary restrictions and food allergies may not be able to be accommodated.
*all dinners will begin promptly at the stated times. Please be on time.