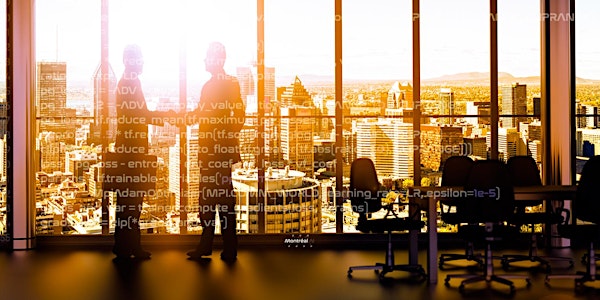 Chief AI Officers : C-Level AI
CHIEF AI OFFICERS : C-LEVEL AI
About this event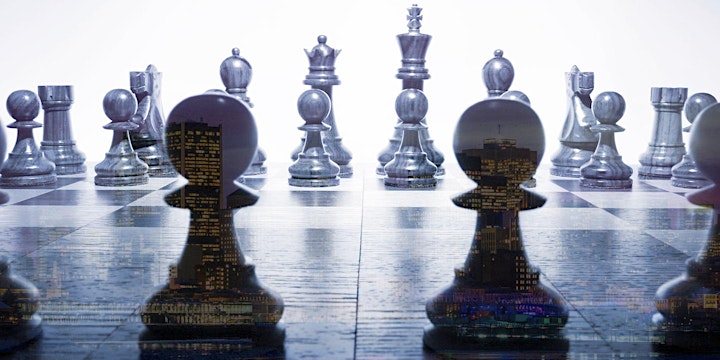 Chief AI Officers : C-Level AI
Executive Education‎
AI Opens Up a World of New Possibilities
Who do you turn to if you seek out to learn the very best C-Level AI?
"In a moment of technological disruption, leadership matters." — Andrew Ng
Encompassing all facets of AI for Captains of Industries, Executives and Managing Directors, the General Secretariat of MONTREAL.AI introduces, with authority and insider knowledge: "Chief AI Officers : C-Level AI".
A Well-Crafted 75 Minutes C-Level Online Presentation
Chief AI Officers : C-Level AI harnesses the fundamentals of artificial intelligence on a truly global scale and put them to strategically leverage enterprises, governments and institutions.
Program overview
Pioneering an impactful understanding :
❖ Opening Address
Session 0 · Getting Started
Session 1 · Deep Learning 101 for C-Level Executives
Session 2 · Autonomous Agents 101 for C-Level Executives
Session 3 · OpenAI Gym 101 for C-Level Executives
❖ Special Address
This well-crafted professional keynote presentation pioneers a highly actionable understanding of artificial intelligence strategies, at boardroom level (including best practices), bringing to life new perspectives for state, national, and international organizations.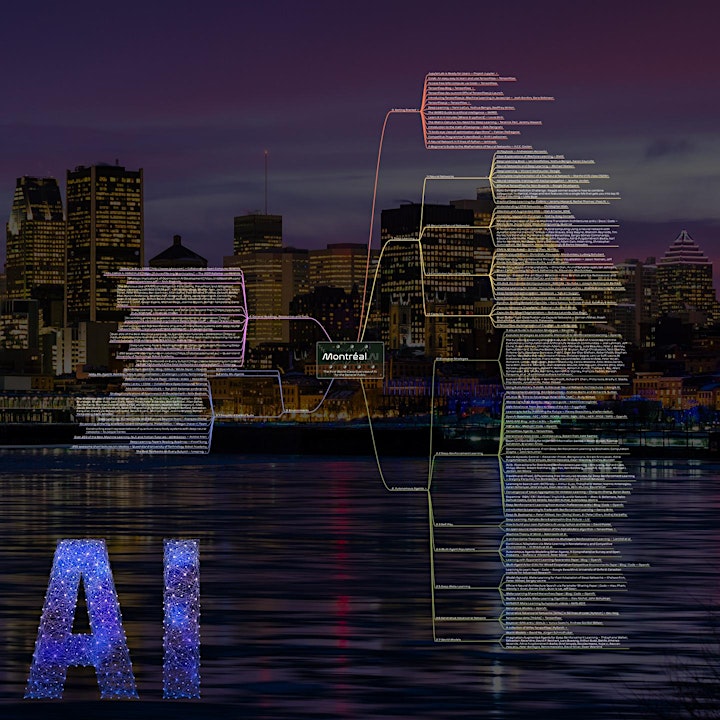 Audience
Chief AI Officers : C-Level AI is designed for the :
Board Members;
Captains of Industry;
Chief Executive Officers;
Commanders;
Managing Directors;
… who wish to strategically incorporate the "Emerging Rules of the AI-First Era" into enterprises, governments and institutions, at boardroom level, in order to reach the full potential of artificial intelligence.
"Last year, the cost of a top, world-class deep learning expert was about the same as a top NFL quarterback prospect. The cost of that talent is pretty remarkable." — Peter Lee, Microsoft

Keynote
Keynote and Instructor: Vincent Boucher, Founding Chairman at MONTREAL.AI.
In 1996, Vincent Boucher completed a B. Sc. Theoretical Physics in 1 (one) year, followed by a Master's degree in Government Policy Analysis (1998) and a Master's degree in Aerospace Engineering (Space Technology) (2000). From 2000 to 2002, he provided management consulting services for the Canadian Space Agency.
In 2003, in order to powerfully scale AI to global industrial landscapes and to win the AI race, Vincent founded MONTREAL.AI.
"We want to see more life-long learning opportunities, across the board matrix interoperability and the development of Chief AI Officers who possess the knowledges, the skills and the competencies to orchestrate impactful breakthroughs and tangible economic growth for Fortune 500, governments and interagency partners." — Vincent Boucher, Founding Chairman at Montréal.AI
* Vincent Boucher (username: ceobillionaire) ranked #1 worldwide on the OpenAI Gym : https://gym.openai.com/read-only.html
"What I cannot create, I do not understand." — Richard Feynman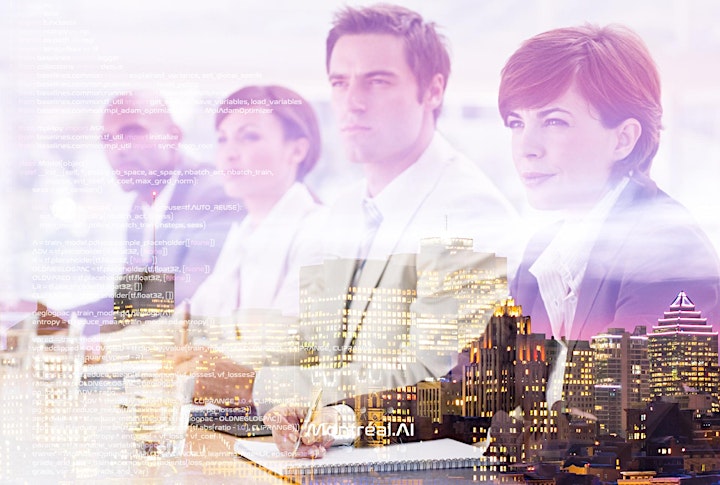 General Information
MONTREAL.AI (WWW.MONTREAL.AI) is a research Company at the forefront of the AI field developing and commercializing the most significant technology ever created by humankind.
Language: Tutorial (webinar) given in English.
Location: This is an online event. This is a live streamed webinar with interaction with and among the participants. Attendees will receive instructions by email on how to access the live stream on Saturday, May 22, 2021 at 9:45 AM (EDT).
* In case of force majeure, the event will be postponed to a later date.
** The content of the webinar is for your personal use and should not be shared or/and distributed.
"It's springtime for AI, and we're anticipating a long summer." — Bill Braun
FAQs
How can I contact the organizer with any questions?
The General Secretariat of MONTREAL.AI : secretariat@montreal.ai