Event Information
Refund Policy
Contact the organizer to request a refund.
Eventbrite's fee is nonrefundable.
About this Event
When you put your people first, amazing things start to happen.
Creativity and innovation go through the roof. Productivity goes up. Your team becomes more engaged. They're also far less likely to burn out, quit, or call in sick. All of this translates into higher profits for your company, better mental and physical health for your staff, and an improved ability to stay one step ahead of the competition.
Simply put, companies with happy employees are a lot more successful. (Want proof? Check it out!)
This intensive training program teaches businesses how to create a happier and healthier workplace, while teaching individuals how to take control of their own happiness at work. At the end of the program, you'll have everything you need to successfully create lasting, positive change within the workplace.
This program has been specifically designed so that you can become a workplace happiness rockstar, and keep your day job too!
__________
The training is ideal for:
Organizations that are struggling with employee engagement, low morale, lack of social connectedness, or any of the other new challenges that have been brought about by COVID-19
Managers, HR professionals, internal facilitators and employees who want to gain the knowledge and tools to make their organization happier and healthier
Organizations committed to creating a work experience that actively contributes to positive mental health
External consultants who want to help their clients to create a happy, healthy workplace
Organizations that are already crushing it when it comes to happiness at work and want to learn new ways to create a great employee experience (hey, a workplace can never be too awesome!)
__________
What you'll get:
Learning:
You'll learn everything you need to help making lasting positive change within organizations. This includes:​
The latest theory and science of happiness at work. Everything we do is research-based (and importantly, we don't cherry-pick the data!) We give you an overview of the most relevant research findings and how they apply in the workplace.
Real-life best practices. We'll share some tools and methods that we've seen work well with our clients all over the world, and how to implement them successfully.
How to present the business case. Unless you're the CEO (and even then), chances are you'll have to convince others of the value of happiness at work. We outline some of the most effective ways to do just this.
Developing an action plan. We'll teach you how to begin developing and implementing a workplace happiness plan so you can turn concept into actionable steps.
How to pull it all together. We help you put together a personal plan identifying your next steps after the training is done, so you can hit the ground running!
Plus, we've compiled hours worth of additional learning materials (videos, articles, suggested books, individual exercises) that you can use after the course is done (this additional content is not required to complete; it is just for those of you who want to keep learning!)
Flexible, interactive and credible program:
Combination of self-paced learning and live weekly meetings
Flexible enough to fit the training around your work schedule
Virtual "tours" of happy and healthy companies
Personal coaching on your assignments
Individual and small group assignments
Certification and networking:
Certification: After successfully completing the training program, you'll receive the official Cloud 9 to 5 Chief Happiness Officer Certification.
Networking: Each training cohort is made up of 6 -15 engaged professionals who are as passionate about creating happier workplaces as you are. A unique aspect of this training program is the opportunity to build meaningful, lasting connections amongst students. We encourage this connection by offering (free) networking opportunities to students even after they've completed the program.
​ __________
Details
Location: Online
Start & end dates: September 8 - October 3, 2020 (4 weeks total). This includes:
Weekly online learning (video, reading, group & individual assignments. 2-4 hours of coursework per week)
Four 2-hour live classes (Saturday Sept 12, Sept 19, Sept 26, & October 3rd)
Total time commitment (mandatory coursework and live classes) is approximately 4-6 hours/week (though we also offer hours of additional content for those of you who want to keep learning after the course is completed!)
Cost: $1575 CAD + tax
Referral discount: Successfully refer a colleague, friend, or stranger (hey, we're not picky!) and you'll receive 10% off the price of your training.
Group discount: Groups of 4 or more save 10% each! (see? it pays to have friends!)
Cancellation policy: We know plans can change. Please note our cancellation policy:
Cancellations received before August 1st, 2020: 100% refund (minus any transaction fees).
Cancellations received after August 1st, 2020 are non-refundable, but the ticket can be transferred to another person or to another CHO training date.
Still have questions? Interested in attending our certification program, but the dates don't work? Want to know about some of the other training we offer? No problem! We're always working on something new so chances are, we've got another training session just around the corner (even if it isn't posted yet). Just send us an email with your questions or comments at happy@cloud9to5.ca and let's chat!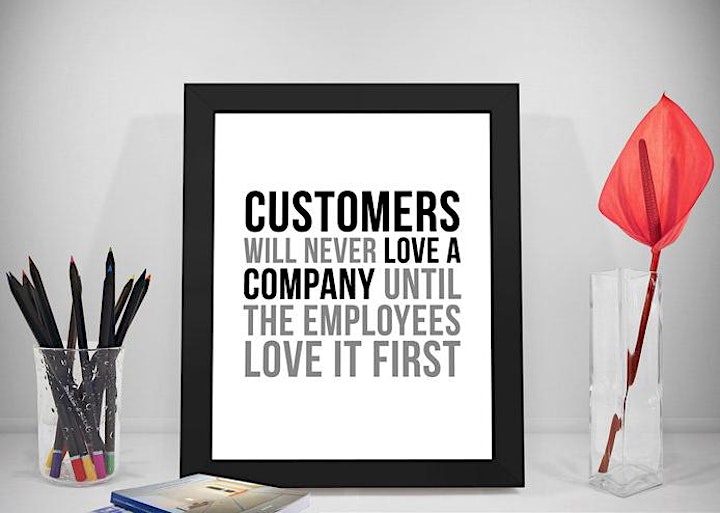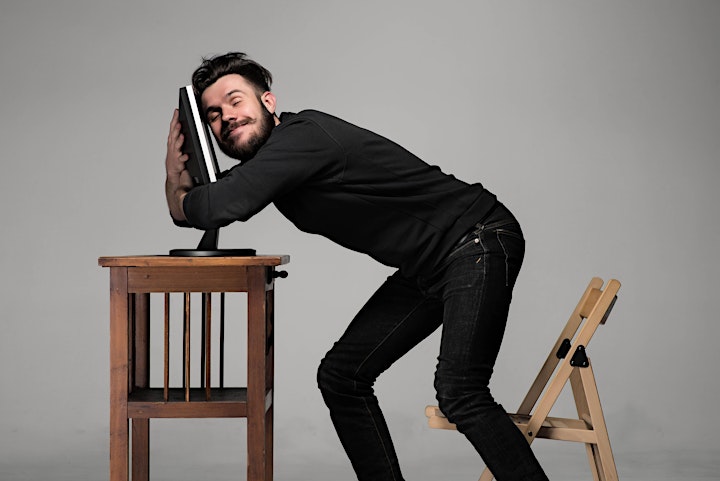 Location
Refund Policy
Contact the organizer to request a refund.
Eventbrite's fee is nonrefundable.