About this Event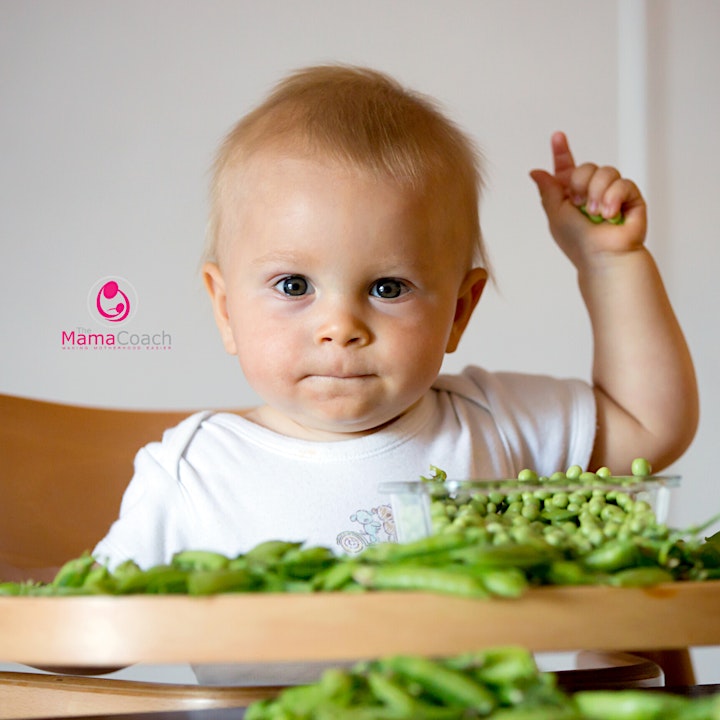 This 90 minute workshop is designed to prepare you for an emergency situation at home. It will cover food introduction, what to do if your child or infant is choking and anaphylaxis.
Practice time on instructor provided manikins!
This workshop is for Moms, Dads and of course babies are always welcome.