Description
Child welfare is on the brink in Nova Scotia
The current service delivery for child protective services is compromised by inadequate resources placed into this system to accommodate the demands of the amended Children and Family Services Act, the ever-increasing complexity of intersecting issues faced by vulnerable Nova Scotia families, and a lack of community resources.
Meaningful policy and program solutions are needed!
The Nova Scotia College of Social Workers (NSCSW) is holding a panel discussion the evening before our public symposium. All stakeholders involved with the child welfare system are welcome (i.e. families and youth, frontline social workers and supervisors, foster care parents, youth group home workers, anti-poverty advocates, teachers, health care workers, lawyers, private practitioners/counsellors, child and youth advocates, etc.).
What: Panel Discussion
A moderated discussion between five professionals with diverse experiences and perspectives regarding child welfare in Nova Scotia, followed by a public Q&A.
Where: Dalhousie Student Union Building (SUB),

Room 303
6136 University Avenue, Halifax
When: June 14, 2019, 6:30 p.m. to 8:30 p.m.
There is no cost to participate. However, space is limited and pre-registration is required.
Panelists
Robert Seymour Wright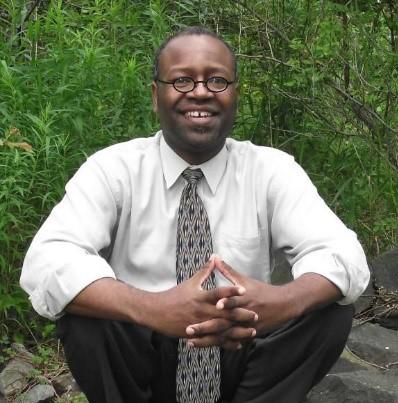 A Social Worker and Sociologist whose 29 year career has spanned the fields of education, child welfare, forensic mental health, trauma, sexual violence, and cultural competence. A "clinician/academic/administrator," Robert has always integrated his work delivering direct practice clinical service to clients with teaching and supervising interns, and promoting lasting systemic change through social policy advocacy. He also consults, trains, speaks and comments on a wide range of issues. His extensive pro bono work gave birth to The Peoples' Counselling Clinic, a non-profit mental health clinic. His pioneering work with colleagues in cultural competence and conducting cultural assessments has received national attention.
Professor D.A. Rollie Thompson, QC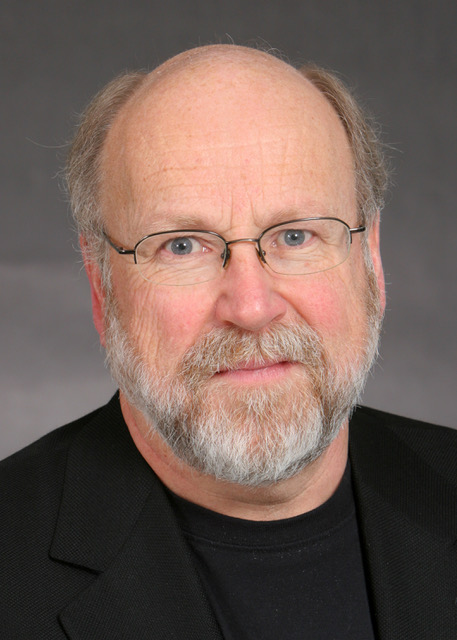 Professor, Dalhousie Law School (now Schulich School of Law), since 1982 (full professor since 1992). Executive Director, Dalhousie Legal Aid Service, 1982-85 and 1991-94. Recipient of Dalhousie Law Alumni Association and Dalhousie Law Students Society Award for Teaching Excellence 2001-02. Recipient of the Vincent J. Pottier Award for Exceptional and Outstanding Contribution to Dalhousie Legal Aid Service (awarded in 2005). Appointed Queen's Counsel in 2011. Recipient of Award for Teaching Excellence in the Osgoode Professional Ll.M. 2016. Recipient (with Carol Rogerson) of one of the AFCC-Ontario's "10 in 10" 10th Anniversary Awards of Excellence in Family Justice 2018.
Crystal Hill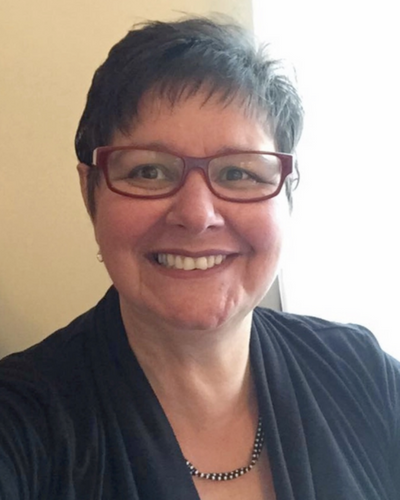 Crystal Hill graduated from the Dalhousie School of Social Work in the fall of 2001. Prior to completing her social work degree, Crystal worked for the Native Council of Nova Scotia, assisting off-reserve Indigenous families who were having social difficulties as a result of addictions, family violence, inadequate housing, unemployment/under-employment, childcare and family/criminal court matters.
During university and following her degree she worked in a mental health for the Canadian Mental Health Association, Colchester East Hants Branch for 13 years. She finished her tenure as the Executive Director. She also worked for Futureworx as a program facilitator for a program called Lifeworx and for the Mi'kmaw Legal Support Network.
She currently works for Nova Scotia Legal Aid Commission as their Indigenous Social Worker, working to ensure Indigenous families have family court support and access to cultural resources. As an Indigenous Social Worker, Crystal is passionate about working towards the betterment of all Indigenous persons in Nova Scotia.
Crystal is an active member of the College on the Professional Development Committee and hopes to bring Indigenous issues including Truth and Reconciliation, child & family poverty and mental health issues to NSCSW Council.
Lynn Brogan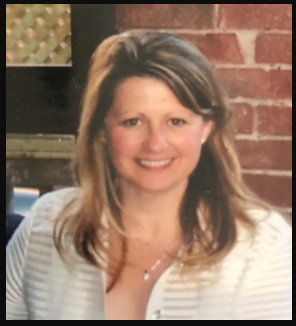 Lynn brings more than three decades of experience in the public sector that has spanned working in various fields of social work practice including disability, social services, child welfare, mental health and justice. Lynn holds a Bachelor of Arts (Psychology and Sociology) from the University of New Brunswick, a Bachelor of Social Work from Saint Thomas University and a Master of Social Work from Dalhousie University.
A native of Nova Scotia, Lynn has held various social work positions from mental health clinician, frontline child protection social worker, supervisor, manager, program consultant, child welfare specialist, regional administrator and executive director.
As Regional Administrator of community services for the central region, Lynn led a staffing compliment of over 400 staff in the delivery of a range of programs and services that included: Employment Support and Income Assistance; Child, Youth and Family Services; Housing and Disability Support. Lynn also held the Executive Director position with the Disabled Persons Commission, where she played a leadership role in the design, development and implementation of the Provinces' first Accessibility Legislation.
During Lynn's career in the public sector she has continuously been a strong advocate in advancing and promoting the profession of social work and for the changes required to enhance the lives of vulnerable children, youth and families in Nova Scotia.
Lynn is an active member of the Executive of the NSCSW. She has held the position of Treasurer for the past two years and has played a key leadership role in transforming the financial reporting and condition of the College. Lynn has also been actively involved in the overall strategic planning of the College and in particular two advocacy strategies; child welfare, and mental health.
Lynn is proud to serve on council, and is passionate about the incredible contribution social workers make in the lives of children, youth and families in our community. She hopes to use her experience and skills to strengthen the effectiveness of the College, contribute to the strategic decisions and initiatives that will support social workers, elevate the profession, and build meaningful relations with our membership, the stakeholder community and public.
Jackie Barkley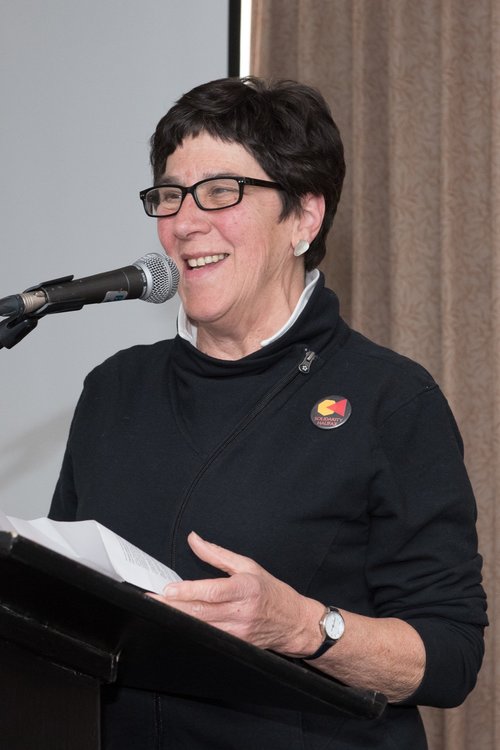 Jacqueline Barkley, MSW, RSW, has over 35 years as a social worker, with counselling experience on the IWK Child Abuse Team, Choices Adolescent Treatment program, the Short Stay mental health service at the Nova Scotia Hospital, in private practice, outpatient mental health, the IWK Crisis Team., and in child welfare, with the Geriatric Assessment Unit and Corrections Canada.
Jackie began her career as a community organizer in the old North End of Halifax, and assisted in the development of anti-poverty programs, welfare rights and tenants organizations. Jackie's interest in issues of cultural competence and anti-racism work began during years of community activism, her participation as a singer and manager of the women's a capella group Four the Moment, and in her master's program completion of a thesis on racial issues in the delivery of mental health services.
Over the course of her professional career, she continued to volunteer in a range of capacities, including with Friends of Dalhousie Legal Aid, Community Justice Society, North End Day Care, Model School Committee, Social Policy Review Committee, and the Housing for People Coalition.
Jackie was a 17 year member of the Metro Coalition for a Non-Racist Society. The Coalition worked in advocacy and solidarity with the African Nova Scotian, Aboriginal and new Canadian communities – including conducting presentations on racism and white privilege, and province-wide distribution of their book Racism: Whose Problem?
For over 15 years, Jackie has written, lectured extensively and conducted training workshops, on contemporary child and parent relations. Her publications include chapters in Power and Resistance: Critical Thinking About Canadian Social Issues, Daily Meaning: Counter Narratives of Teachers' Work, and a commentary in the November 2009 issue of the "Journal of the Canadian Academy of Child and Adolescent Psychiatry".