Sales Have Ended
Registrations are closed
Thank you for your order. We look forward to seeing you at the event.
Sales Have Ended
Registrations are closed
Thank you for your order. We look forward to seeing you at the event.
Description
SOLD OUT!!
We are sincerely grateful for the incredible resopnse to this event.
Our hope was to accommodate those who were interested so we apologize if you weren't able to attend.
Children's Emotions -
Their Pivotal Role in Behavior and Development
Saturday, February 21, 9:00 a.m. - 4:00 p.m.
-------------------------------------------------------
A full day workshop for:
Parents, Social Workers, Educators and Educational Assistants, Therapists, Foster Parents, Youth Workers, Ministers, Daycare Workers, and anyone else who has children in their lives and wants to learn more about helping them achieve their full human potential.
Lunch and snacks provided.
-----------------------------------------------------------------------------------------------------------------------------------------------------
A child's emotions can be large, loud, and messy! And yet, emotion is now confirmed to be at the core of development and well-being. What are the implications for raising children? How can we ensure healthy hearts and what does heart hygiene look like? Should we be discouraging negative emotions and should we be encouraging our children to calm down? What role does the mind play in matters of the heart? Dr. Neufeld will address these questions and more, bringing some needed clarity to the plethora of confusing information that is bombarding parents today.
Dr. Neufeld's approach has the power to change, if not save, the lives of our children. (National Post)
Two basic principles of the Neufeld approach:
- Children are resilient and can thrive in difficult circumstances as long as they have at least one emotionally connected relationship with a caring adult
- the key to effective parenting lies not in what we DO but in who we ARE to our children.
Parenting is one of the toughest but most important jobs we'll ever do. Children don't come with a manual and can bring out the best in us and the worst in us as parents. Parents feel ashamed because we take the behavior of our child personally, especially if it's so-called problem behavior. Parents are naturally intuitive, but often feel we have lost the power to parent effectively. Dr. Gordon Neufeld provides us with a map to help us navigate the many challenges of parenting. The Neufeld material helps us to understand our children's behaviour from the inside out, from a developmental perspective, and then our insight guides us in what to do. Gaining confidence in our parenting can help us to feel more confident overall. Participants in previous courses have testified that the implementation of small changes in their approach to parenting has resulted in a significant difference in the lives of their children and the functioning of their families.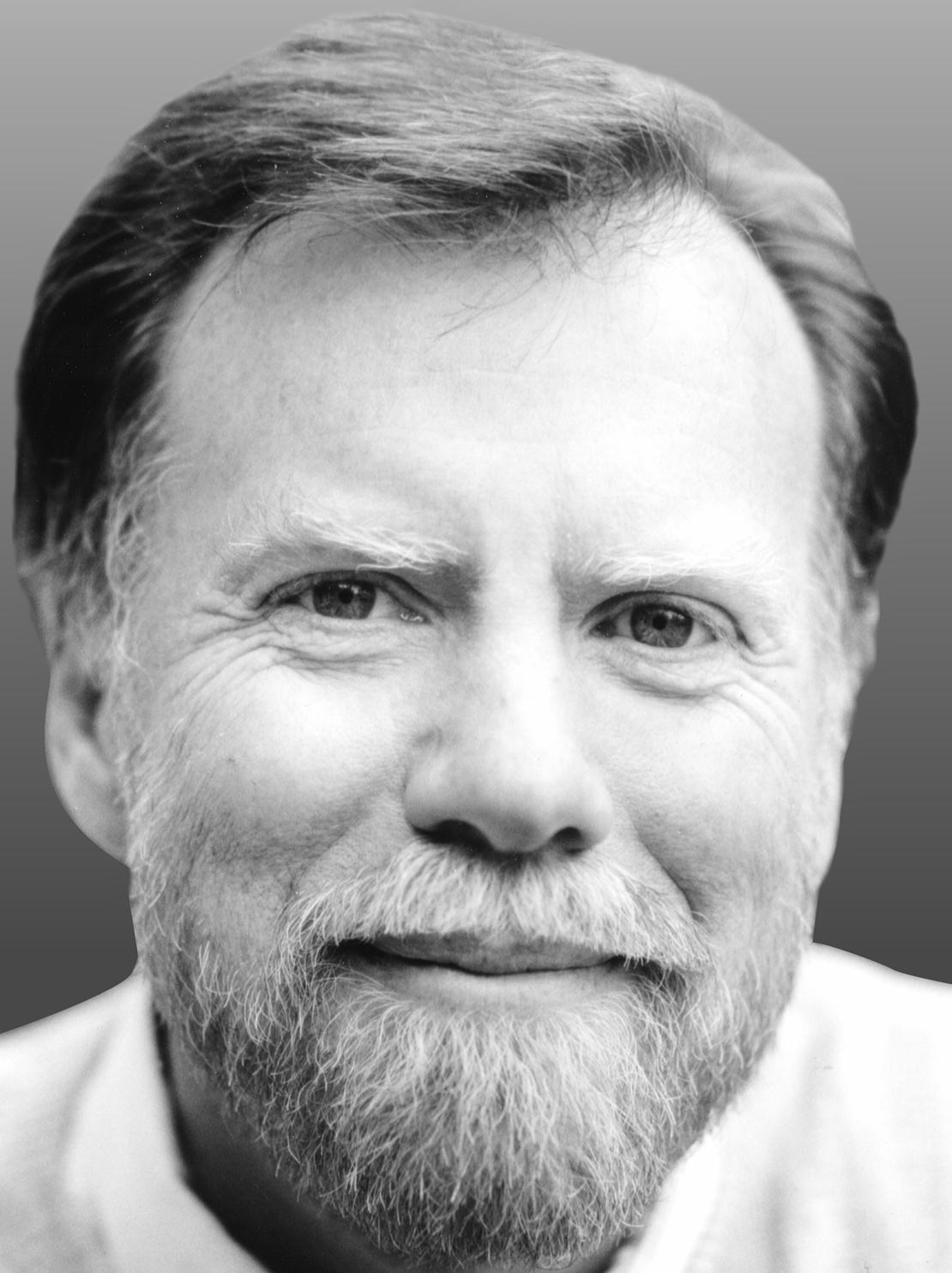 Dr. Neufeld's Bio:
Dr. Gordon Neufeld is a Vancouver-based developmental psychologist with over 40 years of experience with children and youth and those responsible for them. A foremost authority on child development, Dr. Neufeld is an international speaker, a bestselling author (Hold On To Your Kids) and a leading interpreter of the developmental paradigm. Dr. Neufeld has a widespread reputation for making sense of complex problems and for opening doors for change. While formerly involved in university teaching and private practice, he now devotes his time to teaching and training others, including educators and helping professionals. His Neufeld Institute is now a world-wide charitable organization devoted to applying developmental science to the task of raising children. Dr. Neufeld appears regularly on radio and television. He is a father of five and a grandfather to five.
Terry Warburton, M.A. is a therapist and Parent Consultant at Recovery of Hope Counselling. One of her passions is to encourage and help parents and professionals in the ongoing joys and challenges of raising children to achieve their full potential. Terry has worked in southern Manitoba for many years offering counselling, courses and professional development presentations. She is authorized through the Neufeld Institute as a Parent Consultant and Course Facilitator, and is currently in a Faculty Internship with Dr. Neufeld. She is also the President of Manitoba Chapter of the Neufeld Institute.
FAQs
Where can I contact the organizer with any questions?
For information about registration and the event itself, contact Sandra at events@recoveryofhope.ca
For information about Dr. Neufeld's theory or course material, contact Terry at terry.rechope@gmail.com.
Do I need to bring my ticket and show it at the event?
Please print your ticket or show it electronically at the door.
How will I be notified if the event is cancelled due to weather or other reasons?
We will make every effort to email a cancellation notice from this site. We wiil also post a notice on the Recovery of Hope Facebook page. Please call Recovery of Hope at 866-493-6202 if needed.
What is the refund policy if I can't use my ticket?
If you are unable to attend, feel free to pass your ticket along to someone else. Sorry, but we will not be able to provide a refund for any tickets.
What is the refund policy if the event is cancelled by the organizers?
You will be refunded your full ticket price and all service fees.
What is the refund policy if weather or roads prevent me from being able to attend?
You will not receive a refund unless the event is cancelled. The event will go ahead as planned unless organizers and speakers are unable to attend in which case the event will be cancelled and tickets will be refunded.
Will there be resources available for purchase?
Yes, the Neufeld Institute will have copies of "Hold On To Your Kids" books and Dr. Neufeld's DVD's for sale. Payment accepted by cash, cheque, debit and credit card.