Description
SOLD OUOT EVENT!!!
Tickets: $50 each
Location: Evergreen Hall
Doors: open 6:00pm
Dinner: 7:00pm
Join us on March 9 2019 for this great fundraiser for Chilliwack Hospice Society.
Amazing Food, Silent Auction and Dancing. Save the date for a night full of fun at Evergreen Hall
This is a sell out event so get your tickets fast.
Please contact Laurie at 778-846-2226 or Laurie@chilliwackhospice.org to find out about sponsorship opportunities.
go to www.chilliwackhospice.org to find out more about Chilliwack Hospice Programs & Services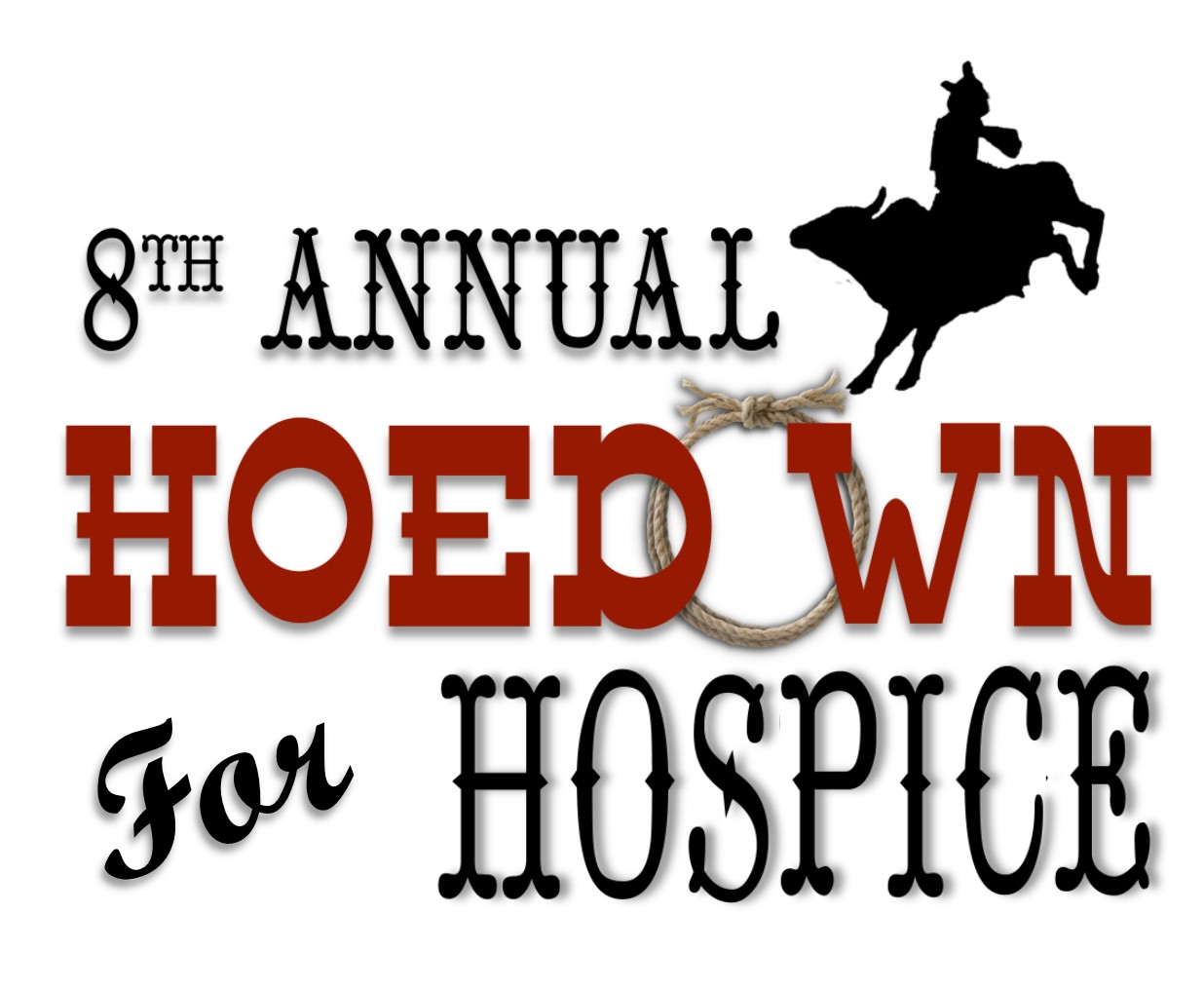 HOSPICE INFORMATION
Chilliwack Hospice Society provides programs for adults, children and teens. Some of those programs are:
One to One Support to palliative and bereaved individuals
• Hospital Visiting Team
• Hospice Residence Visiting Team
• Home/Community Visiting Team
• Respite Care
• Vigil Services
• Relaxation Program
• Community Education and Awareness
• First Step and Second Step Grief Support Groups
• Children's Grief Support Group
• Horse Whisperer Grief Camp
• Suicide / Homicide Bereavement Support Group