Description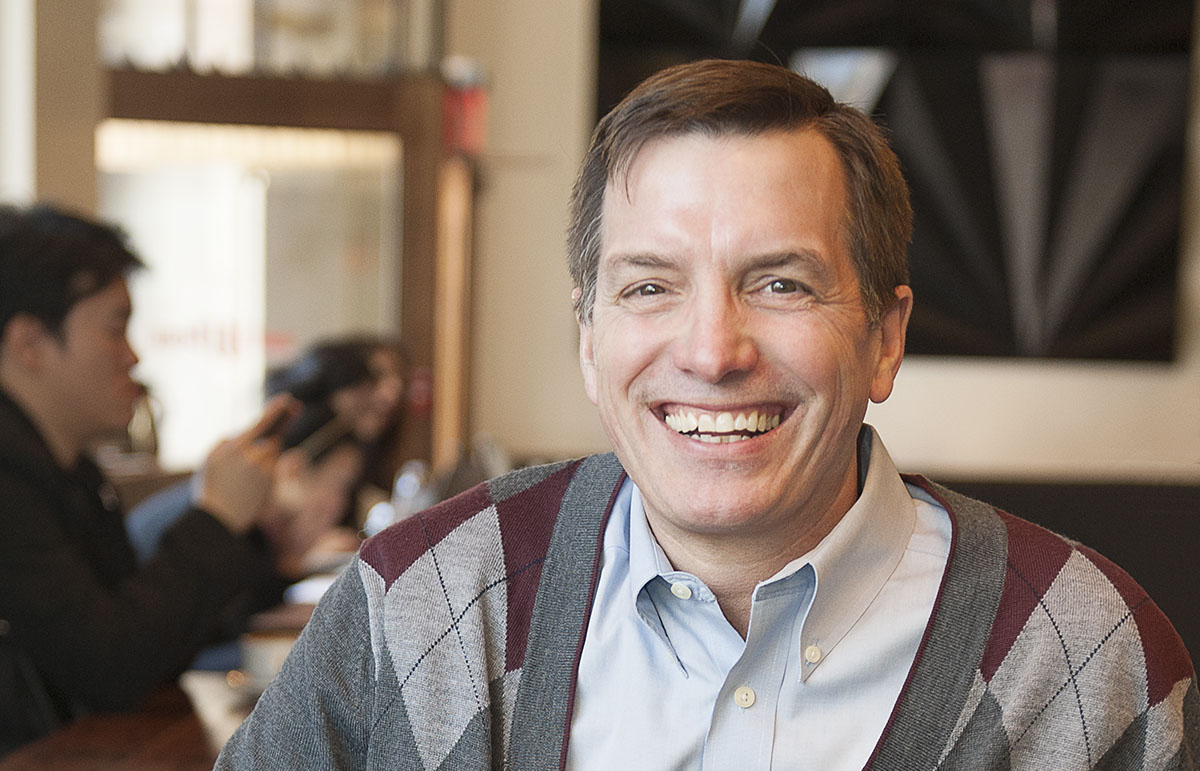 Special Luncheon with John Neate
NEVER LEAD ALONE
Integrating business, life and faith

John's coffee career started in 1979 when he joined his father in the family business – Neates Coffee, a coffee wholesaler started by his grandfather in 1945, which was sold to Nestle in 1990. John's passion for providing a great coffee experience to the masses inspired him to start JJ Bean Coffee Roasters in 1996, as both a retailer and wholesaler.

From its humble beginning of a 200 square-foot retail outlet on Granville Island, it has grown to 18 prime Vancouver area locations and a considerable national wholesale business. In 2016 JJ Bean opened three Toronto locations.

JJ Bean has been voted by the Georgia Straight reader poll as the "Best Coffee Chain" every year in Vancouver since 2008. In 2016 John was nominated for Entrepreneur of the Year.

John credits good teamwork over an individual effort for his success, and will share how investing in people's lives has paid off. He will also share how his search to fill a spiritual void led him to God, giving him a greater purpose and meaning in life.
Contact Info:
Steve Czeck
sczeck@empyrion.net
Nathan O'Hara
nateohara@gmail.com
or the person who invited you