Description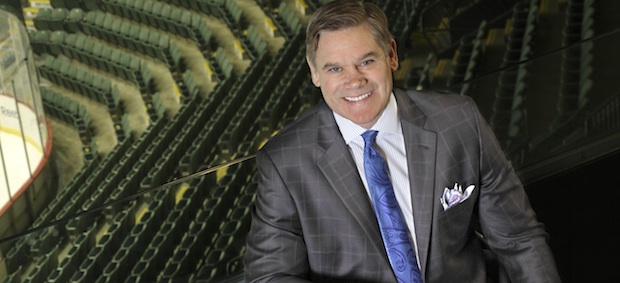 Special Luncheon with Ryan Walter
WHAT INFLUENCES YOUR BEST
Integrating business, life and faith

Ryan Walter played and coached more than 1100 games over 17 seasons in the National Hockey League. His many achievements include being named the youngest NHL captain, and winning a Stanley Cup with the Montreal Canadiens. He is a BC Hockey Hall of Fame inductee and NHL Man of the Year.

Ryan has been the founding partner in 2 start-up companies, a TV hockey analyst, hockey expert and actor, board and electronic game creator, and the President of a Professional Hockey Team. Ryan has a Master's Degree in Leadership/Business, is the author of 5 books, and the recipient of the TEC Canada 2015 Speaker of the Year Award.

As a leader do we spend time "thinking" before we say and do? Ryan will discuss this and also share the impact his relationship with God has had on his life and success. Prepare to be inspired by Ryan's engaging style and personal stories.

Contact Info:
Steve Czeck
604.824.3777
or the person who invited you