Join us for a free screening and discussion on Asian activism, Black activism, and building solidarity between communities and movements.
About this event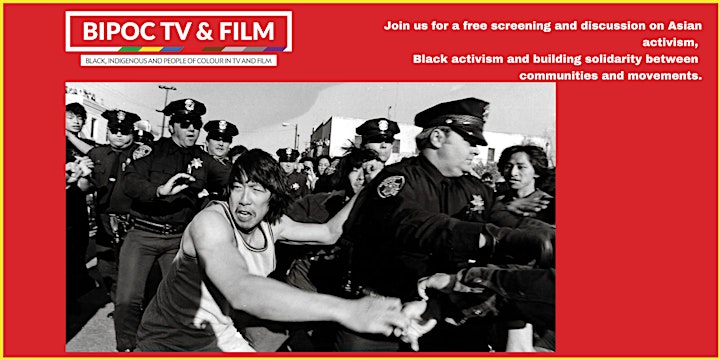 Asian activism has a long history that is often not known. At the height of the Civil Rights Movement of the mid-1960s, Harry Chuck, a young San Francisco Chinatown resident, turned his 16mm camera on his neighbourhood, and the young activists rattling its once quiet streets.
Get your snacks and drinks ready... Chinatown Rising watch party open to Black, Indigenous, People of Colour and friends!
1. RSVP here to get a Zoom link.
2. Book your free screening ticket at Hot Docs
3. Check your email Sat. April 24 at 6:30pm EDT for Zoom link.
Sat. April 24, 2021
7:30pm EDT - Zoom doors open
7:45pm EDT - Everyone hits "play" on their devices and watch together!
9:30pm EDT - post-screening chat & hang