About this Event
UPDATE: Due to COVID-2019 concern, we have decided that we will run this as a webinar for everyone's safety. We will send the online meeting details 2 days before the event. Thanks!!
-------------------------
CAIF's editors have hand-picked three startup companies out of 50+ startups to be featured in this event. The selection criteria includes the executive team, product or service novelty, implementation and potential market. The startup companies are from around the world. All the presentations will be translated into Mandarin for this session.
Event Topic: Chinese Angel Investor Meeting
Time: April 25, 2020 (Saturday)
Time: 10 AM to 12 PM EST
Language: Mandarin
Agenda
CAIF Introduction ~ 10 mins
Shareholder Structure Good for Angel Investors (Maifang Zhu - Legal Advisor) ~ 30 mins
Company #1 and Q&A ~ 20 mins
Company #2 and Q&A ~ 20 mins
Company #3 and Q&A ~ 20 mins
Wrap up and Networking ~ 20 mins
For more info please visit us at our event page on our website.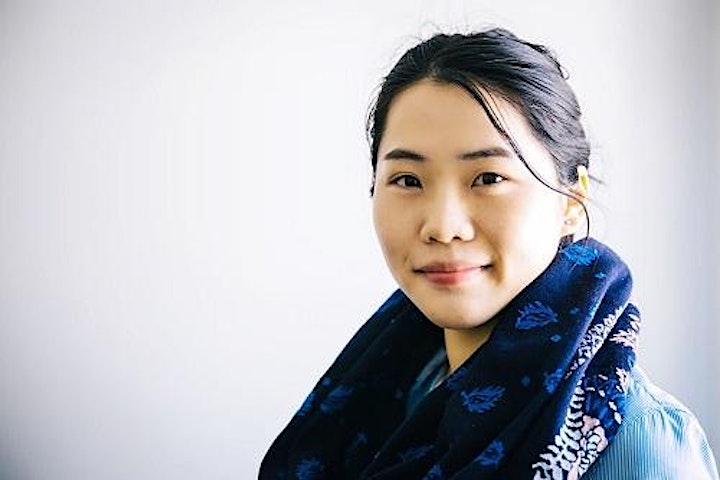 About the Presenter
Meifang Zhu
Meifang has law degrees from both China and Canada. Before coming to Canada, she obtained Bachelor of Laws from East China University of Political Science and Law (Shanghai, China). She was admitted to the Chinese Bar in 2013 and practiced as an Assistant Prosecutor in Shanghai, China, focusing on financial crimes. In October 2018, Meifang obtained her Master of Laws in International Business Law from Osgoode Hall Law School, York University (Toronto, Canada). Currently, she is an NCA candidate (National Committee on Accreditation) pursuing the Lawyer Licensing Process in Ontario. Meifang Zhu has joined the CAIF team since October 2019 as a Legal Advisor (volunteer) who assists with legal matters of the foundation.