Chinese New Year - ACE新年街市节等你来!
Description
Hi Everyone,

In celebration of Chinese New Year (Year of the Chicken), UTACE will be hosting an indoor street festival and party in 38 Grenville Street.

Come and check out our booths on January 20 to experience Chinese new year traditions! There will be dumplings and red pockets!!!

Booth Details:
- Lantern Riddles (灯谜)
- Dumpling and Tang-yuan (饺子& 汤圆)
- Chinese Paper-cuts(剪纸)
- Red Pockets(红包)

Chinese Snacks and drinks are are $5 for members (bring your membership card!) and $10 for non-ACE member.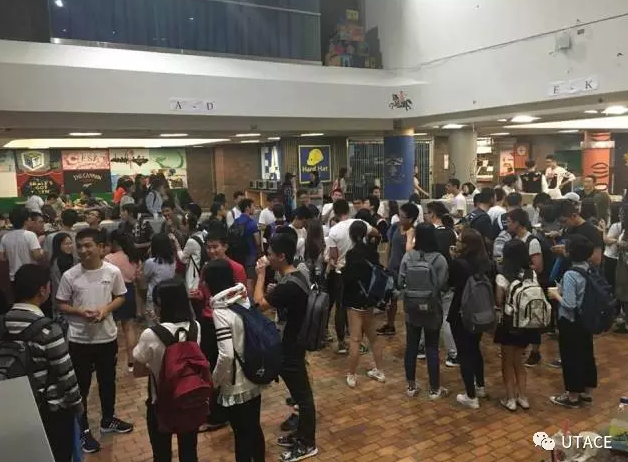 又是一年开学季!当学校里各种迎新活动如火如荼地进行,UTACE新学期的第一次活动也即将与大家见面啦!我们将在开学第二周的周五晚上举行一场室内Street Festival,迎接农历新年的来到,欢迎大家带上所有对中华传统文化感兴趣的朋友一起来参加!
活动详情
时间:2016年1月20日 星期五 7:00 pm – 9:30 pm
地点:38 Grenville Street Paty Room
费用:ACE会员$5, 非ACE 会员$10!费用包括场地,食物(饺子、汤圆、中国零食、饮料)。
活动亮点一:猜灯谜
猜灯谜是过年少不了的娱乐活动,距今已有超过1500年历史了!在灯谜摊位,小伙伴们可以从ACE工作人员手中任意选择一盏灯笼,如果猜中灯笼下方悬挂的灯谜(有中英双语),就能获得我们精心准备的小礼品一份,每人有三次机会!
活动亮点二:饺子+汤圆
热爱饺子和汤圆的你,又是否了解这些传统食物的历史由来呢?在这个摊位,工作人员会向大家介绍饺子和汤圆的历史和含义。听完我们的介绍,就轮到你来展示厨艺啦!小伙伴们有机会亲手包饺子和汤圆,制作完成后还可以尝尝自己的手艺!(南方、北方的同学注意不要打架……)我们将提供所有容器和食材。
活动亮点三:剪纸
剪纸艺术作为人类非物质文化遗产,从公元六世纪发展至今,同样是春节不可缺少的元素之一。在剪纸摊位,小伙伴们将在工作人员的指导下制作一些简单的剪纸作品,优秀的作品还有机会被展出哦!我们将提供所有工具和材料。
活动亮点四:红包
逢年过节光在微信上抢抢红包不够过瘾?今年,所有前来参加活动的同学都将收到一个来自ACE的大红包!至于红包里有什么……糖果?礼品卡?现金?看你手气咯!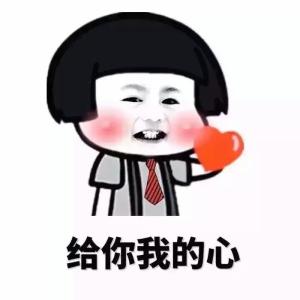 快来和我们一起认识新朋友,面基老朋友,Condo Party 等你哦~ <3