About this Event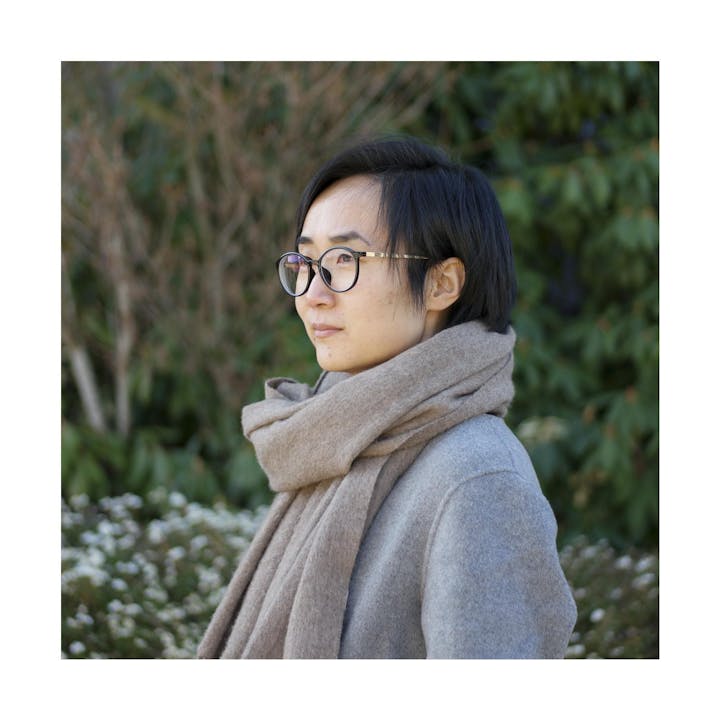 |Morning Chinese Tea Ceremony|
.
There is something exceptional about sitting in a circle of people and tasting tea. It is both relational and meditative.
.
Ran Xiang who is a PhD student in the Department of Curriculum and Pedagogy at UBC with a focus on Art Education is going to perform the tea ceremony for the participants, and talk to them about the significance of preparing tea and drinking it. Because of her research interest in Chinese and Japanese tea ceremonies, she has been learning and practicing them in Beijing and Vancouver for over two years now.
.
When?
- June 29th, 10 to 11:30 am
Where?
- Present Art Studio
8930 Oak St, Vancouver, BC.
Registration fee: 35 CAD per person.
.
Tickets are non-refundable.
.
#teaceremony #tea #chinesetea #chineseteaceremony #experimentation #experiment #experience #workshops #thingstodoinvancouver #meditation #meditative #vanart #vancouver #arteducation #presentart #presentartstudio #fineart