Have an idea or looking to start a business? Make sure you start off right!
About this event
Know which legal structure is right for your business!
When you're starting a business it's important to make sure you select a business structure that helps you work towards your goals. Often times the type of structure you choose can affect what you can and can't do as well as how you manage your business' taxes.
In this webinar, we will cover:
Types of legal business structures in Canada
Advantages and disadvantages of each type of structure
How to determine which structure fits your business
Location: Online (Zoom)
Attendees will receive an email with the Zoom link prior to the event. Please contact us at msbc@markham.ca if you have any questions.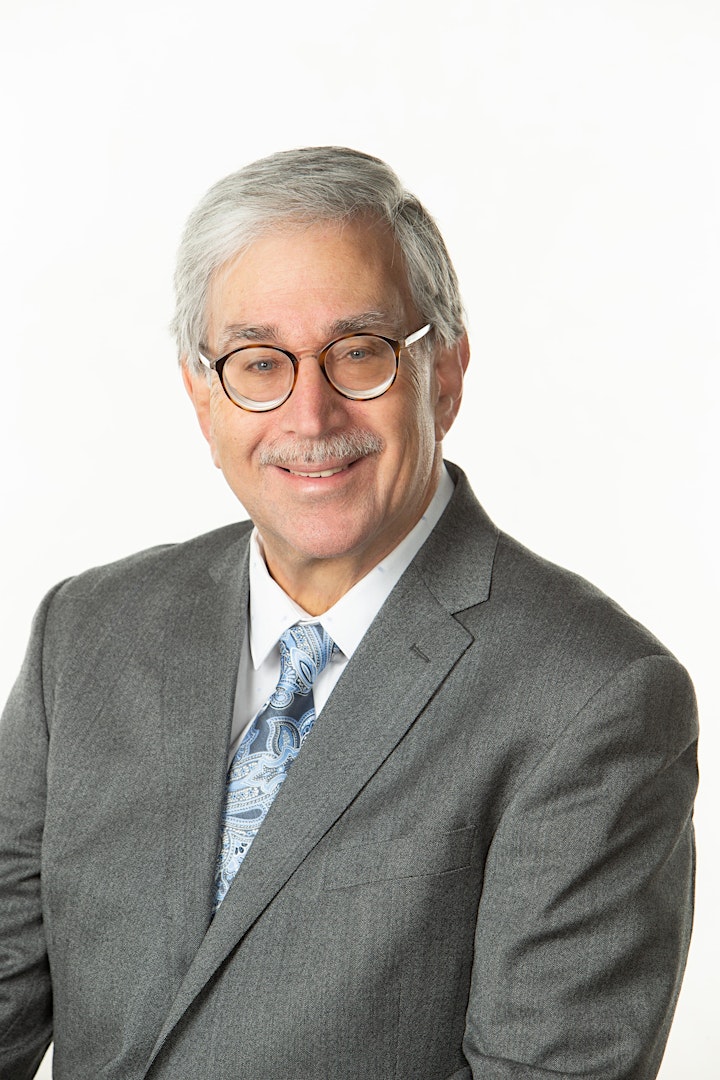 About our Speaker
Jack Zwicker, BA, LL.B., LL.M (ADR), med., C. Arb
Zwicker Dispute Resolutions
Jack draws on his training and experience of more than forty years having served as a lawyer, mediator, arbitrator, and a Deputy Judge, helping clients resolve dispute professionally. Having taught post-secondary law courses, written for national magazines, and participated in radio and television programing Jack is a firm believer of effective communication and that it is through the use of honest, factual, and responsive actions can one be successful.