About this Event
This free information session will explore the concept of Cohousing as well as introducing our upcoming Intentional Community for people with autism and their loved ones.
Architect Laura Fitch describes cohousing communities as "privacy within your home, and community at your doorstep." We describe cohousing as the answer to our prayers!
Who should attend?
Those who lay awake and ask the question, "what happens (to my loved one with autism) when I'm gone?" or "what will happen to me when my parents are gone?"
Those who wish to abolish the risk of isolation, loneliness, and abuse.
Those who want their loved one with autism to live life abundantly, as indepenedently as possible, but still want to be a key support person.
Those who value privacy and relaxation, but also crave belonging, support, and an authentic village to walk beside.
Those who yearn for genuine community and fellowship, where everyone knows everyone, and all are accepted and valued.
We are currently seeking like minded families who wish to be a part of designing and living in a socially vibrant community, where we can all grow abundantly! Designed for autism, inspired by belonging, made for peace of mind.
Presentation, Question Period, refreshments to follow.
Presenters: John and Karyn Papadatos, from Abundant Life Autism
Suggested $2 donation at door to help cover costs.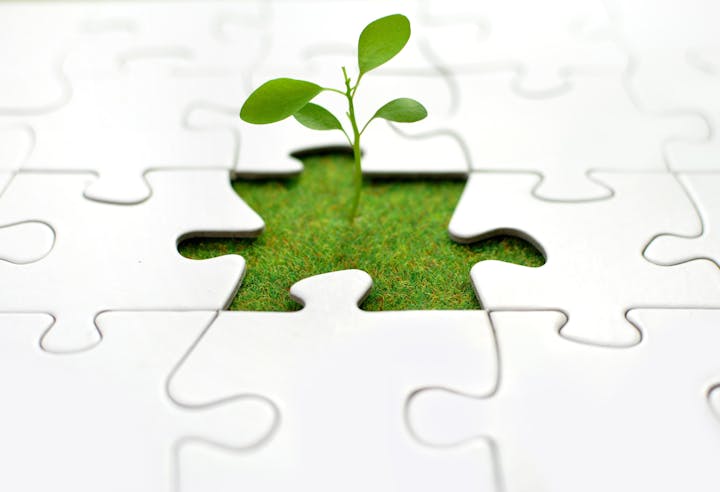 There is a place for you. Come grow with us!
John 10:10
PARKING INFORMATION
When visiting The Sinneave Family Foundation, guests may park in Pay Lot #53. It is located adjacent to the building (Child Development Centre). A parking pass must be purchased and placed on the dash of your vehicle.