Description
Coming to Christie Pits Film Festival for a special occasion? Looking to impress your date with an evening of movies under the stars? Have your heart set on catching one of your favourite films and want to ensure you'll be sitting front and centre? Beat the crowds by reserving a prime blanket spot! Put your donation upfront, and kick your shoes off once you're here.
What to know:
Each reserved blanket sits up to 4 people

Book early; there are only 10 reserved spots available for every Christie Pits screening!

Blankets must be claimed by sunset (check exact times here)

In the case that a screening is cancelled due to inclement weather, we will issue a full refund
As always, screenings at Christie Pits Film Festival (and our three other park venues!) are free to attend, but donations and revenue from incentives like this one allow us to continue doing what we love to do: fostering a love of cinema and community building in our city's most beautiful outdoor spaces. Support us by purchasing a prime blanket spot for a special night!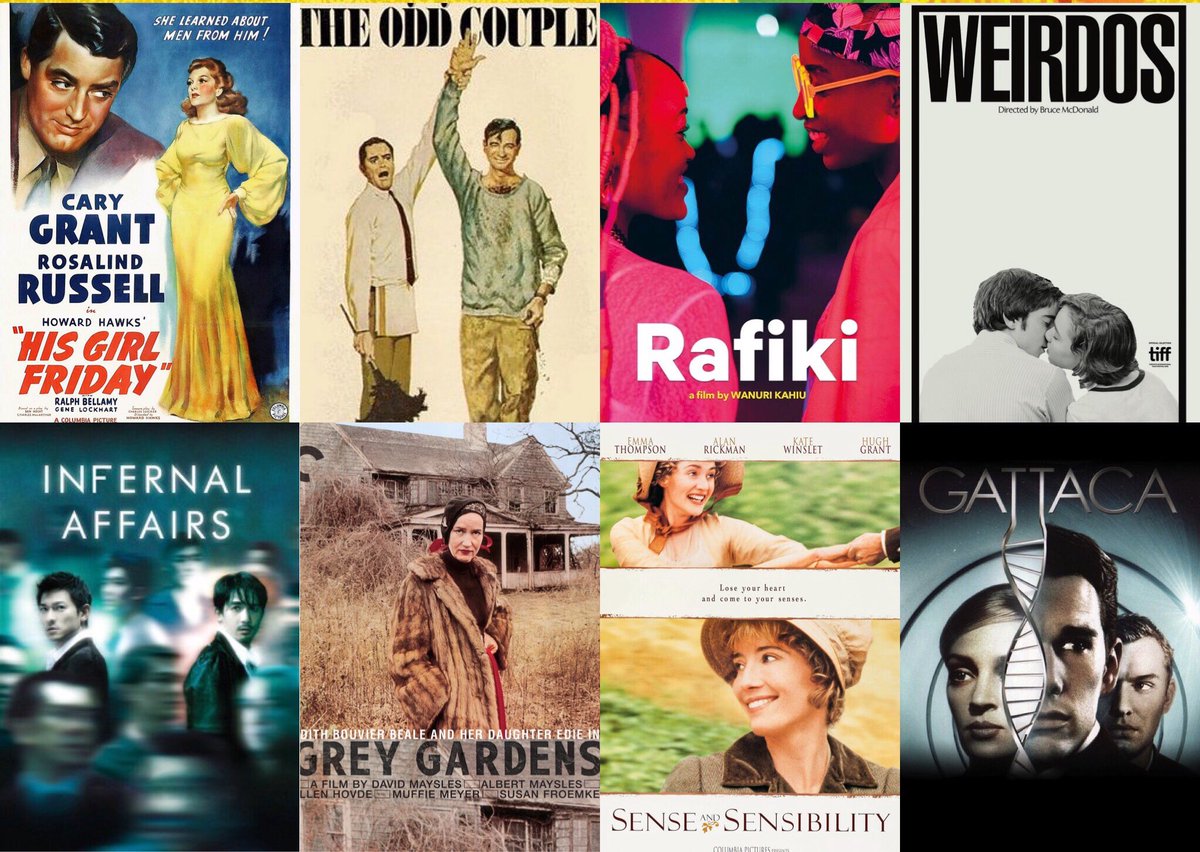 June 30 / Rafiki with short films I Like Girls & Erin's Guide to Kissing Girls
July 7 / His Girl Friday with short film Dinette
July 14 / Weirdos with short films My Dead Dad's Porno Tapes & Your Mother and I
July 21 / The Odd Couple with short film Brunch Queen
July 28 / Infernal Affairs with short film The Drop In
August 4 / Sense and Sensibility with short film Scenes from Another Marriage
August 11 / Grey Gardens with short films Neighbours & Glitter's Wild Women
Closing weekend!
August 24 / Gattaca with short film She Stoops to Conquer
August 25 / The Talented Mr. Ripley with short film The Offer