Description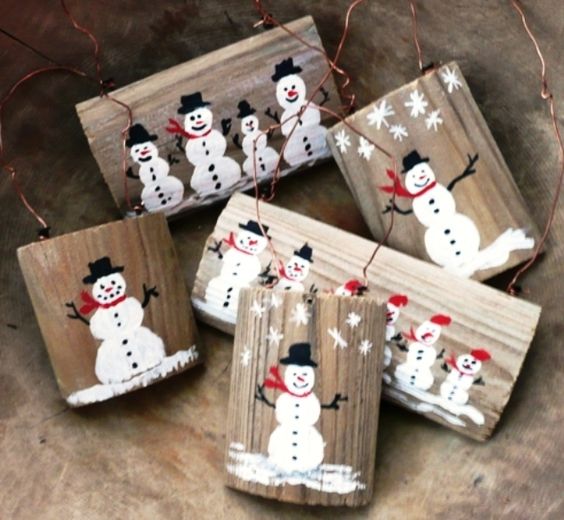 This event is geared towards children! Bring your little ones and make something special with them.
There will be 2 crafts, the first one is a snowman ornament or door hanger, you can make a whole family or a single snowman and wires will be attached so you can hang it wherever you please, Children 5 and older can help you with this craft (there will also be extra wood for them to "decorate" however they want if they are younger or if you would rather them be busy with their own project)
The second craft will be a great one for kids to help with even as young as 2 or 3. You will be making photo blocks. Transfering your favourite images onto blocks, these make great gifts or to keep for your own decor, kids also love to play with them. It involves a lot of glueing which of course younger kids love and can help with.
If you have really young kids (6 months and older) you can reserve a space at the drop in daycare at the Aquafit and pick them up when we are done.
1 ticket includes you and your kids ( if you are bringing more than 3 kids please let me know)
There will be snacks and refreshments for moms and kids
YOU WILL NEED TO BRING 8 PHOTOS OF WHATEVER YOU WANT (FAMILY, KIDS, PETS, VACATION ETC) I recommened to bring at least 12 so that you can pick the best ones to fit the blocks, having variety of photos (some close up, some far away) or all black and white, also family photos all look great on these blocks. There will be some on display to give you an idea what it will look like when it's done. I will show you how to distress the photos and transfer them to wood.