Description
Join us for the 6th annual, Christmas themed weekend getaway on November 22 to 24, 2019 at the Pine Valley Resort in Tawatinaw, AB. This fabulous 3 day affair just for women includes delicious meals and wine, talented presenters, unique shopping and so much more.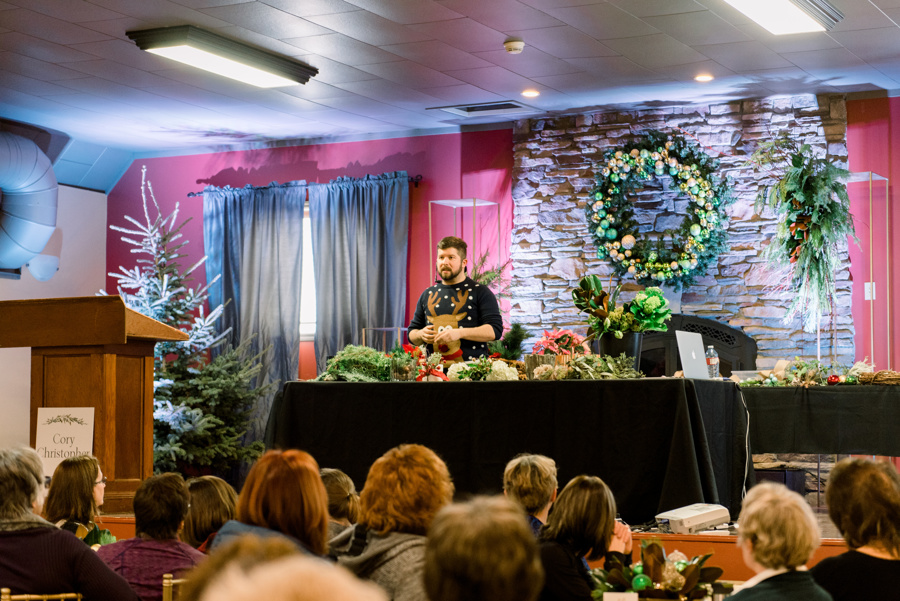 Celebrate all the things that the holidays should include: great food, sumptuous wine, lively entertainment and seasonal inspiration through fun and interactive classes. Take in new holiday ideas and prepare to completely immerse yourself in everything Christmas!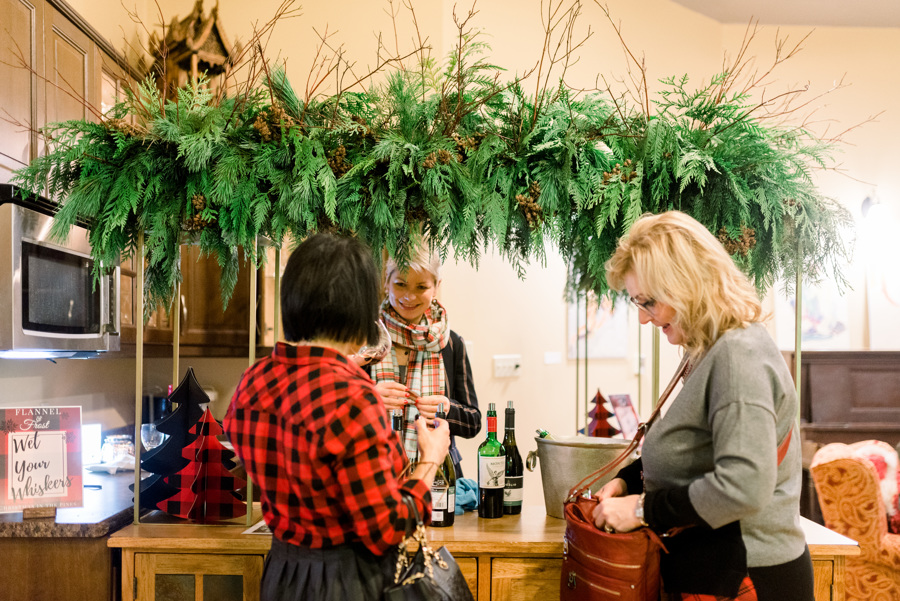 Christmas in the Pines began in 2014 as an idea for women to come together to relax, unwind, find inspiration in Christmas-themed presentations and decor, join together over dazzling food and wine, and to ultimately feel rejuvenated and excited to take on the holidays.

Organizers donate all of their planning time to Christmas in the Pines and send all event proceeds to a local charity. This year we are so excited to announce that, again, all proceeds will go to Santa's Anonymous in Athabasca, AB.

Location
Pine Valley Resort is a beautiful facility located in the stunning Tawatinaw Valley, 85km north of Edmonton. It offers dorm-luxe accommodations and an exquisite lodge for meals and events. The rooms, which offer queen size bunks with cozy bedding, can sleep from 2 to 8 dependant on your requests and number of ladies you are bunking with.

For more information about Pine Valley Resort, please visit http://www.pvralberta.com/the-lodge/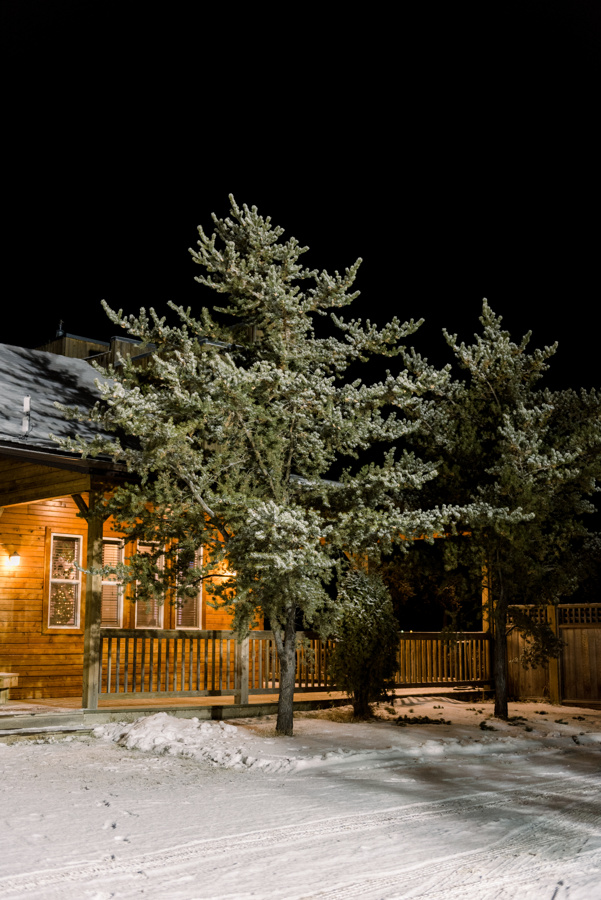 Dining
Talented chefs prepare mouthwatering dishes ranging from welcome appies on Friday evening, through savoury breakfast, delectable lunch, and gala dinner on Saturday evening, to farewell brunch on Sunday. Prepare to have your taste buds tingling from these amazing dishes! As well, a selection of wines are available throughout the weekend and a collection of signature cocktails presented at our Gala Dinner.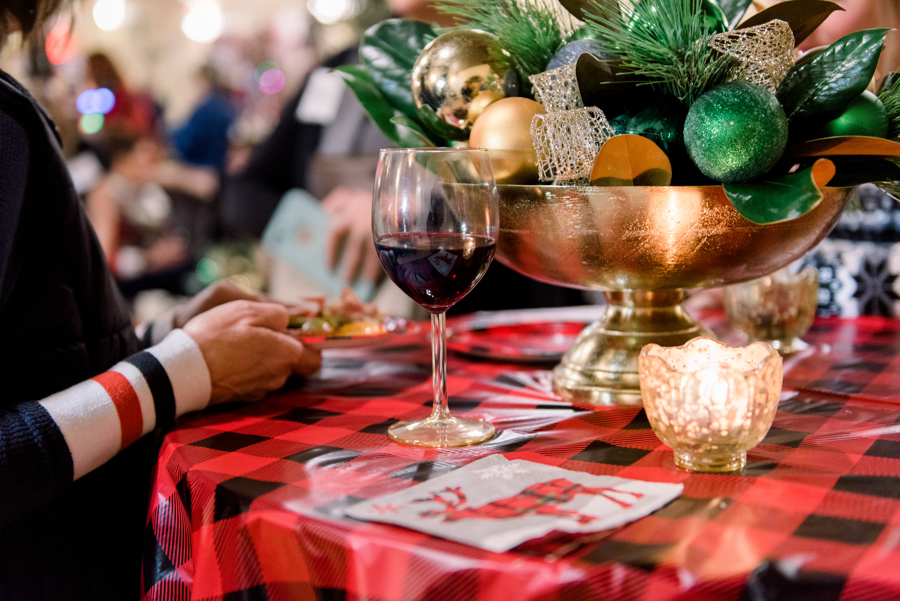 Schedule of Events
Friday, November 22, 8:00pm • Welcome Reception
Enjoy wine and cheese—and, of course, desserts—while browsing the beautiful wares of talented artisans.

Shop from a collection of unique items from boutique vendors such as HVER Essentials, Amberlite Designs, Serendipity Wellness and so many more! Finish off your Christmas shopping list or maybe just get started! Relax, explore the setting and prepare for the amazing weekend you are about to partake in.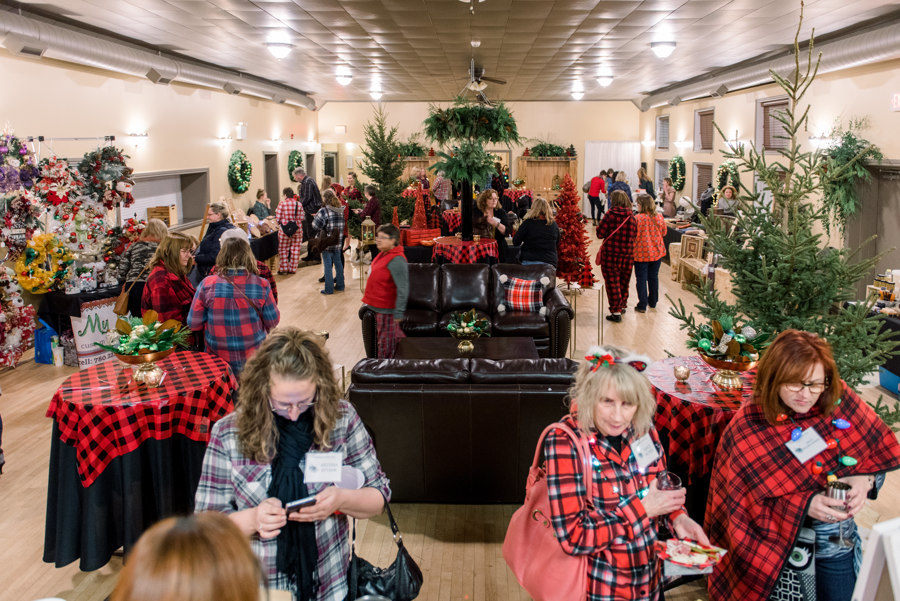 Saturday, November 23, 2019 • A Full Day of Rejuvenation
Begin your day with harmony and balance through a mindful yoga class. A nourishing breakfast follows to invite you into the beginning of a great day! Throughout Saturday, you will have the opportunity to partake in a variety of interactive classes from our talented lineup of presenters.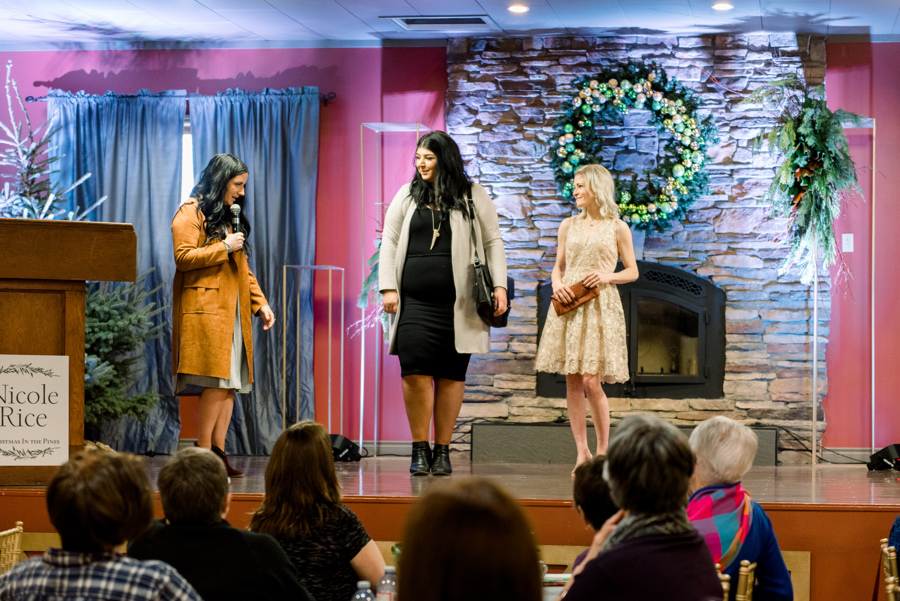 If you have come to simply relax and take in the ambiance of the setting, there is a quiet library and grand fireplace where you can sit and let your worries melt away. Make sure to book a massage or access bars session as well!

If enjoying the outdoors is what calls, then Tawatinaw Valley is just the place! Stunning trails in this magical setting are perfect for snowshoeing and winter hiking. Snowshoes will be available for your use. Or mabye you dream of gliding on an open pond? We have skating too! Bring your own skates, and we'll spot you the hot chocolate. Mmmm.

Finish off an enchanting day with everyone around a Gala Dinner table followed by entertainment and dancing. Don't forget to pack something cute (or fancy!) as there will be a photographer on site for those who'd like to have their solo or group photo taken. There are tons of surprises throughout the day so prepare to be spoiled and delighted!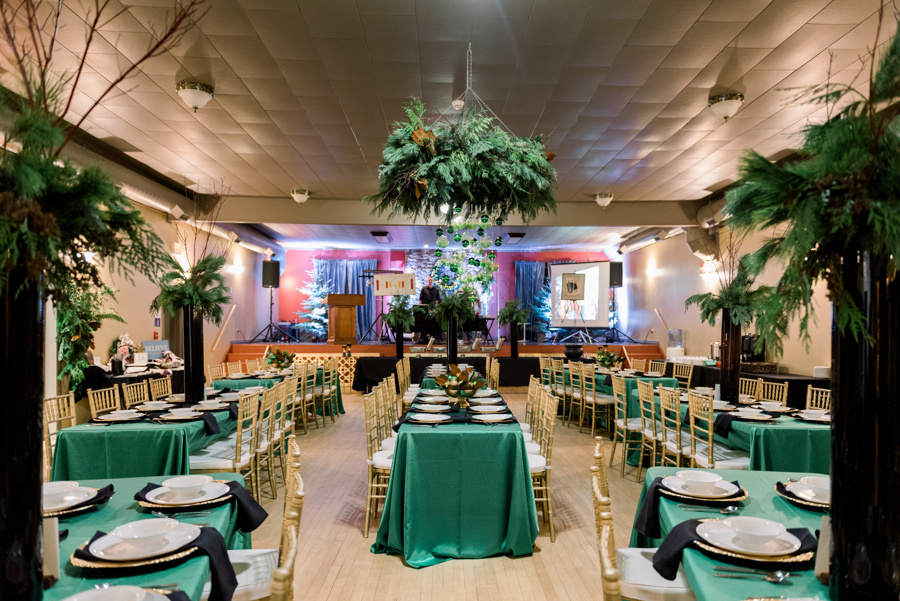 Sunday, November 24, 2019 • Prepare to Return
Sleep in after an exhilarating night of dancing or begin your day again with a refreshing yoga class: delicious brunch will follow both. Spend your remaining time taking in an inspirational session, relaxing, finishing up on projects or visiting with the new friends that you are sure to have made!

Ahhhh. Doesn't it sound dreamy? We welcome you.

**********2019 Presenters include************
Chef Steven Brochu of Milk Crate and formerly of Chartier
Qigong Instructor and Master Healer Sue Crites
Adventurewoman and Personal Trainer Lisa Stocking
Writer and Editor Lori Claerhout