| | |
| --- | --- |
| Chuy's Neighborhood Solar Education Dinner - Tues 17th of Sep | |
Event Details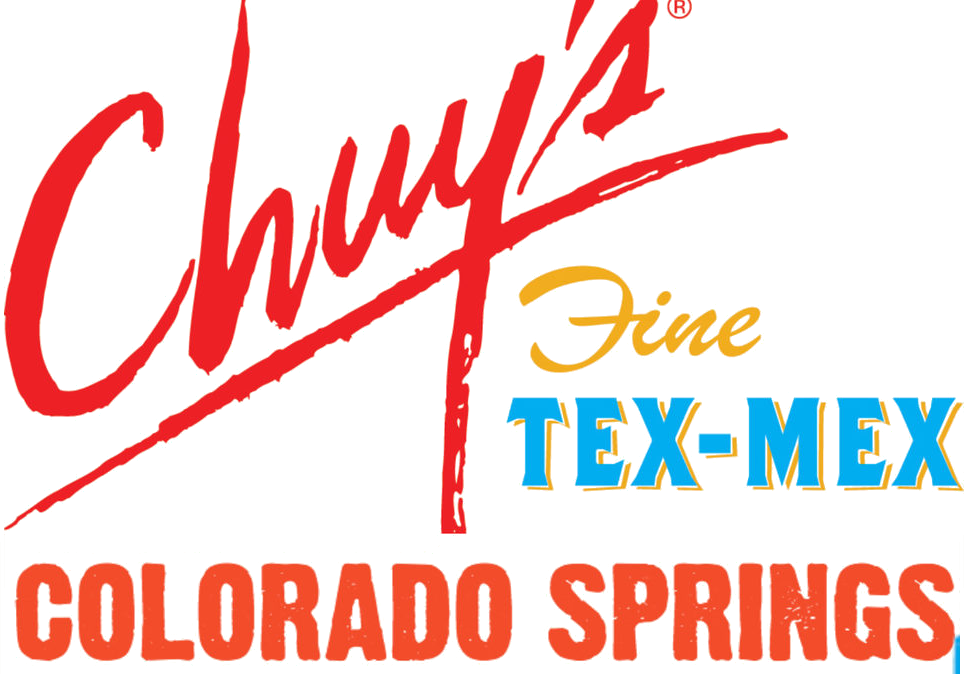 You are invited...

To Chuy's Tex Mex down the road in Colorado Springs for the first "Plates and Panels" event. 

Dinner will be sponsored by Fritt Solar Company, that way you can have a night out, on them, meet some great people with no obligations. 

You've heard about the buzz of Solar right? Have you ever wanted to find out how it really works? Let's have a meal together, at an amazing establishment absolute free and share with you EXACTLY how Solar works so you can get informed about the clean energy movement happening across the globe.


Leave your wallet at home, this is just educational. Limited seating available.
RSVP is a must!

Your hosts will be:
 Jay Morrision, Jason Shireman and Cory Marr, some of Colorado Springs Fire Department's best alongside Rashad Naouchi.

Watch the video so you can learn how to create a better tomorrow for you, your pocketbook and the environment. 

(If on your cell click this link: https://youtu.be/qKs3spMLLmQ)
When & Where

Chuy's Tex Mex
9297 Forest Bluffs View
Colorado Springs, CO 80920


Organizer
Solar Awareness Initiative is a not-for-profit company focused on educating Americans about solar energy. Their mission is to bring clean energy to over 50% of homes in the US.