The CIC Toronto section would like to invite you to its Annual General Meeting!
About this event
We will be hosting the AGM at the comfort of our homes via Zoom this year.
Elections will also be conducted via an online poll. The link to the online poll will be sent out during the Zoom meeting.
Agenda
1. Review of CIC Toronto section's activities over the last year
2. Review of CIC Toronto section's financials over the last year
3. Guest presentation by Dr. Kazim Agha, Partner at Ridout & Maybee LLP and Director of Local Sections at the Chemical Institute of Canada, who will talk about his career as a chemist
4. Elections for 2021-2022 executives
Elections
For the Elections, the following positions are open for nominations:
Chair
Vice-Chair
Secretary/Treasurer
Internal Events Coordinator (3)
Public Outreach Coordinator (3)
Communications Officer (3)
Industrial Liaison (3)
Academic Liaison (3)
Government Liaison (3)
Executive-at-Large (3)
For more information on details of each role, please visit the below link:
http://cictorontosection.ca/cictoragm2021/
If you would like to nominate yourself or know of someone who would fit well within one of these positions, please contact chair@cictor.ca with the name, position and contact information by Wednesday, January 20 at 7 pm EST.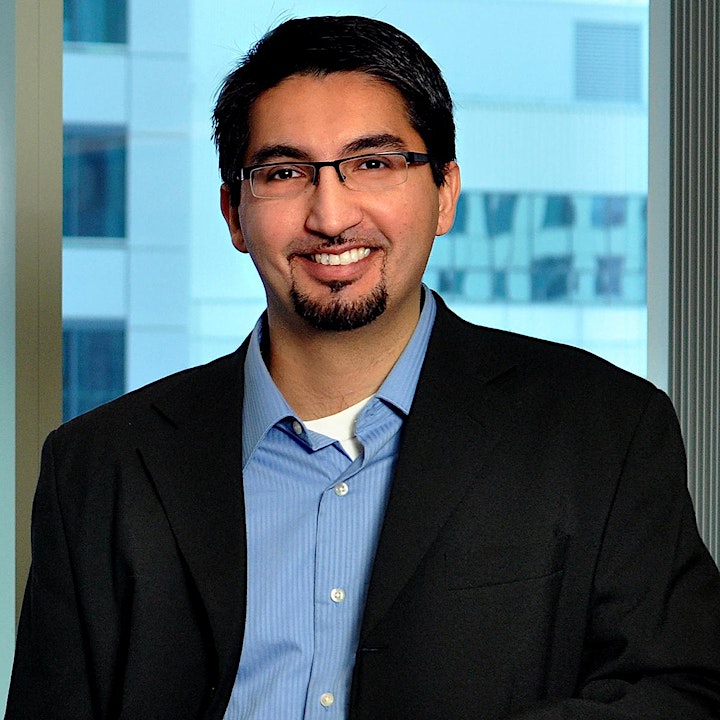 About Dr. Kazim Agha
Having graduated with a B.Sc. with Honors in Chemistry from Dalhousie University, Kazim pursued his Ph.D. in the lab of Prof. Masad Damha at McGill University. He then started working at Degussa Canada (later, Evonik Degussa) as a Senior Research Scientist, and part of their Oligonucleotide Unit's management team.
During his time in industry, he was the group leader and lead scientist involved in development and scale-up of oligonucleotide projects, and also worked on small molecules. In addition, Kazim was involved in the site preparation for pre-approval inspection from regulatory agencies, such as, the FDA and EMA (for Europe).
Kazim then changed his career path, pursuing to practice intellectual property (IP) law in Canada, and became a patent agent. Currently, Kazim is a partner at Ridout & Maybee, one of Canada's oldest IP firms, and helps clients achieve success by advising on building an IP portfolio and patent protection.
He is also the Chair of the Intellectual Property Institute of Canada's (IPIC's) Patent Agent Training Committee, and on the Board of Governors of the Chemical Society of Canada as Director of Local Sections.