CIHR Grant Opportunity: Analysis Using Existing Databases
Description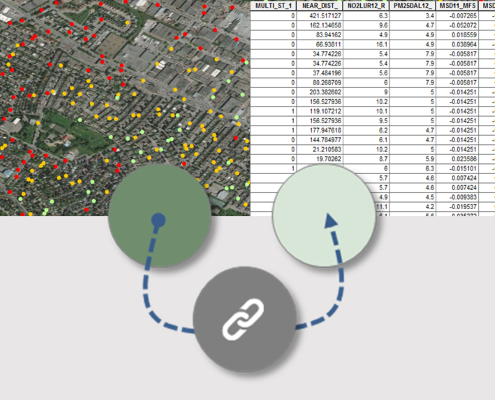 The Canadian Institutes for Health Research will soon be opening the 2019 Operating Grant competition for data analysis using existing databases and cohorts.
---
CANUE data have the potential to be linked to a wide range of health data holdings at the 6-digit postal code level, in fact, the data are already pre-linked with the Canadian Partnership for Tomorrow Project, the Canadian Longitudinal Study on Aging and the Manitoba Centre for Health Policy.
The CANUE team will be hosting an informational webinar on June 26th to answer any questions you have about our data holdings and how to access them to support the development of your application.
CIHR IS HOSTING AN ADDITIONAL WEBINAR ON JUNE 25TH - DETAILS AND REGISTRATION