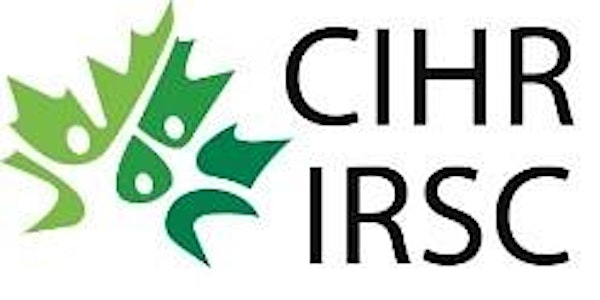 CIHR-IHSPR Strategic Planning Town Hall at CHSPR Conference (join remotely)
Event Information
Location
Pinnacle Hotel Harbourfront
1133 West Hastings Street
Vancouver, BC V6E 3T3
Canada
Strategic Planning Town Hall with CIHR-IHSPR in partnership with the MSFHR and the BCAHSN
About this event
Invitation: Strategic Planning Town Hall with CIHR's Institute of Health Services and Policy Research in partnership with the Michael Smith Foundation for Health Research and the British Columbia Academic Health Science Network
The CIHR Institute of Health Services and Policy Research (CIHR-IHSPR) in partnership with the Michael Smith Foundation for Health Research and the British Columbia Academic Health Science Network, invite you to a Strategic Planning Town Hall on March 6th, 2020.
The CIHR-IHSPR is developing its next five-year strategic plan. Please join us to help identify the strategic directions and research priorities that will support a vibrant health services and policy research community to tackle the most serious challenges facing our health care system. We hope to hear from and engage with all levels (faculty, staff, trainees) of the health services and policy research community in British Columbia.
The Strategic Planning Engagement Workshop will be led by Dr. Rick Glazier, Scientific Director of CIHR-IHSPR and provides an opportunity for you to share your ideas and input to help inform future direction for health services and policy research in Canada.
We look forward to engaging with you.
Date and time
Location
Pinnacle Hotel Harbourfront
1133 West Hastings Street
Vancouver, BC V6E 3T3
Canada