Description
We are excited to welcome you back and unveil our new venue for our 2017 Networking Series! Please join us for the Annual CIM GTA West Branch Membership Drive and Cocktail Reception presenting:
Anthony Griffiths and Vivek Bhatt of MacLean Engineering
"The Road and Ramp to Battery Power"
The path, progress & lessons learned to date on MacLean's fleet electrification program.
An exciting overview and update on MacLean's partnership with Goldcorp on their electrification projects.
MacLean Engineering currently has two (2) scissor Bolters and one (1) Boom Truck in the field and are days away from delivering five (5) units to Goldcorp's diesel free Borden Project.
Anthony Griffiths, Product Manager for Fleet Electrician, MacLean Engineering
After five years working at the Collingwood Shipyards, Anthony left to form his own consulting company and provided contract engineering design and consulting services from 1986- 1994. His customers were in widely diverse sectors that included both Canadian and American navies, various commercial yards and a variety of oil and gas platform projects. These included major projects such as the Canadian Frigate Program in Halifax Nova Scotia and Saint John New Brunswick, Major Mid-Life Refurbishment projects for the Canadian Coast Guard and Canadian and American navies. Then in 1990 Anthony moved to Marystown Newfoundland and worked for 2 years on the design and manufacture of the Hibernia off shore platform, which at the time was the largest man-made object to be moved from land to ocean.
In 1994 Anthony moved back to Collingwood and started at MacLean Engineering in the engineering department as a mechanical designer. From 1994 through 2016 Anthony has held positions in several departments at MacLean Engineering and has gained experience and knowledge of all aspects of the company and of the services that MacLean Engineering provides as well as learning the customers' needs and challenges.
Vivek Bhatt, Product Manager, Mining : Focused on Underground Hard Rock Mining Applications Globally at MacLean Engineering
Vivek is responsible for Product Management activities of MacLean's Ore Flow Suite (Secondary Breaking) which are dedicated solutions to oversize and hang-up challenges faced by Block cave mines and other mass mining applications. In addition, he also focuses on the shotcrete spraying & transportation product line.
MacLean Engineering is a heavy equipment innovation engine with roots in underground mining and a future above ground and beyond. We mine solutions. Our design, manufacturing, and marketing activities over the last 40 years are concentrated in the mining, municipal, environmental, and industrial goods sectors, through a global network of customer support locations in the Americas, South Africa, and Australasia. We sell our products and support services into 23 countries on six continents
We would like to thank our Corporate Sponsors for 2017
Platinum Sponsor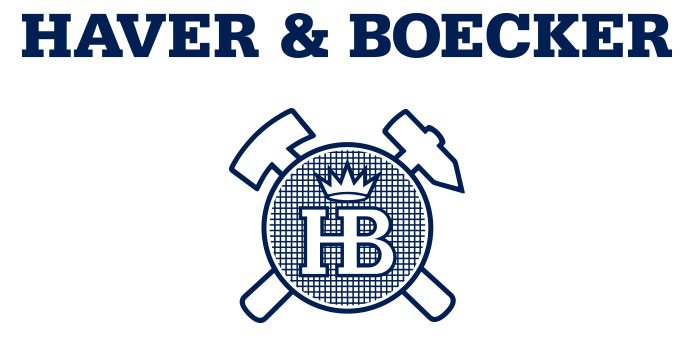 Gold Sponsors