Description
PLEASE JOIN THE CIM GTA WEST AT OUR MONTHLY LUNCHEON TO HEAR ABOUT:
Hard Rock Project Update and Next Steps for 2019
By Environmental Assesment and Permitting Manager, Stephen Lines of Greenstone Gold Mines
Greenstone Gold Mines is a 50/50 partnership between Centerra Gold Inc. and Premier Gold Mines Limited for the joint ownership and development of the Hardrock, Brookbank and Viper Properties.
Stephen Lines has acquired eighteen (18) years of professional practice in environmental assessment (EA), permitting, regulatory and community affairs with a focus on major mining Projects establishing a proven track record of obtaining project approvals and building positive stakeholder relationships.
As part of the Greenstone Gold Mines senior management team in the role of EA and Permitting Manager, Steve led the development and completion of a major mining EA by successfully building and managing a multi-disciplinary team of expert consultants and in-house resources to deliver a comprehensive provincial and federal EA of over 20,000 pages for the Hardrock Gold Project in Ontario.
As a Partner in Tunaley, Lines & Associates, a company specializing in northern development EAs, permitting and consultation, Steve has worked on all aspects of exploration, project development approvals, active and closed mines.
Steve has previously enjoyed working for De Beers where he held progressively responsible positions in developing and implementing strategies for the approval of the Gahcho Kué Diamond Mine. Steve also had the opportunity to work for Fortune Minerals Limited to obtain approvals for the NICO Gold-Copper-Cobalt-Bismuth Project, as well as for Lupin Mines Incorporated to obtain approvals and support regulatory engagement for its two assets in Nunavut, Canada.
Steve completed an undergraduate degree in Ecology and a post-graduate diploma in Environmental Impact Assessment at Concordia University (Montreal), and completed his M.Sc. in Environmental Impact Assessment at the University of Calgary.

---


Become a member and enjoy a discount on this event, and all future events for this year!

https://store.cim.org/en/gta-west-branch
Check out our website and linkedin page for more information about us and our upcoming events!
https://branches.cim.org/gta-west/
https://www.linkedin.com/groups/8512657
We would like to thank our Corporate Sponsors for 2019
Platinum Sponsor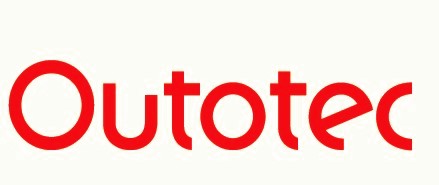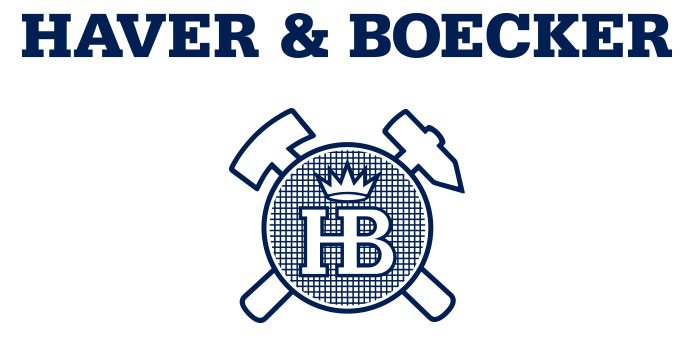 Gold Sponsors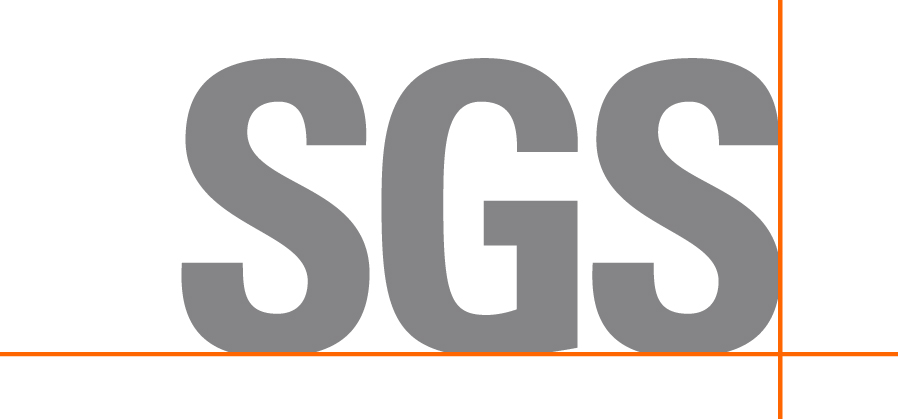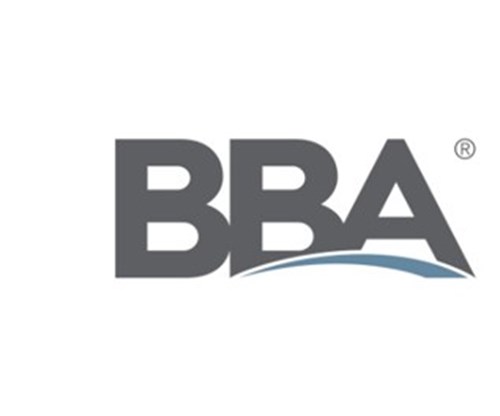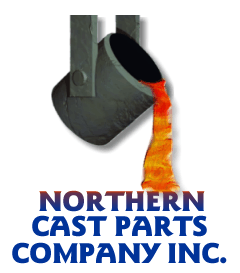 Silver