Description
We are pleased to invite you to our next monthly luncheon of 2018! Presenting:
President, CEO & Director Dustin Angelo Anaconda Mining
Anaconda Mining – Commitment to Culture, Community and Innovation
Mr. Angelo has extensive operating and financial experience in the mining industry, including gold, coal and aggregates, and is a Certified Public Accountant, licensed in the United States. He has been president and CEO of Anaconda Mining, a Toronto Stock Exchange listed gold mining company, since September 2010, and has been a director since November 2009. Under his leadership, Anaconda has grown its footprint in Newfoundland, expanded its operations to Nova Scotia, cleaned up the balance sheet and built a sustainable, profitable company that is a responsible member of the community. Prior to joining the Anaconda team, Mr. Angelo served as CFO of Elgin Mining Inc. (formerly known as Phoenix Coal Inc., a TSX-listed resource company) where he was integral in the growth of the organization from a private enterprise to a publicly-listed company from August 2006 to November 2010; as vice-president of MHI Energy Partners (an energy-focussed private equity fund) from 2005 to 2006, and; as a Principal at New York City's Waller Capital Corporation (a boutique investment bank focussed on mergers and acquisitions) from 1997 to 2005. He was also a founding member and director of North American Limestone Corporation (a private developer and operator of limestone quarries in the United States). Mr. Angelo earned a BSBA in Accounting and International Business from Georgetown University and a MBA from the Columbia Business School.
Become a member and enjoy a discount on this event, and all future events for this year!

https://store.cim.org/en/gta-west-branch
Check out our website and linkedin page for more information about us and our upcoming events!
https://branches.cim.org/gta-west/
https://www.linkedin.com/groups/8512657
We would like to thank our Corporate Sponsors for 2018
Platinum Sponsor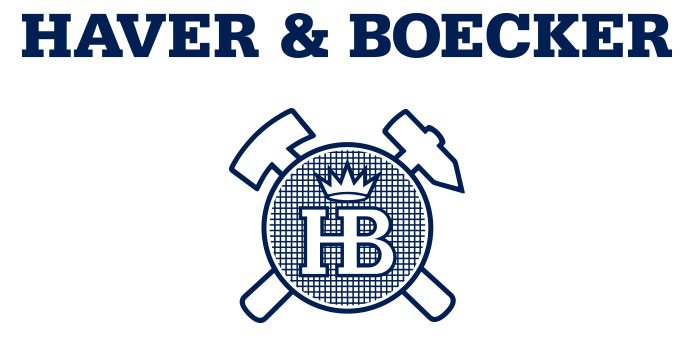 Gold Sponsors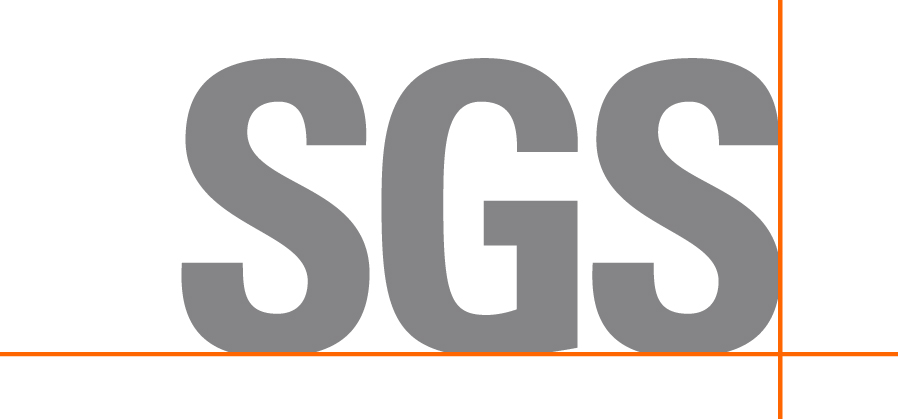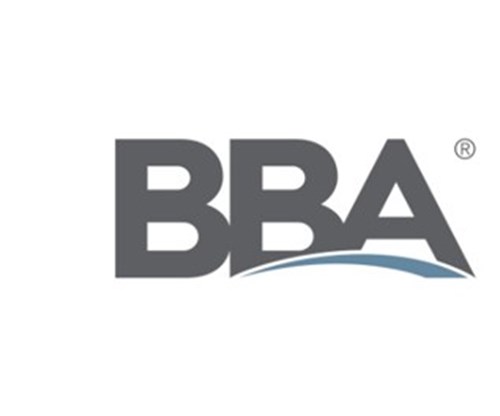 Silver