Description
PLEASE JOIN THE CIM GTA WEST AT OUR MONTHLY LUNCHEON TO HEAR ABOUT:
A Past, Present and Future Look at Innovation in Mineral Processing
By CIM Distinguished Lecturer, Dominic Fragomeni of XPS Expert Process Solutions
The mineral processing industry has a long history of innovation that is recognized but not often celebrated. These include significant advances in mineral measurement, testing, comminution, mineral separation and process control technologies that have transformed many mineral assemblages into ore. This presentation presents some of the major mineral processing innovations and the impact they have had on our industry. As we look to the future, it is critical that we innovate and change. The impact of some of these technologies are explored along with some examples of the next developments and how they can be realized in the face of risk management, lower metal price cycles, resource constraints, inertia and the challenge of short term value delivery.
Dominic Fragomeni is a professional engineer with over 30 years experience in mineral processing operations management, technology implementation and business leadership. As vice-president of XPS Expert Process Solutions, a Glencore Company, Dominic leads a team of technical specialists that provide innovative and practical solutions to clients in over 25 countries. Prior to joining XPS, he held various operations management roles including mill superintendent at Hemlo Gold, Brunswick Mining, Falconbridge Kidd Creek, Strathcona Mill and Raglan. Dominic is a former local and national chairman of CMP. He supports innovation in the industry through his work at XPS and also CMIC projects, various university research programs and a board position with Mirarco. He is a graduate of the Haileybury School of Mines and Queen's University at Kingston where he received a Mining Engineering degree in 1988.


---


Become a member and enjoy a discount on this event, and all future events for this year!

https://store.cim.org/en/gta-west-branch
Check out our website and linkedin page for more information about us and our upcoming events!
https://branches.cim.org/gta-west/
https://www.linkedin.com/groups/8512657
We would like to thank our Corporate Sponsors for 2019
Platinum Sponsor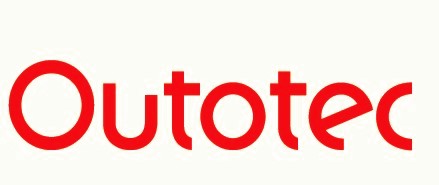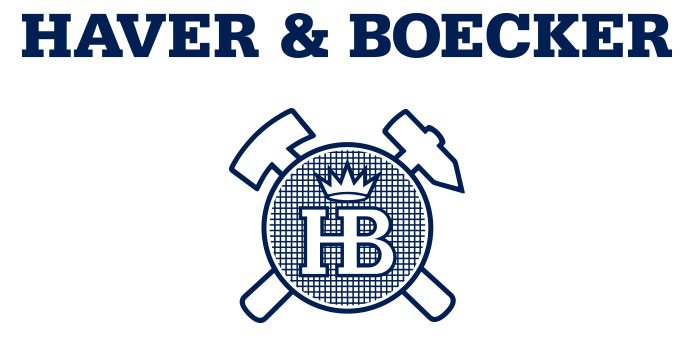 Gold Sponsors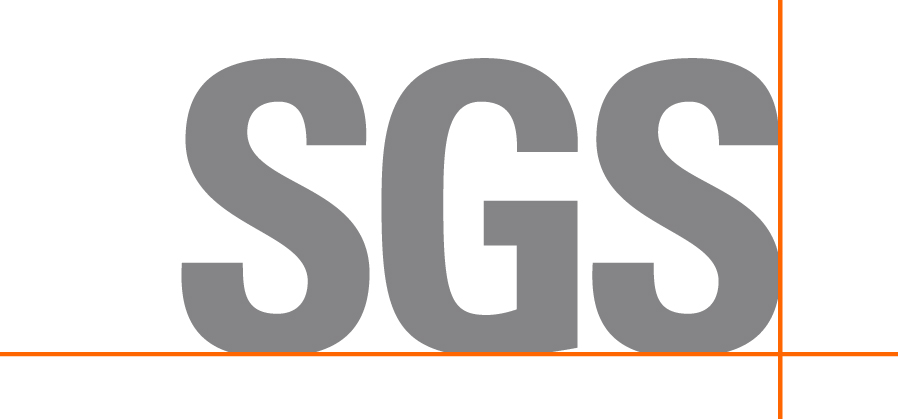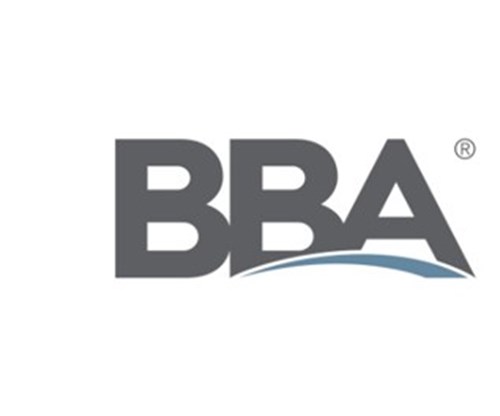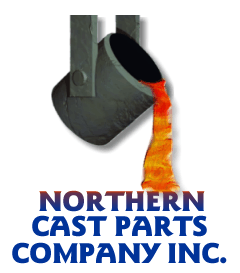 Silver