CIM New Brunswick Series 4 on an Emerging Gold District in SW New Brunswick
Sales Have Ended
Ticket sales have ended
Eastern District2 is inviting you to a scheduled Zoom meeting. Topic: Session 4 : CIM New Brunswick Branch presents: Emerging Gold District in SW New Brunswick a series of live online webinars Time: Jun 24, 2021 12:00 PM Atlantic Time (Canada) Join Zoom Meeting https://zoom.us/j/95192034083?pwd=QXVsay9uV3ZKaTd1S0s2QnZyQ3REZz09 Meeting ID: 951 9203 4083 Passcode: 024187 One tap mobile +14388097799,,95192034083#,,,,*024187# Canada +15873281099,,95192034083#,,,,*024187# Canada Dial by your location +1 438 809 7799 Canada +1 587 328 1099 Canada +1 647 374 4685 Canada +1 647 558 0588 Canada +1 778 907 2071 Canada +1 204 272 7920 Canada Meeting ID: 951 9203 4083 Passcode: 024187 Find your local number: https://zoom.us/u/acdlqrZ1jb
Sales Have Ended
Ticket sales have ended
Eastern District2 is inviting you to a scheduled Zoom meeting. Topic: Session 4 : CIM New Brunswick Branch presents: Emerging Gold District in SW New Brunswick a series of live online webinars Time: Jun 24, 2021 12:00 PM Atlantic Time (Canada) Join Zoom Meeting https://zoom.us/j/95192034083?pwd=QXVsay9uV3ZKaTd1S0s2QnZyQ3REZz09 Meeting ID: 951 9203 4083 Passcode: 024187 One tap mobile +14388097799,,95192034083#,,,,*024187# Canada +15873281099,,95192034083#,,,,*024187# Canada Dial by your location +1 438 809 7799 Canada +1 587 328 1099 Canada +1 647 374 4685 Canada +1 647 558 0588 Canada +1 778 907 2071 Canada +1 204 272 7920 Canada Meeting ID: 951 9203 4083 Passcode: 024187 Find your local number: https://zoom.us/u/acdlqrZ1jb
CIM New Brunswick presents series 4 on an Emerging Gold District in SW New Brunswick
About this event
June 24th from 12:00 PM - 1:00 PM ADT
CIM NB Branch webinar presents a series of live online webinars on an Emerging Gold district in SW New Brunswick.
Session 4 will feature presentations by:
David A. Copeland, M.Sc., P.Geo., Chief Geologist with Anaconda Mining Inc. and Magna Terra Minerals Inc, "Cape Spencer and Hawkins Love Gold Projects: Exploration Update and Plans for 2021."
Rob Richard: DNRED, Sussex, "Clarence Stream Project update."
Sessions will be moderated by Holly Stewart: DNRED, Fredericton
Registration for this live online webinar series will be FREE to all CIM NB Branch members and Students.
Register today for our live online webinar and receive a one-year membership to the CIM New Brunswick Branch.
To purchase a CIM NB Branch membership, please click on the following link: CIM New Brunswick Branch Membership
Please note that CIM NB Branch membership is separate from CIM National membership.
Members will also receive a link to recordings of the webinars to view at a later date.
Moderator
Holly Stewart is the Director of the Minerals and Resource Development Branch in the Department of Natural Resources and Energy Development, Government of New Brunswick based in Fredericton.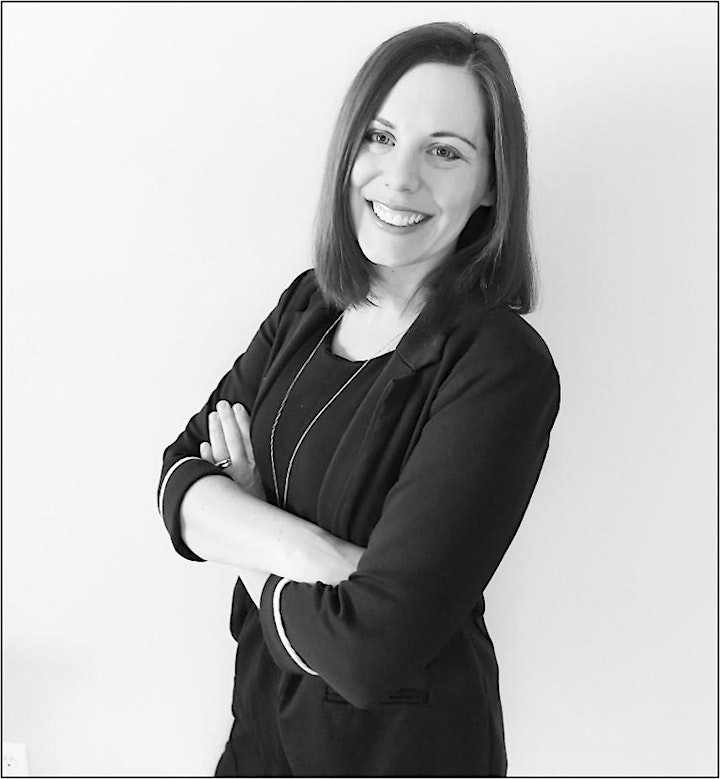 Presenters:
David A. Copeland, M.Sc., P.Geo.
Exploration geologist with 25 years of experience in grassroots gold and base metal exploration, development and mining projects in North America and Australia, with a focus on Eastern Canada. David has an expertise in applying structural geology to orogenic gold deposits and is currently employed as Chief Geologist with Anaconda Mining Inc. and Magna Terra Minerals Inc. Previously Exploration Manager and Chief Geologist for Rubicon Minerals, Paragon Minerals and Coastal Gold.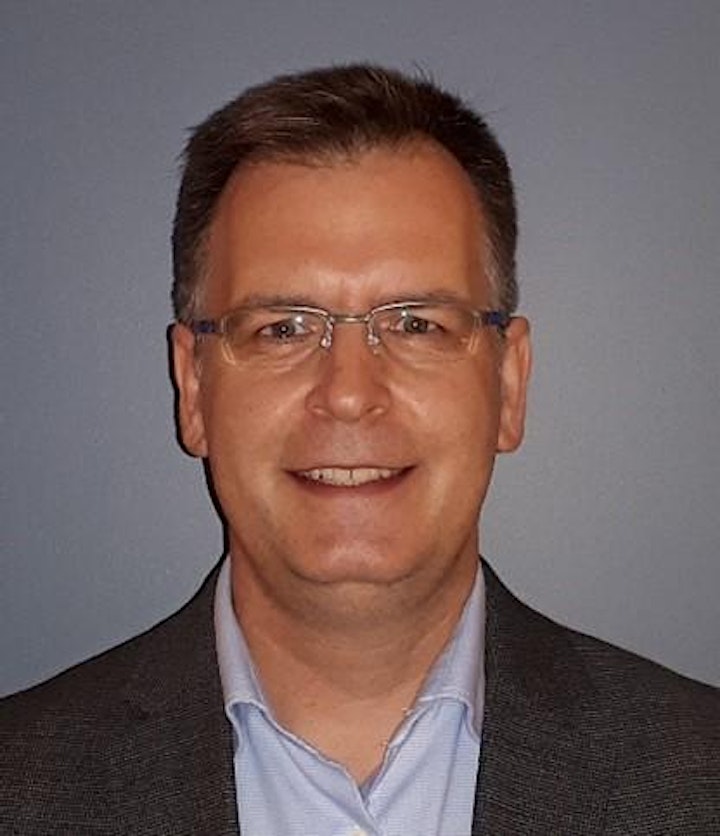 Rob Richard obtained his B.Sc. in Geology from the University of New Brunswick. He has over 20 years' experience in mineral exploration and prospecting. Early in his career he spent time working on diamond projects in northern Saskatchewan, gold and base metal deposits in Ontario, uranium deposits in Nunavut, and IOGC deposits in Nova Scotia. The majority of his career has been prospecting and managing exploration projects in New Brunswick, including Nash Creek and Nepisiquit base metal deposits in the Bathurst mining camp, the Sisson W-Mo deposit, Battery Hill manganese project, Bald Hill antimony and numerous gold deposits including Cape Spencer, Devils Pike and Golden Ridge. Currently he is a Field Manager for the Galway Metals working on the Clarence Stream Project.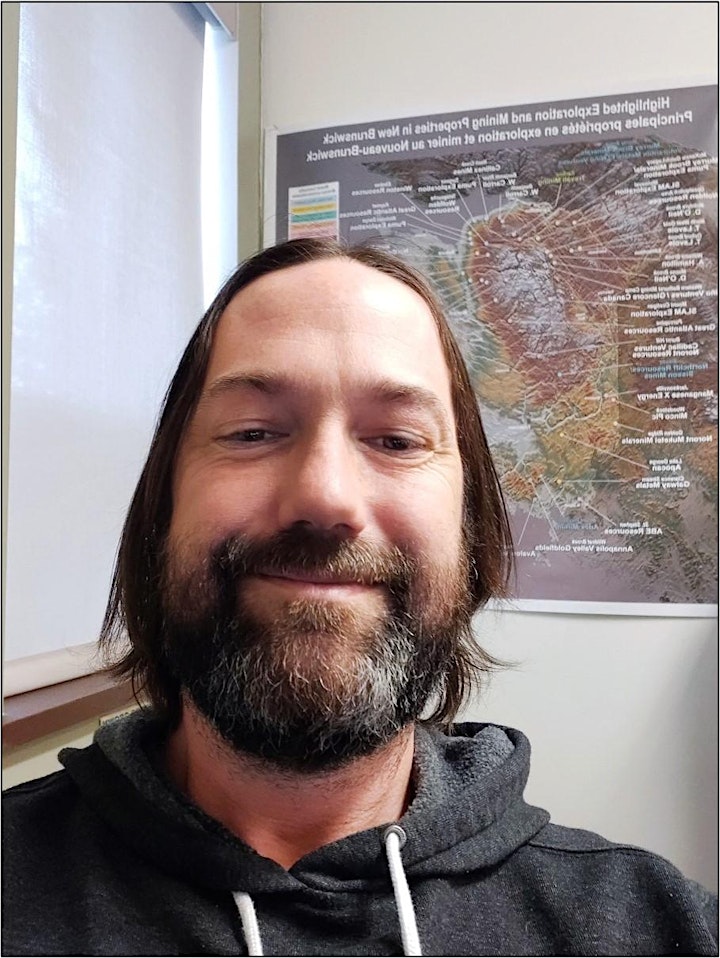 Organizer of CIM New Brunswick Series 4 on an Emerging Gold District in SW New Brunswick