Description

Calling all warrior-class filmmakers!
You're invited to our special event for filmmakers and media in Edmonton.

WHEN: Tuesday, February 10th @ 7PM until 9PM
WHERE: Mercer Tavern, 10363 104th Street

We've got another $1 million in financing up for grabs with a release through Cineplex Theatres!

This time we're challenging filmmakers to go high concept and create projects that can connect with larger audiences. We're looking for genre films with franchise potential like sci-fi, horror, action, thriller and comedy (or documentaries that deal with pop culture tropes such as King of Kong, Indie Game: The Movie, Trekkies, etc.) and we know Canada's got the good stuff so bring it on!
If you didn't buy tickets, you may still attend if there is capacity in the venue, however you will not receive a drink ticket.
EVENT HIGHLIGHTS:
Presentation by CineCoup CEO J Joly

Insider primer and Q&A on CineCoup 2015

A free drink for every ticketholder!




WTF is CineCoup?
Launching again February 09, 2015, the CineCoup Film Accelerator will once more option up to 10 Canadian projects for development and select one for up to $1 million in financing and a release in Cineplex theatres.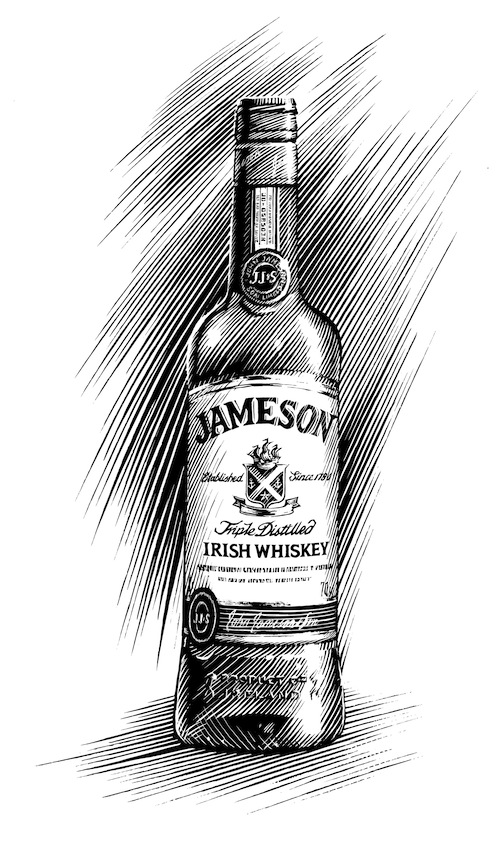 Wanna know more? Meet us to find out...
Let's Do This! Get Your Ticket Now!

#BeBrave! CineCoup 2015 Road Tour
** February 09 - 14 2015 **