Description
FEATURE FILM
"
Keyla

" by

Viviana Gómez Echeverry

Keyla is a young woman that lives in a small island in the Caribbean Sea. Her community is a mixture of Caribbean descent, Spansih and English pirates. One day her father goes out fishing but doesn't return. While looking for him, she receives an unexpected visit; her father's ex-wife comes with Keyla's half-brother and she is forced to receive them. This is a story about a broken family, which reunites when one of its members disappears.
SHORT FILM FILM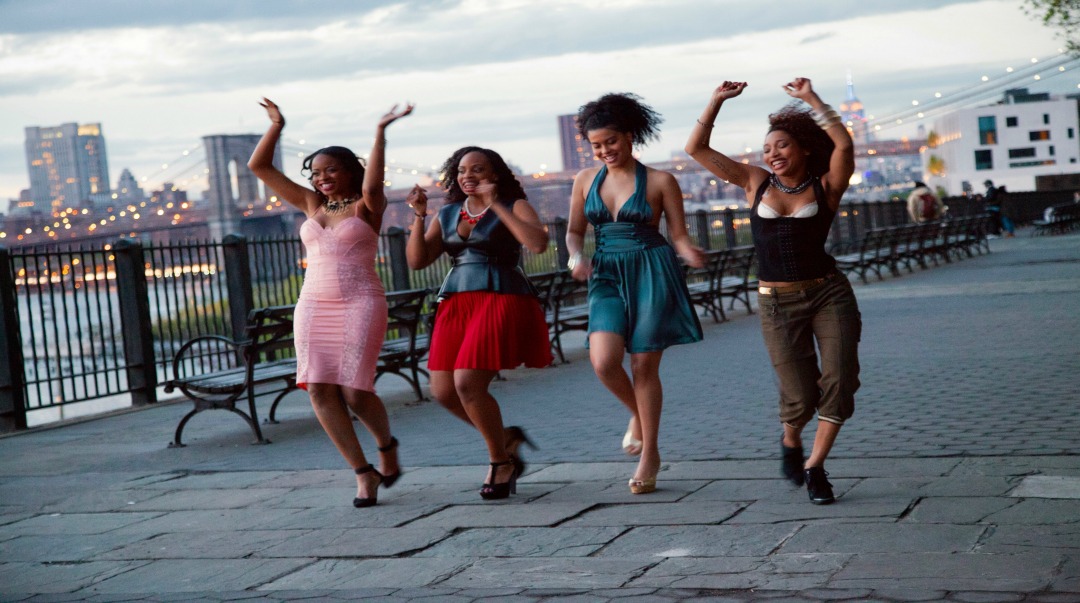 "Caribbean Girl NYC" | SERIES | by Mariette Monpierre
CaribbeanTales & Flow proudly present the exclusive World Premiere of a Caribbean Diasporic comedy—Caribbean Girl NYC, written and directed by Mariette Monpierre.
CGNYC tells an immigrant story, the millennial way, set in the heart of New York City – the ultimate destination.
Caribbean Girl NYC is an original comedic series following the lives of four twenty-something Caribbean women living in Brooklyn. Isabelle, a narcissistic and immature aspiring actress, fresh off the plane from Guadeloupe, dreams of being rich and famous and finding love in NYC. There's only one problem: She has no working papers and no money!
Isabelle (Katia Inamo) crashes in Brooklyn with her Trinidadian friend Tilly (Talia Elizabeth), an afro-centric grad student struggling with low self-esteem. There, she meets her roommates, Dana (Jacinth Headlam), a law student from Jamaica committed to fighting violence against women and Kate (Yvette "Ya Ya" Williams), a light- hearted and talented singer from Barbados who makes a living as a computer coder.
From a colorful Crown Heights apartment in one of the world's largest and toughest cities, Isabelle is doing her best to find the strength to overcome each obstacle to get back on her feet and live the American dream authentically-and in island style!
Date and Time
Location
Refund Policy