Description
Due to scheduling conflicts, our CineFAM short challenge films are being moved to screen at 8:45pm tonight. All tickets for the earlier times will be honoured at this later slot.
FEATURE FILM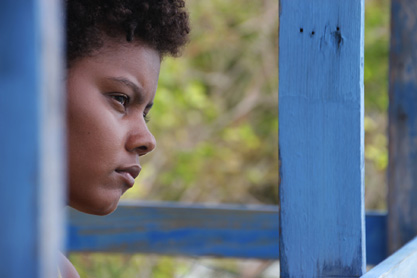 Keyla | Canadian Premiere
Viviana Gómez Echeverry | Feature | 90 mins | Colombia | 2017 | English |PG
A young Colombian woman living on an island is searching for her father who is lost at sea; when her estranged family comes to help, she must confront their dark past and this new family she never expected to embrace.
SHORT FILM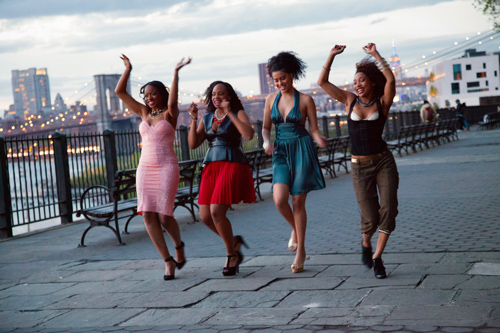 CaribbeanGrlNYC | World Premiere
Mariette Monpierre | TV Series | 24 mins | Guadeloupe/France | 2017 | ENG
A half-hour comedy pilot about four women from different Caribbean islands trying to make it in NYC.
Co-Presenters