Description
FEATURE FILM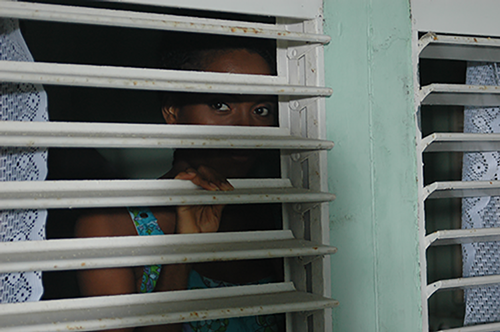 Torments Of Love | Canadian Premiere
Caroline Jules | Feature | 54 mins | Paris/Guadeloupe | 2016 | PG
Torments of love" wants to highlight childhood injuries and repercussions in adulthood. How they can love each other without being able to say it. How two sisters can be interconnected in their contratictions and paradoxes..
SHORT DOCUMENTARIES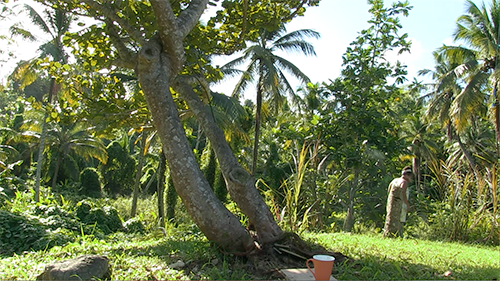 Root Up
Katia Cafe-Febrissy | Documentary | 28 mins | 2017 | Guadeloupe/France | 2017 | French & Creole with English Subtitles | PG 13 | HD
The story of a land, a woman and the struggle to save her legacy.
CineFAM Films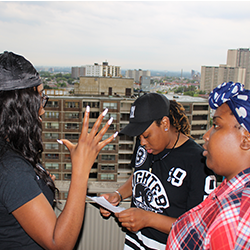 Somebody's Sun
Somebody's Sun is a film about two families torn apart in the wake of the violent death of a young teen. One mother, Jennifer, grieves for the son she has lost, and the other, Sandra helps to comfort her while the search for the murderer continues.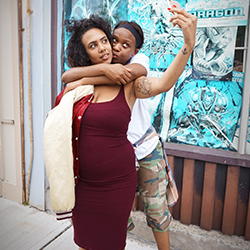 Intersecting
Intersecting is a comedy about two social media personalities who are matches by Facegram, an interacting dating app which lets followers vote in real time on the progress and aesthetic of the relationship. Their romance takes off despite their apparent mismatch. Jay is a cis-hyper masculine man and Rhia is an androgynous woman. However, their followers show intense distain for the match, and prefer them both with an attractive femme woman, Nikki. Rhia and Jay are forced to decide whether they can make it work despite the risk of losing their following.
Presenters: