Watch local actors read new work by local screenwriters -- LIVE with no rehearsal!
About this Event
CineVic presents
A COLD READING EVENT
Live on Zoom
Wednesday November 18th 2020 @ 7pm
Don't miss the return of our Cold Reading series! An opportunity for writers to hear how their scripts flow and their characters sound, for actors to gain experience with on-the-spot no-rehearsal reading, and for viewers to join the fun by witnessing brand new work from local artists!
Watch from anywhere with a pay-what-you-can donation that will be shared with all of our actors and writers.
**Please Note**
Zoom viewing instructions and passcode will be included at the bottom of your Eventbrite confirmation email, under "Additional Information"
👀  🎭  🎬  🎟️
Meet the writers and their scripts:
(pictured below)
Kirsten Van Ritzen / Jackpot
Michael Korican / Turkey's Cooked
Suzanne Moreau / Yukon Blonde
Greg Nuspel / In Good Company
Daniel Roy / Fred's Dilemma
David Simmonds / Dinner with Nigel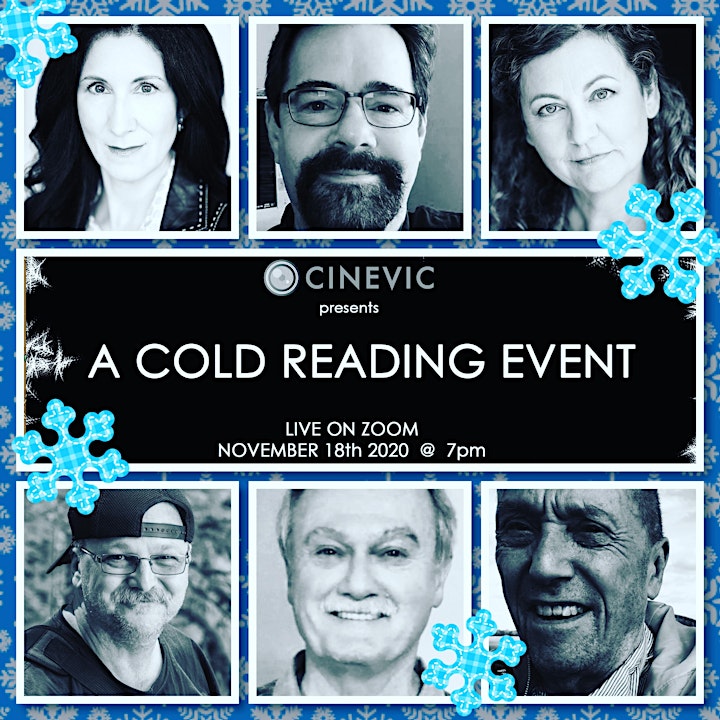 Meet the actors:
(pictured below)
Patsy Tuba
Mannie Sharma 
Uta Dunz
Michael Bell
Laurie Empey
Sean Coleman
Penny Pitcher
Suzanne Moreau
Shawn Alexander
Mark Marquette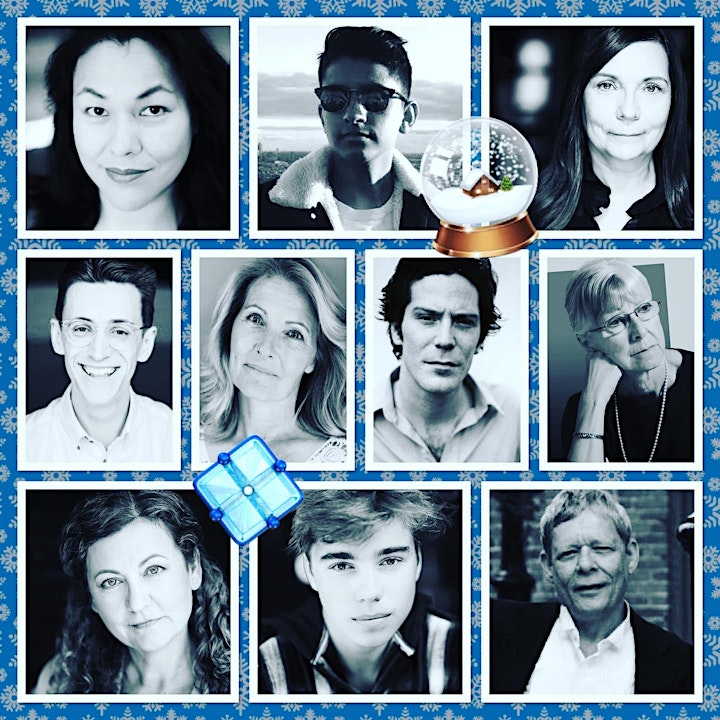 ... and more of our actors:
(pictured below)
Beth Anthony
Alison Boston
Kaliandra Kapri
Bill Christie
Allyson Leet
Eric Yue
Colin R Mah
Kara Flanagan
Blake Handley
Jo Barnes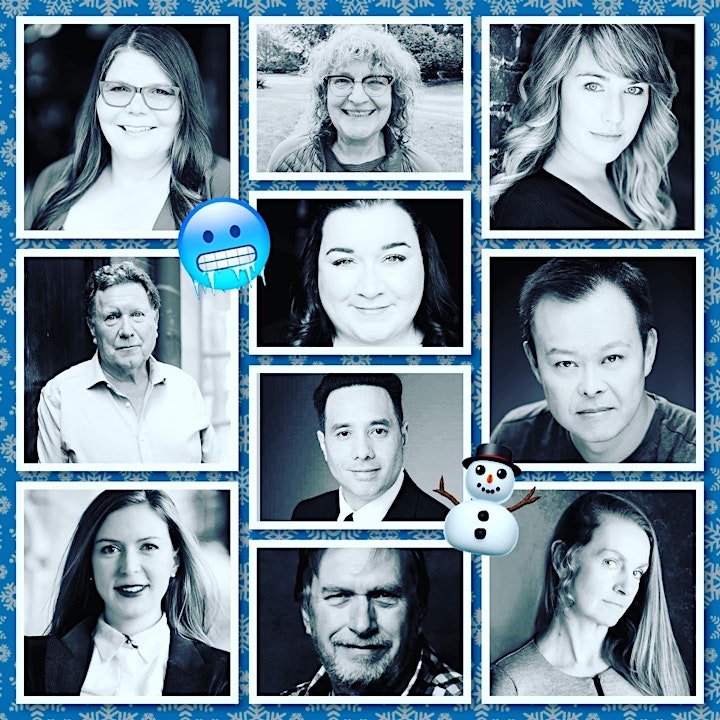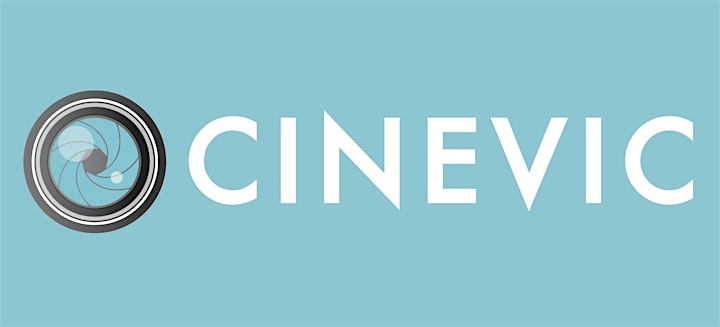 CineVic:
• is an artist-run society providing independent filmmakers and media artists with accessible programming, affordable equipment, professional development resources, and cinematic exhibition opportunities since 1991.
• acknowledges and respects the long history of the Lekwungen people, specifically the Songhees and Esquimalt Nations, on whose traditional and unceded territory we carry out our activities.
• gratefully acknowledges the financial assistance and support of Canada Council for the Arts, Province of British Columbia, British Columbia Arts Council, and the CRD Arts Development Service.